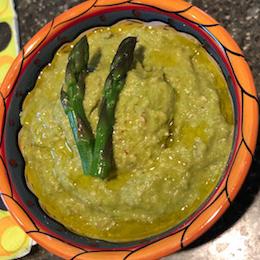 I first saw asparagus pesto in a New York Times piece by Mark Bittman. It was a really good recipe. I decided to make it again over the weekend, and just threw it together from memory. Really, you can't go wrong however you want to adapt this recipe.
Preparation
If you're interested in the original recipe, you can find it here, but the following is what I did, and it was spectacular. I of course use whatever Fair Shares ingredients are available. It's the right thing to do.
Ingredients
1 bunch (3/4 to 1 lb.) fresh asparagus
2 cloves garlic
1/2c. Mound City pecans
1/2c. grated hard cheese, such as Kickapoo, or a cave-aged Marcoot variety
1/2 lemon
Kreta Olive oil
Salt and freshly grated black pepper (I used lemon pepper)
Remember that since you're cooking and pureeing the asparagus, you really don't need to remove much of the end. The fibrous bits will be softened in cooking and pulverized into submission. Cut off the bottom half inch and cut into pieces that will fit in your food processor. Bring a pot of salted water to a boil and boil the asparagus for 6 to 10 minutes. Cook it until it's soft but still a vibrant green, not until it reaches that dull, dead army green.

Drain completely and let cool a bit, saving about a half cup of the cooking water.

First pulse the garlic in the food processor, then add the asparagus, pulsing until smooth.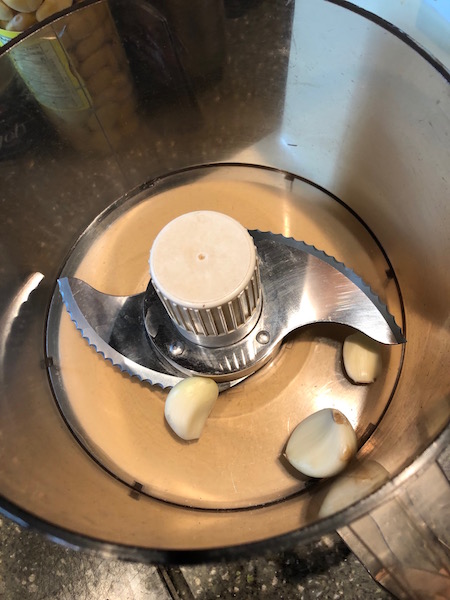 Next add the cheese and pulse again.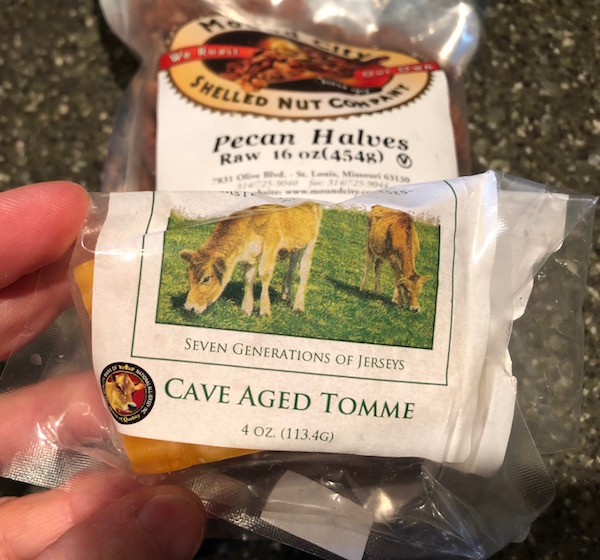 Add the pecans, a healty dose of freshly ground pepper and juice from the half lemon along with the zest from the lemon half and a glug of olive oil.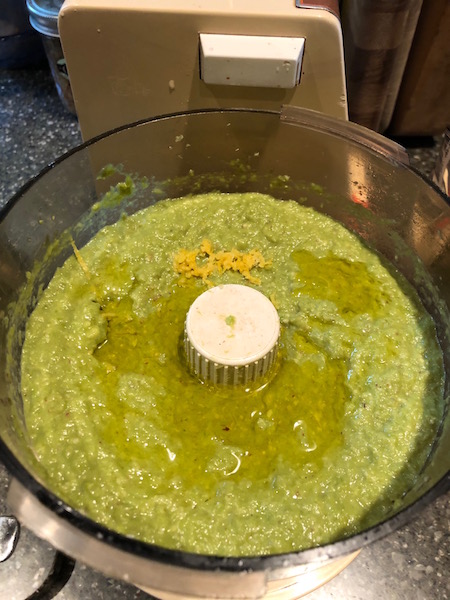 If your asparagus held a lot of water, you may need to add more cheese and nuts to thicken it up a bit. If it's too thick, you can add more oil or some of the cooking water–a tablespoon at a time–to get the desired consistency. Taste before adding salt because the salted water and cheese may have already provided the perfect amount, and you don't want it oversalted.
Use as a dip, as a sauce for pasta, or as a base for your meat and grains and other veg, like we did for this delicious meal.