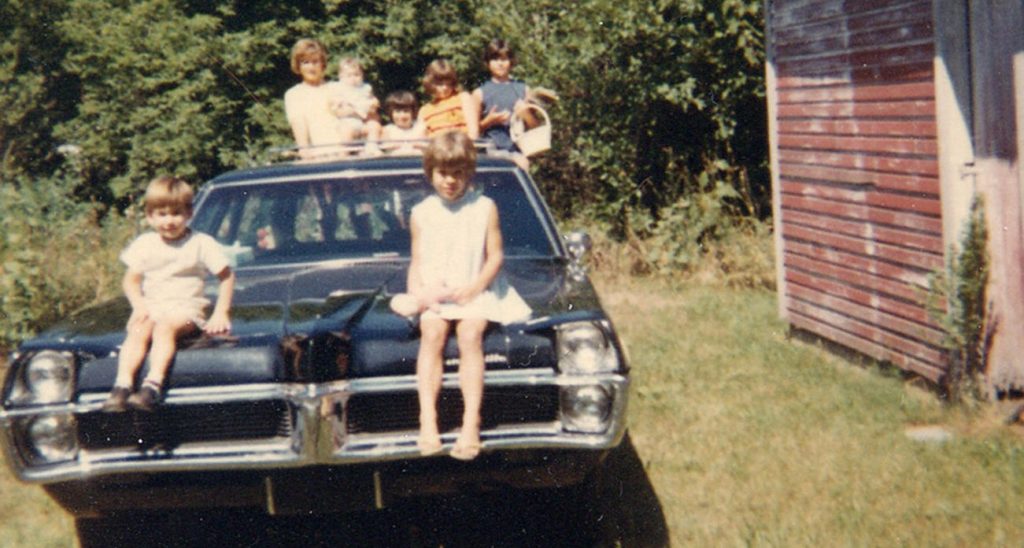 We're a family-run business, siblings who grew up eating home-cooked meals by a mother and grandmother who instilled in us a love for cooking and eating real food, and the traditions that surround the family and food.
The idea for Fair Shares started in 2007 when we sisters, Jamie Choler and Sara Choler Hale, were picking up our CSA-Community Supported Agriculture-shares at the Maplewood Farmers' Market and supplementing with the plethora of goods from other local vendors. Our CSA farmer mentioned the stress of trying to provide an array of produce for CSA members. We began talking to all the local farmers to see if they would be interested in providing part of a CSA that would include more variety, and allow farmers to focus on what they do best.
We launched Fair Shares in April 2008, and all these years later, we have more than 400 members. A family-run business, our staff includes our sister Malinda Sullivan, daughter/niece-in-law Arianna Aerie, and involunteer/husband Stephen Hale. We also rely heavily on an incredible group of volunteers, without whom this would not work. Our amazing members, volunteers, staff, and farmers make up the Combined Community who are Supporting Agriculture.
Fair Shares is dedicated to helping more people gain access to fresh, local, seasonal, and sustainably-produced food in the St. Louis area. We help farmers earn a fair price for the food they grow, and help expand their growing season and their market.
Our members know who grows their food, and our farmers know their reputations are built on providing great food. This creates accountability and integrity, loyalty, dedication, and appreciation that goes both ways. Food with a face, as it were.
We encourage farmers to grow food not previously or sufficiently available in our area, and we connect growers with other St. Louis-area food makers to improve the quality and variety available to our members.