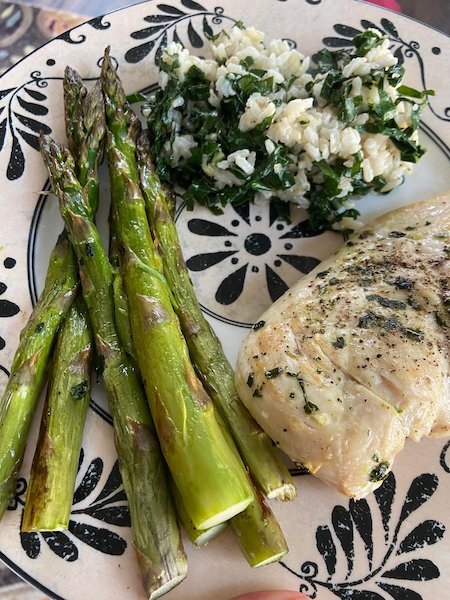 Sheet Pan Chicken and Asparagus with Kohlrabi Greens Rice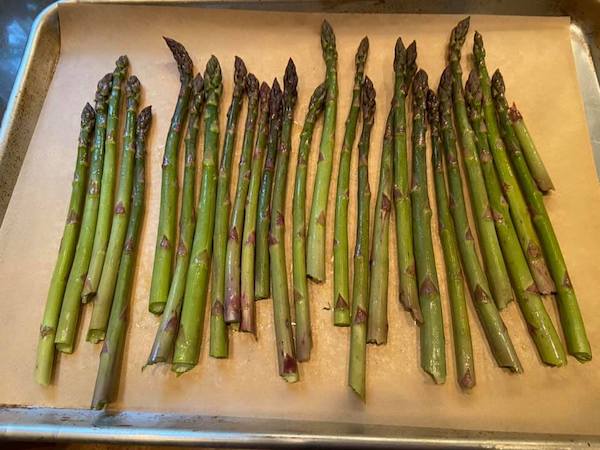 Roasted Asparagus with Mojo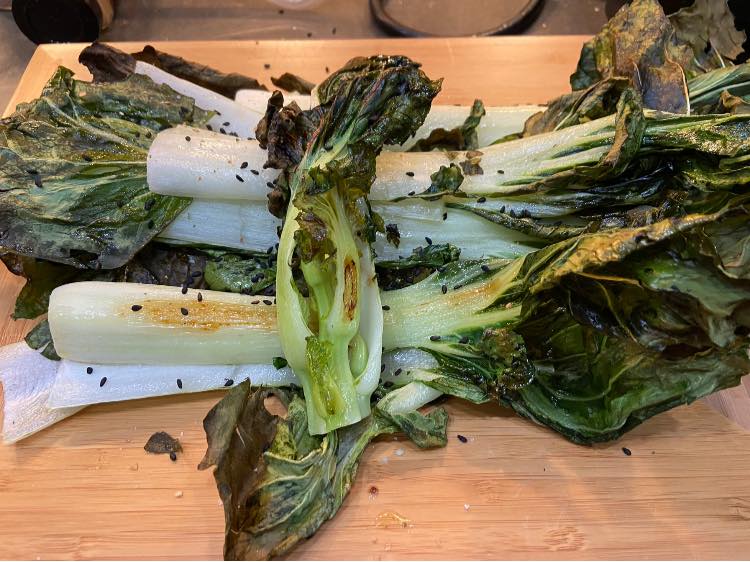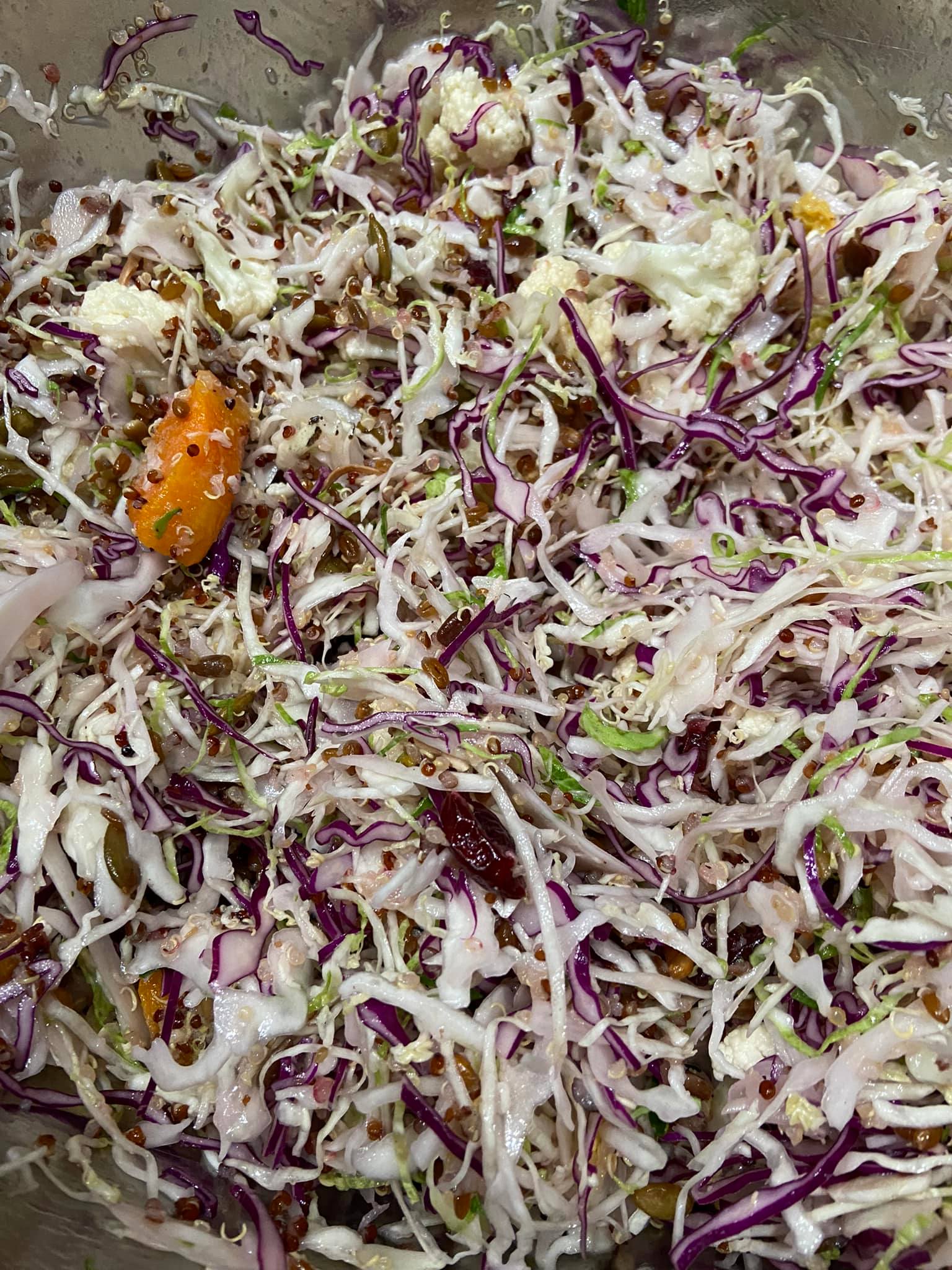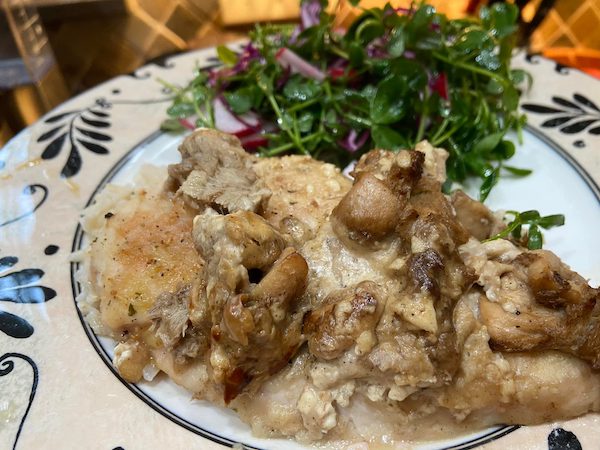 Chicken and Mushrooms with Brown Rice and Pea Shoot Salad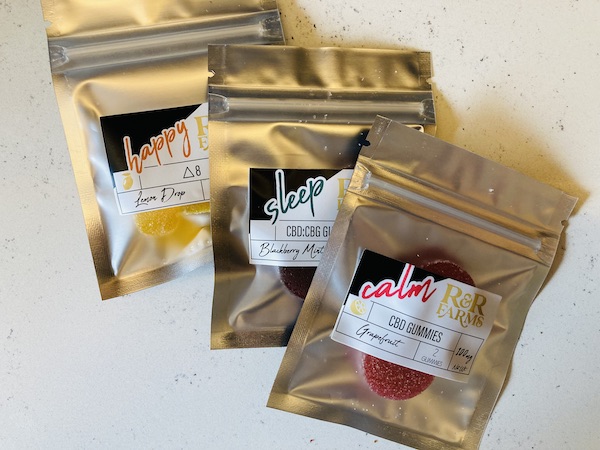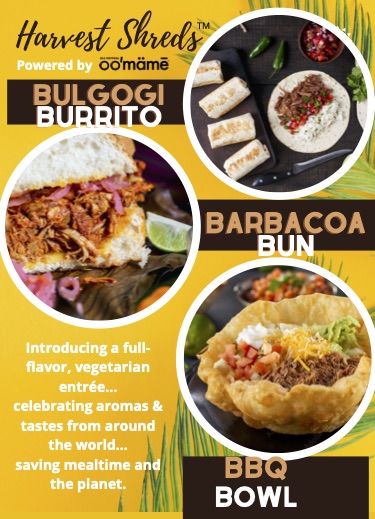 Introducing Harvest Shreds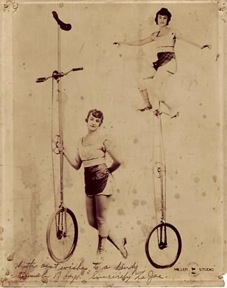 Upcoming Changes for 2022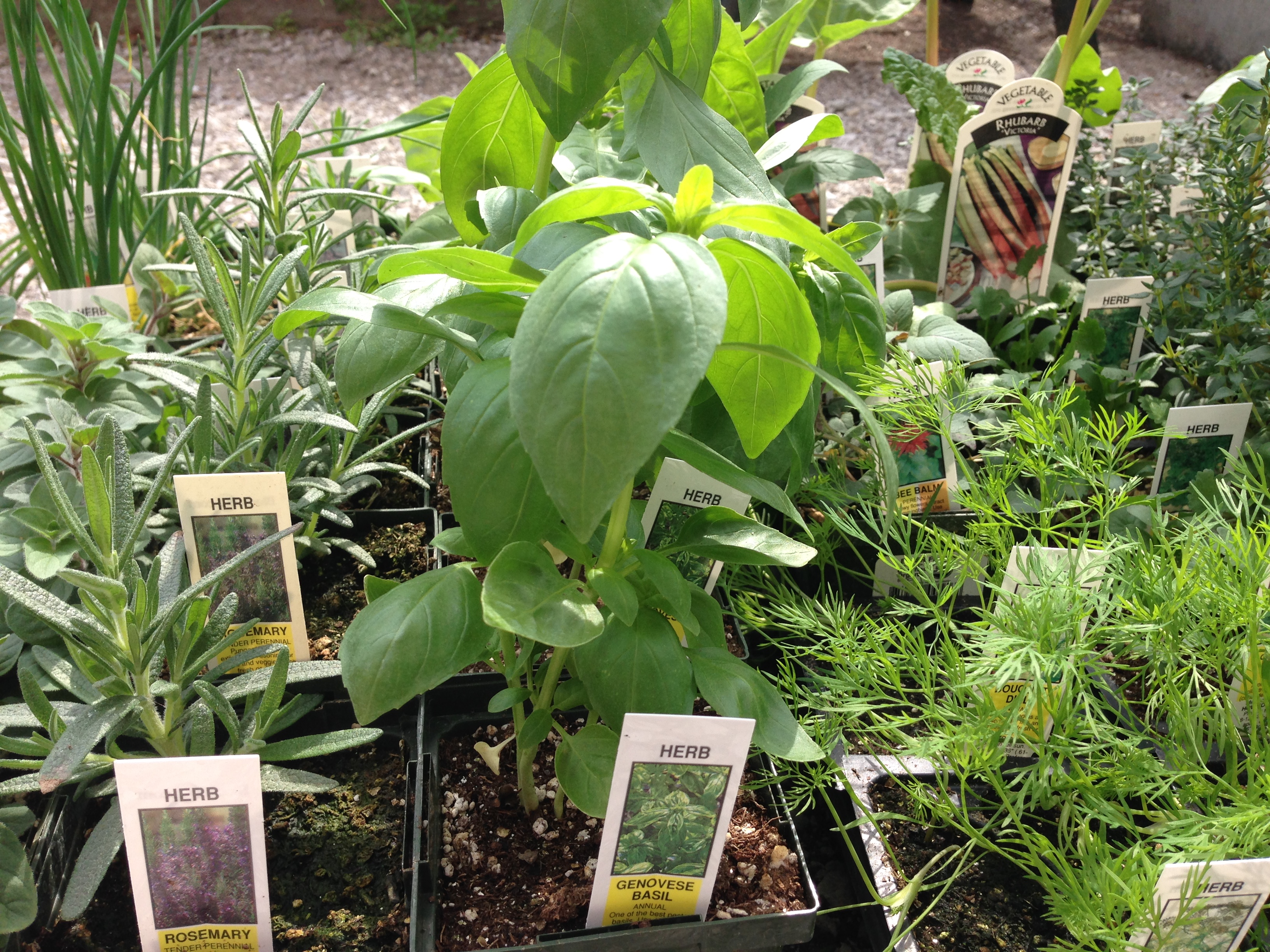 Order-Ahead Starter Plants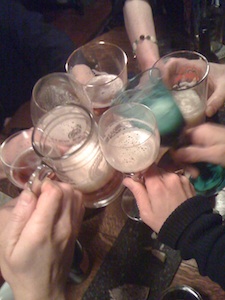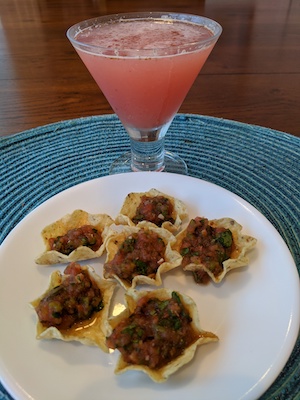 Fresh Fig Margaritas and Tomato-Poblano Salsa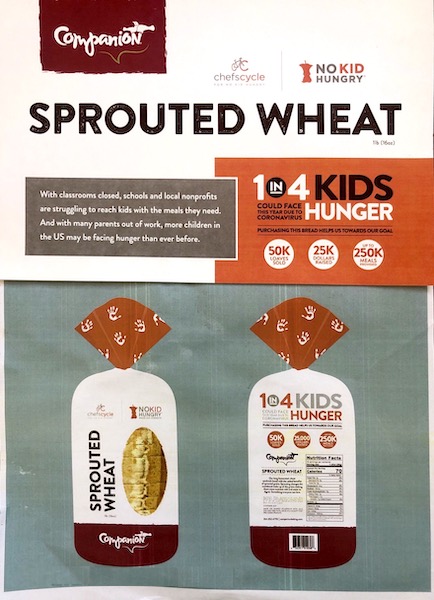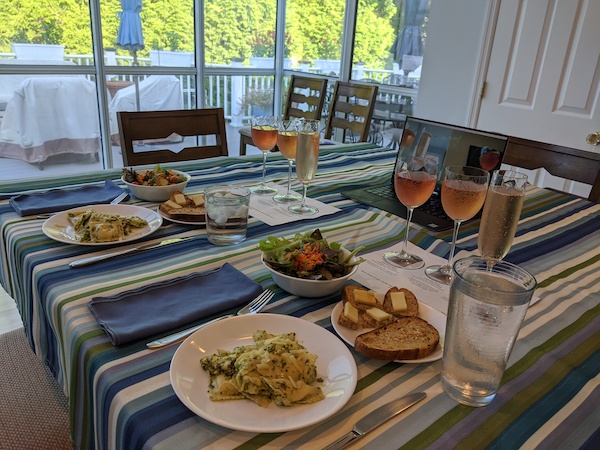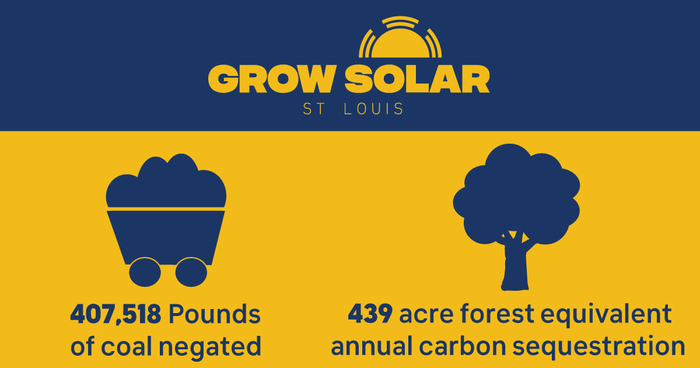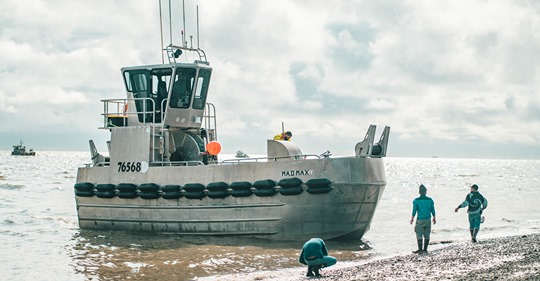 Connecting the Dots: A Fish Tale, Part 1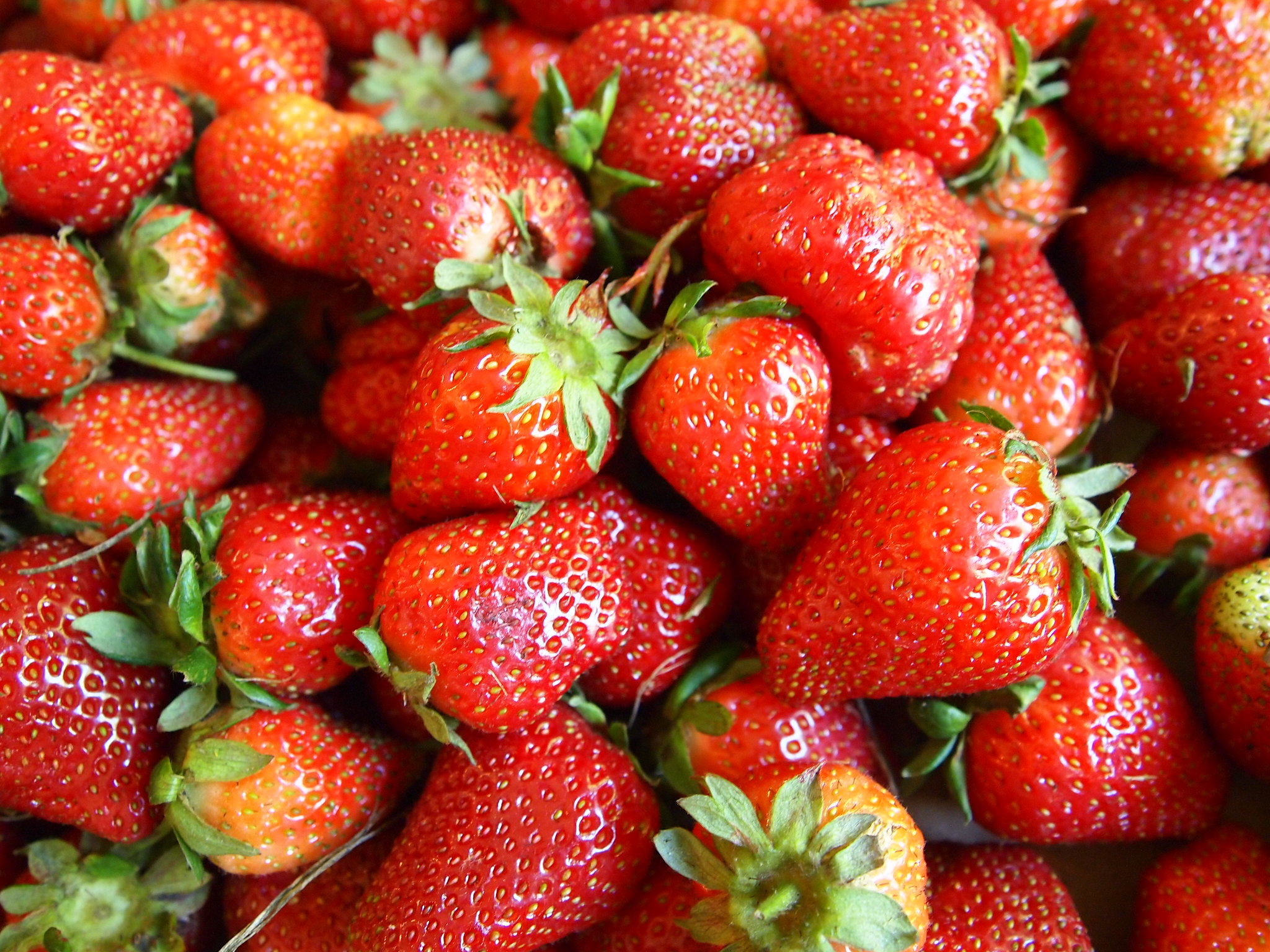 Special Notice for UCity Pickup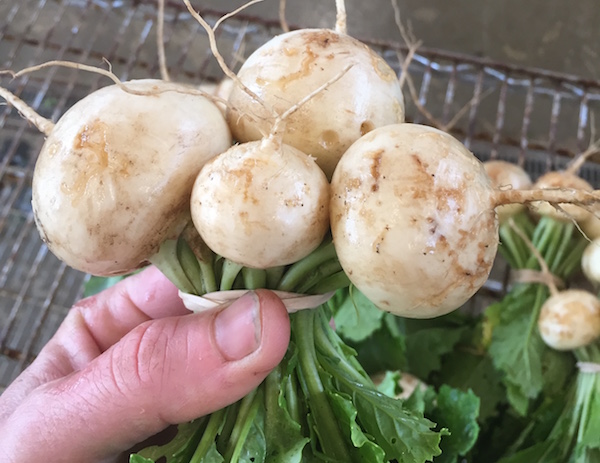 It's All About the Presentation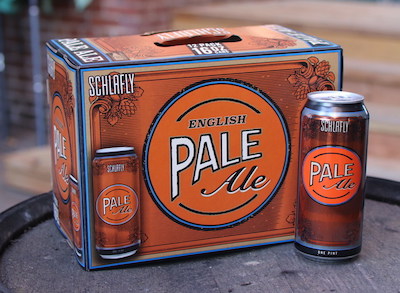 It's Schlafly Beer Thirty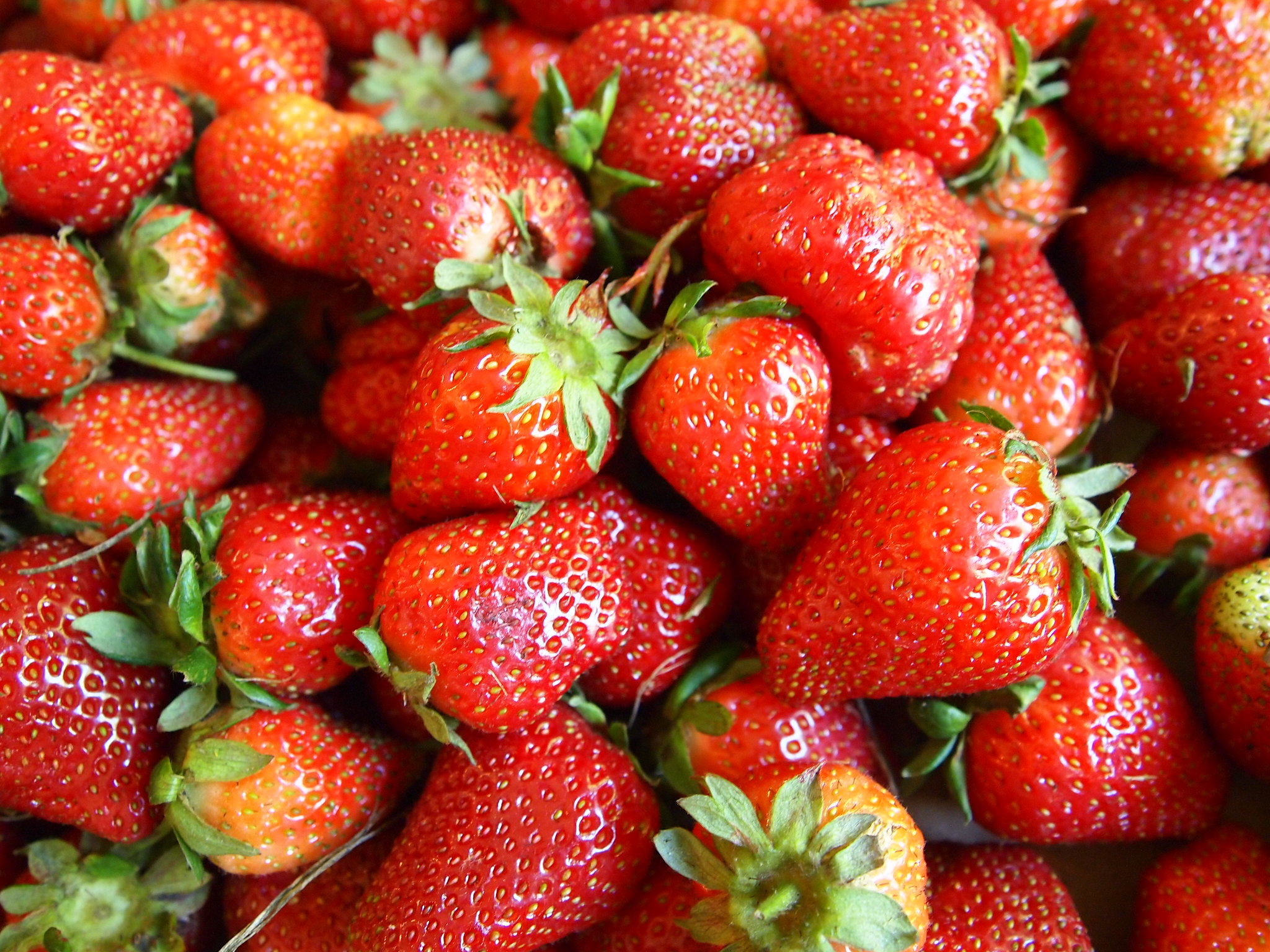 Local Food is IN Right Now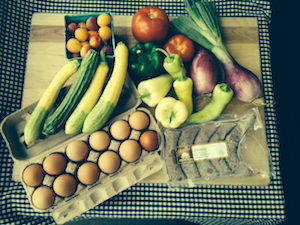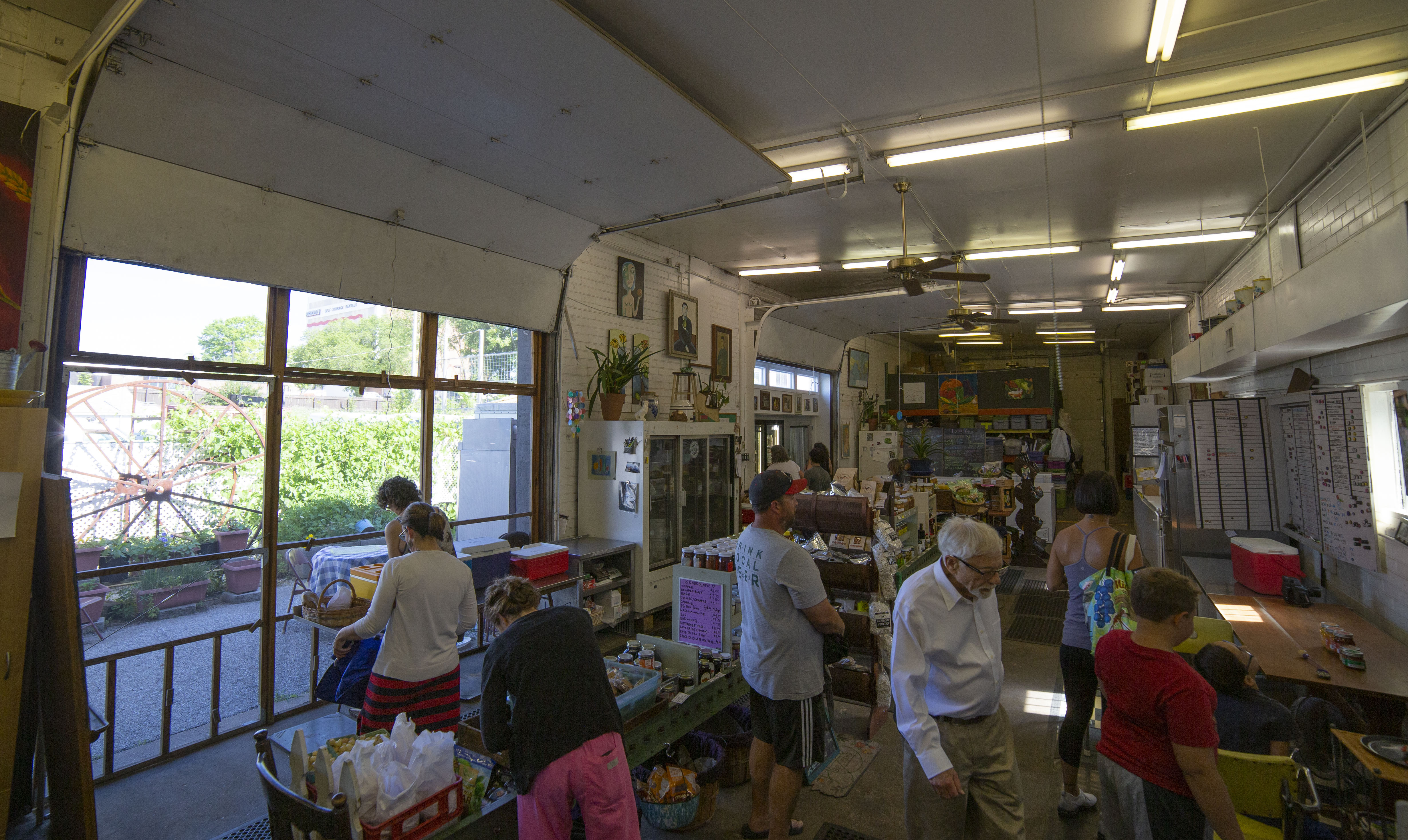 National CSA Day Call to Action!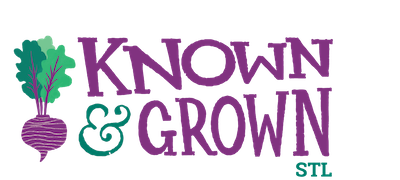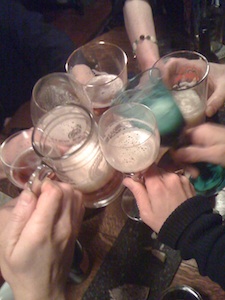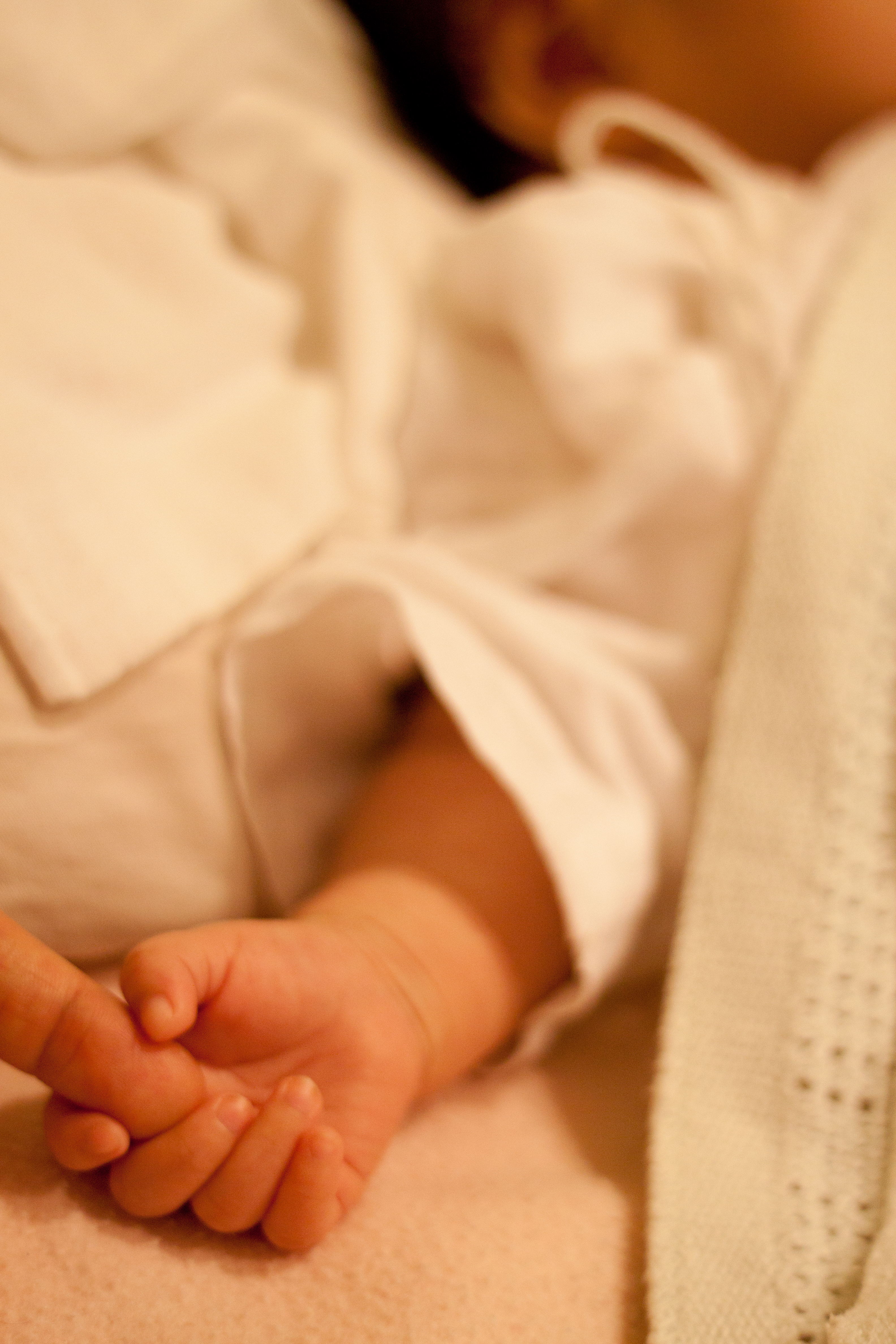 How Hard Does it Have to Be?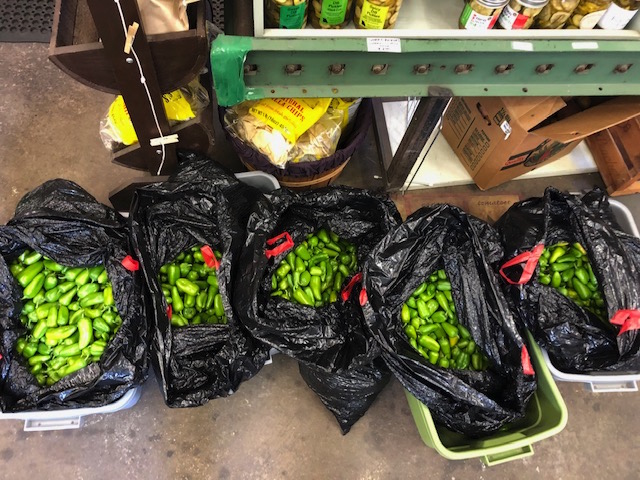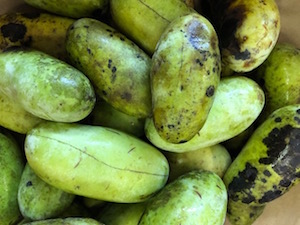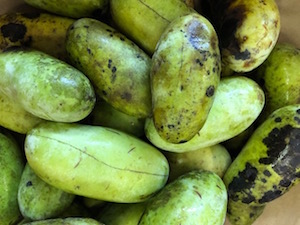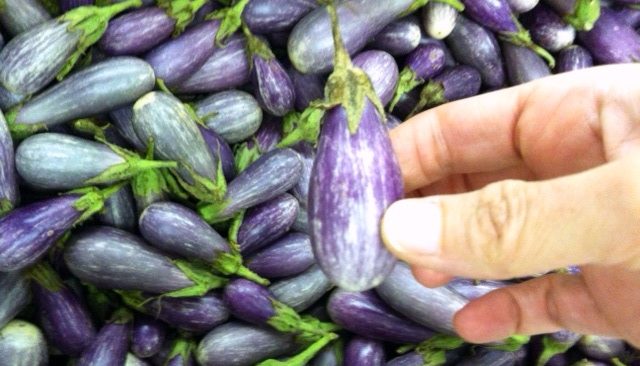 Once Upon a Time, a Fairy (Eggplant) Tale...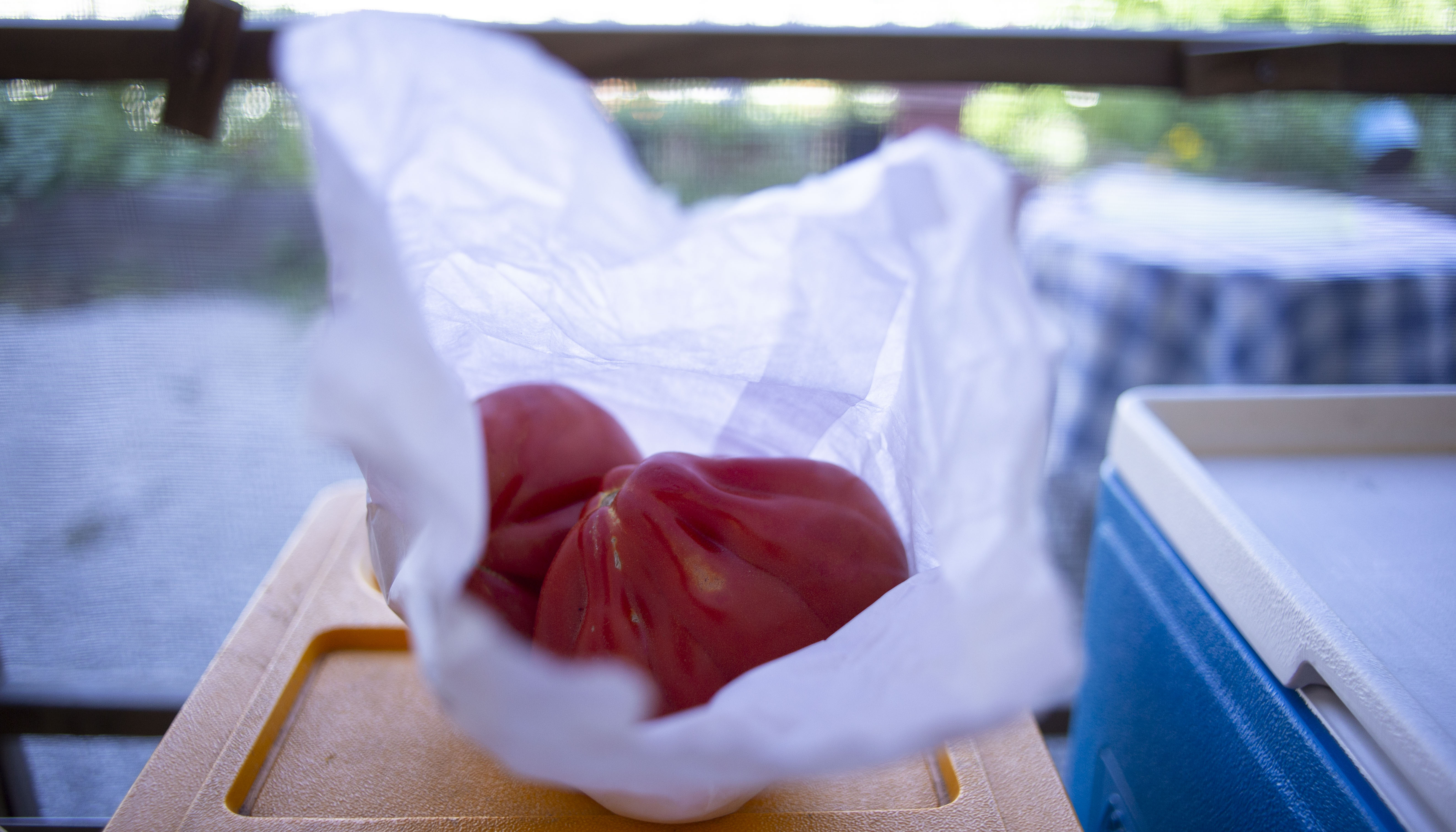 Fair Shares is Now a SNAP Retailer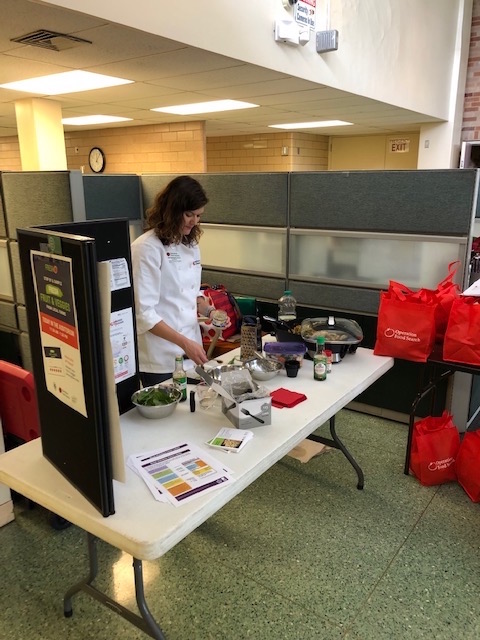 Fresh Fruit and Vegetable Prescription Program

Wheat Berries and Oat Groats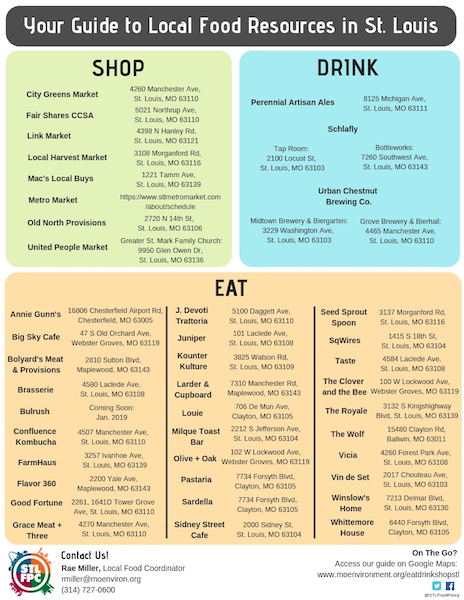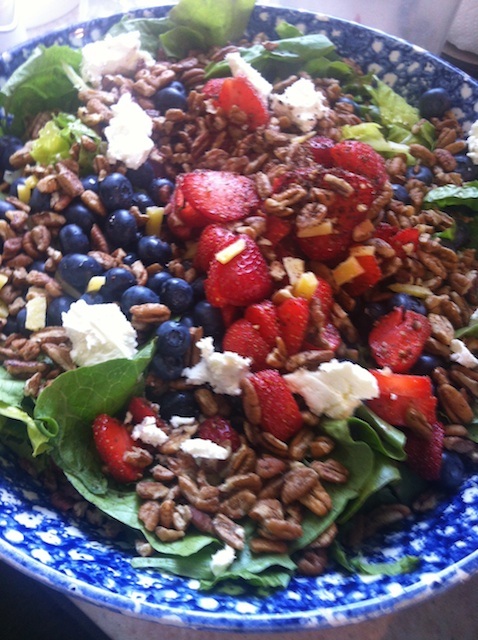 Eat For Health - Yours and the World's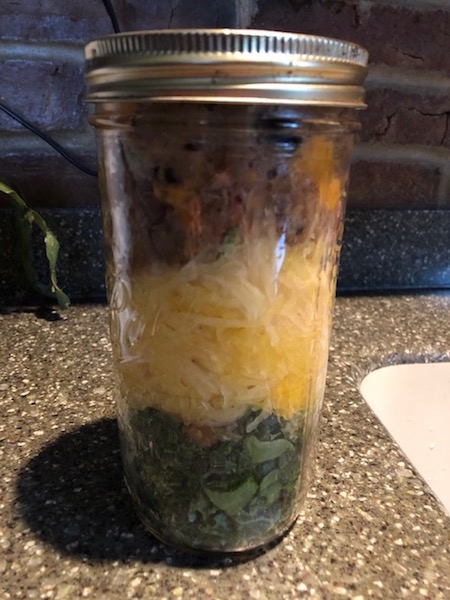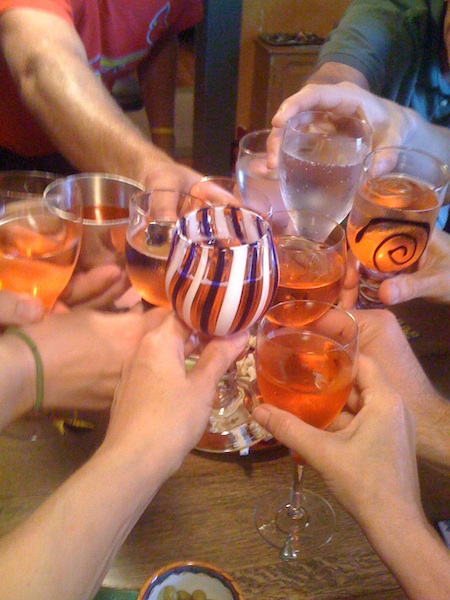 Holiday Happy Hour and Shopping Days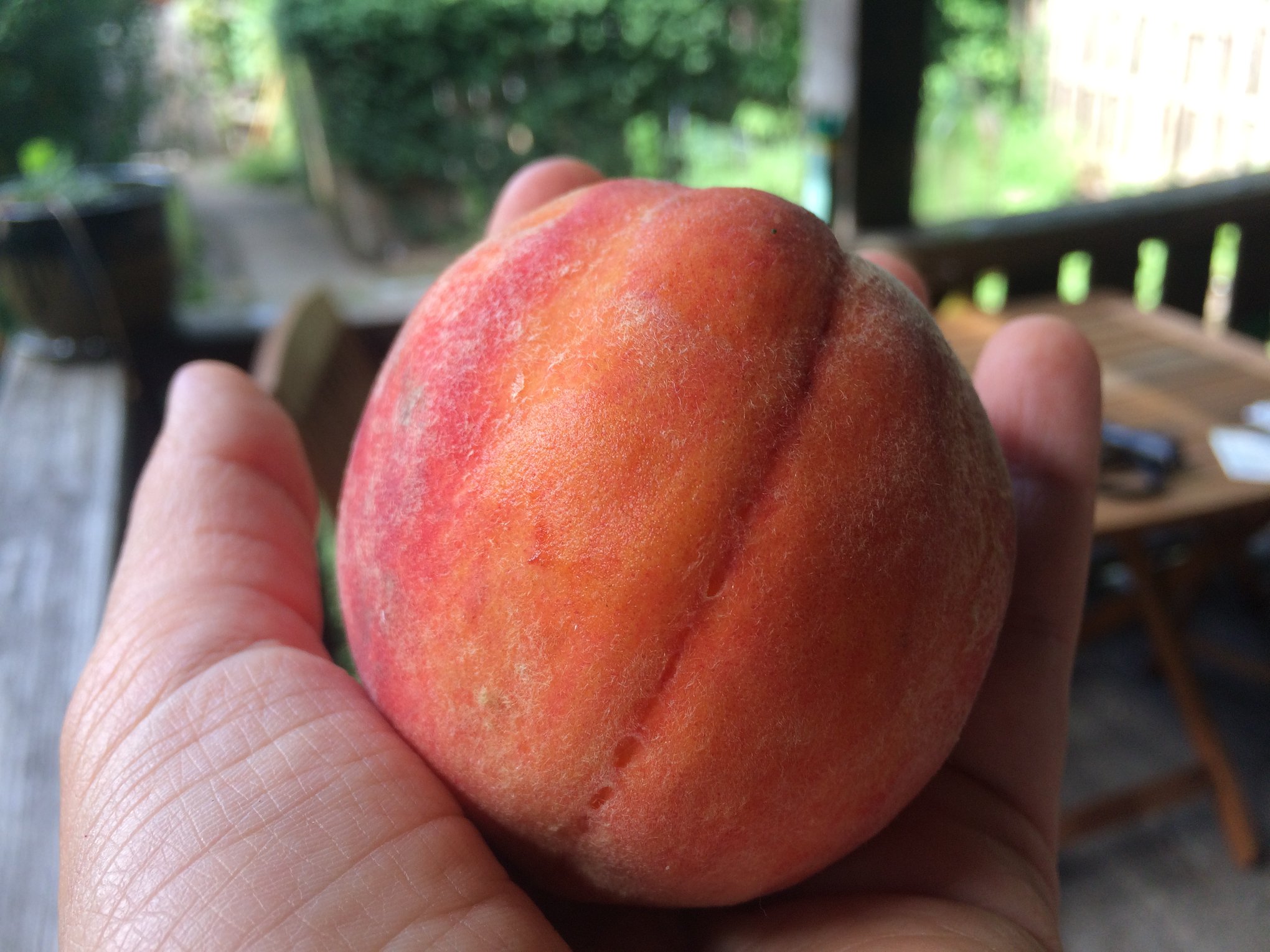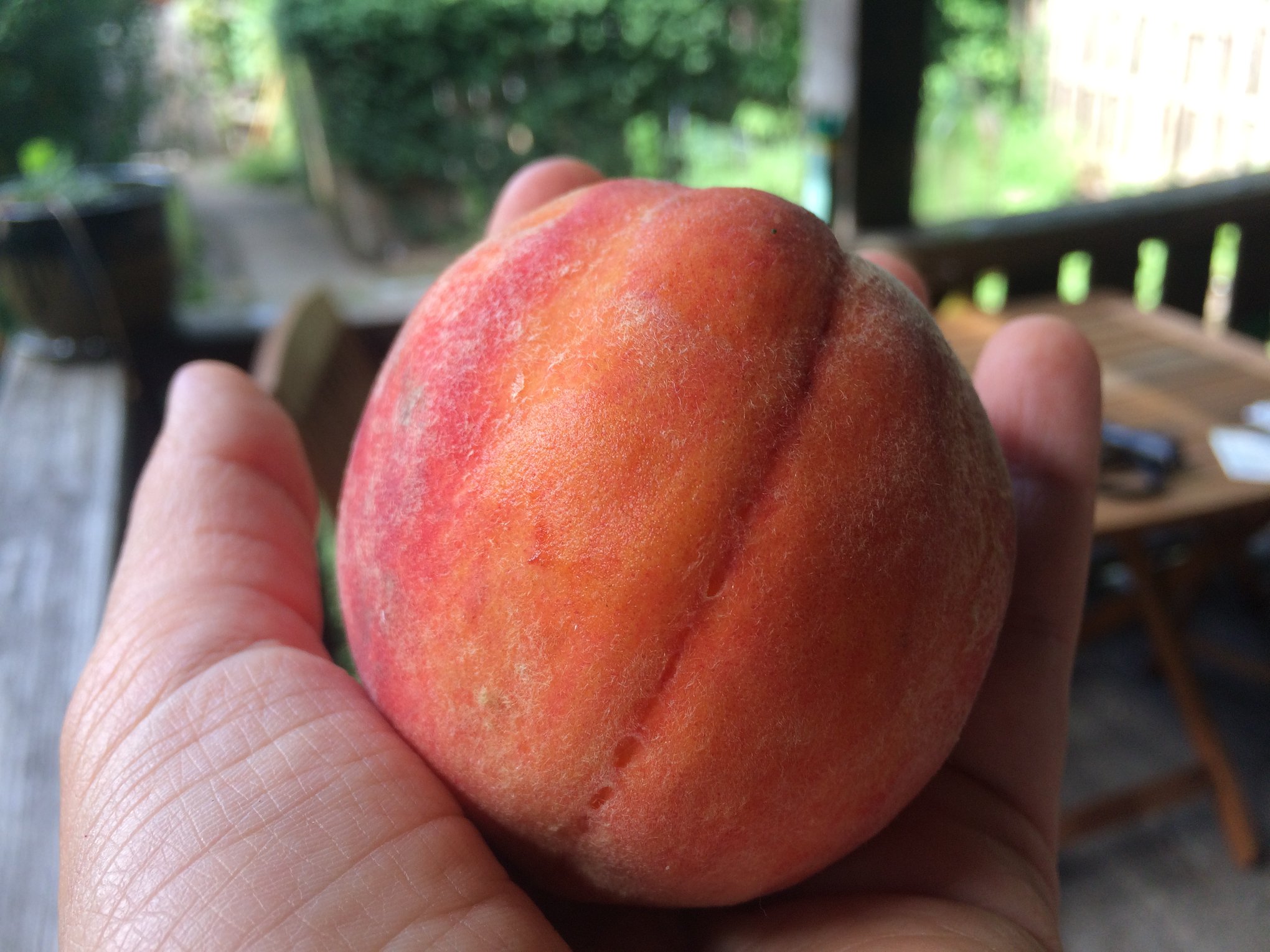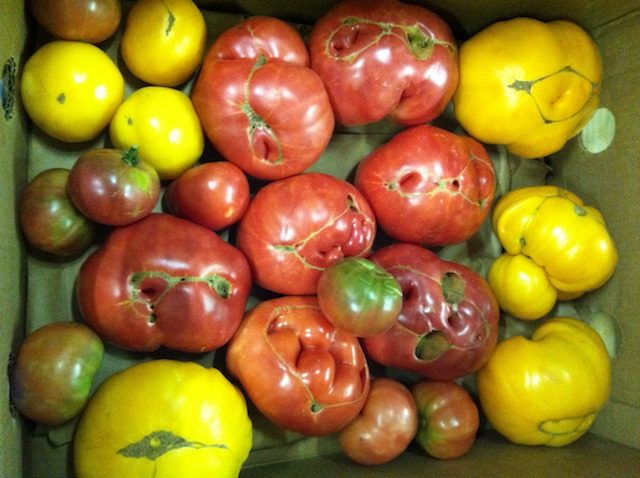 No Squeezy the Peachy! No touchy the Tomatey!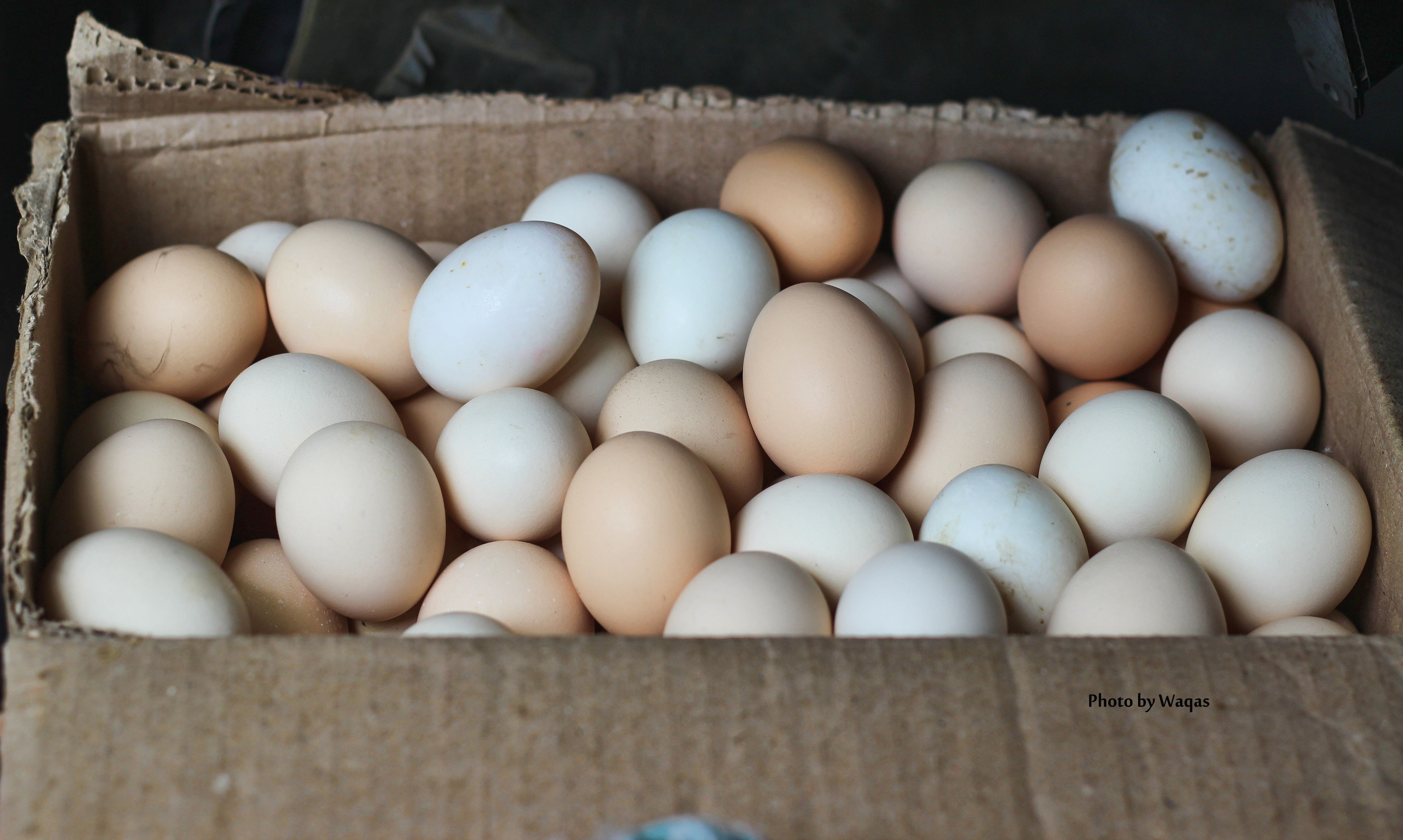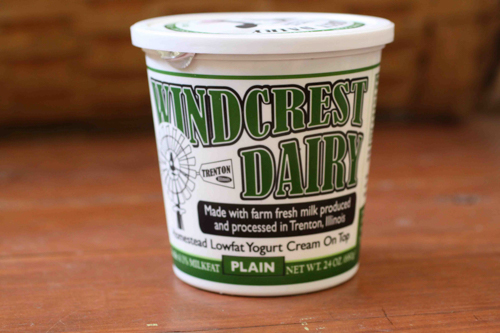 Super Magic Meal Extender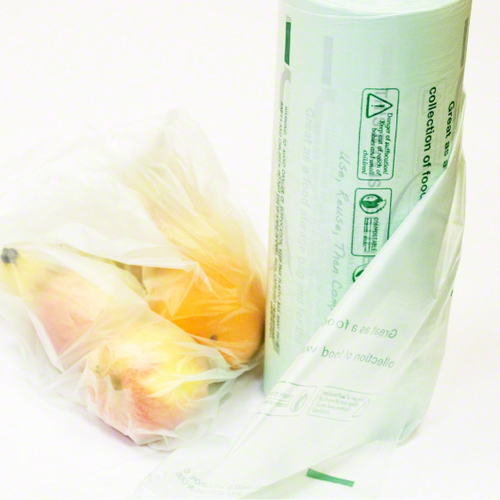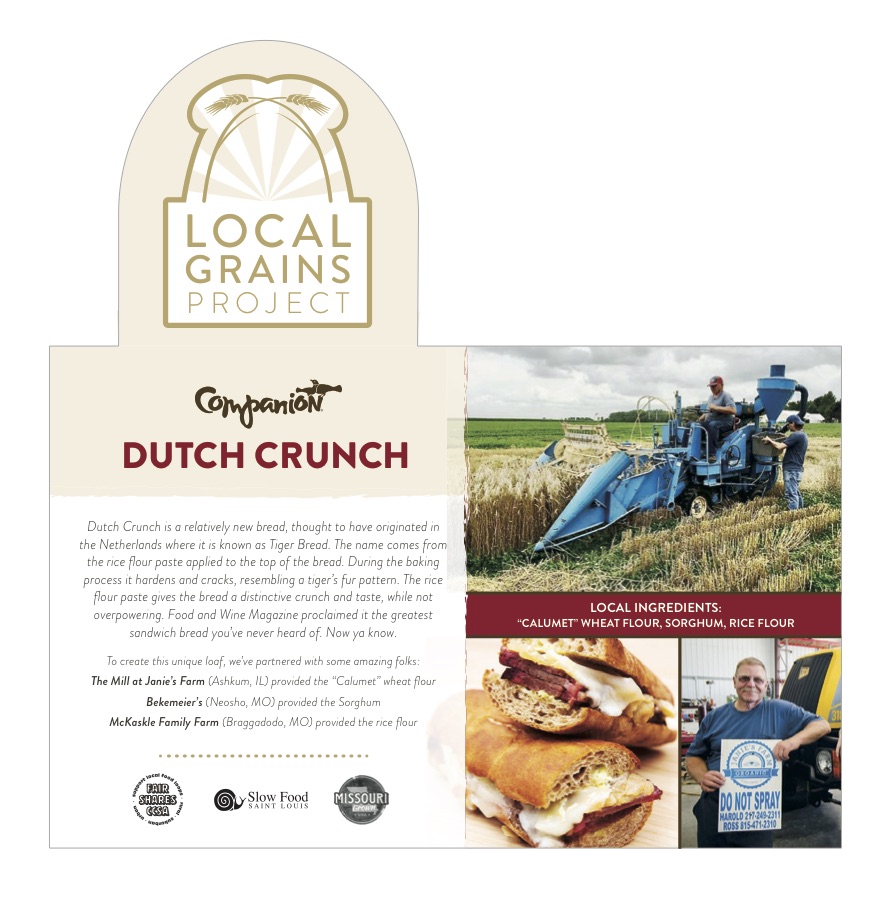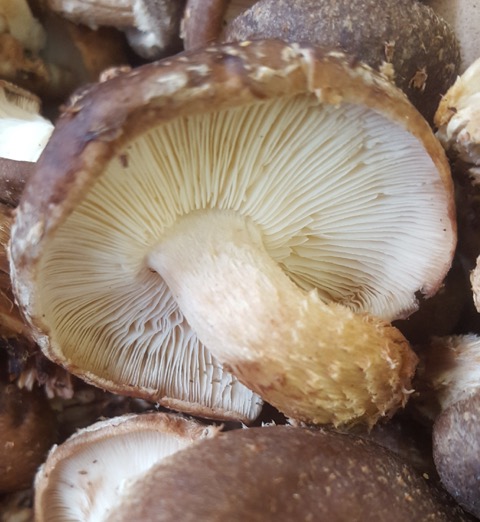 Tip: Mushroom Handling Tips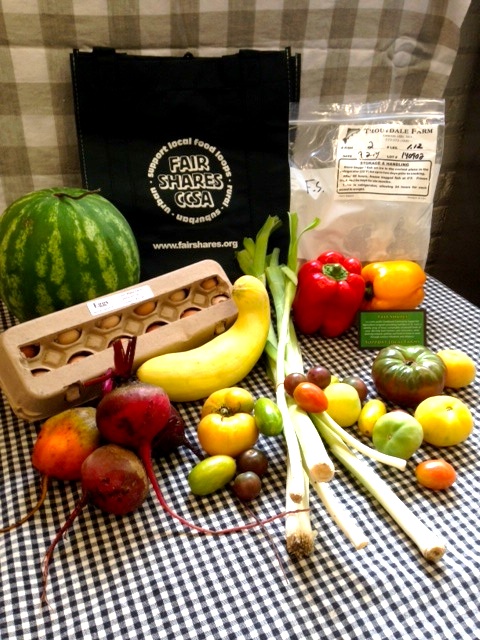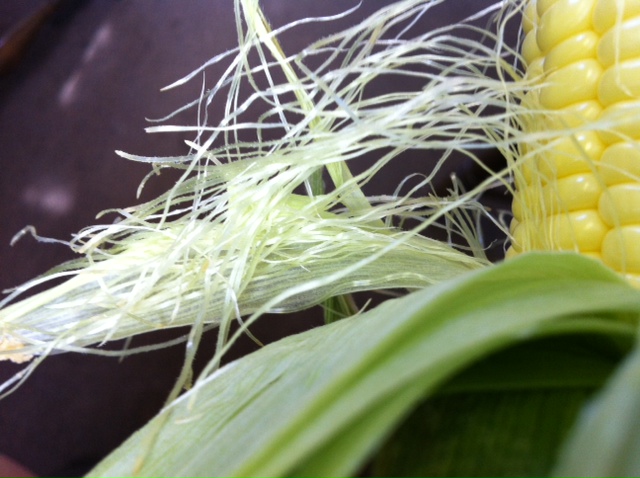 Tip: How to de-cob your corn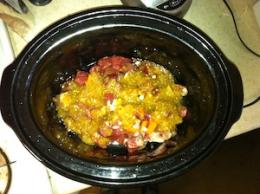 Tip: It's Crock Pot Thirty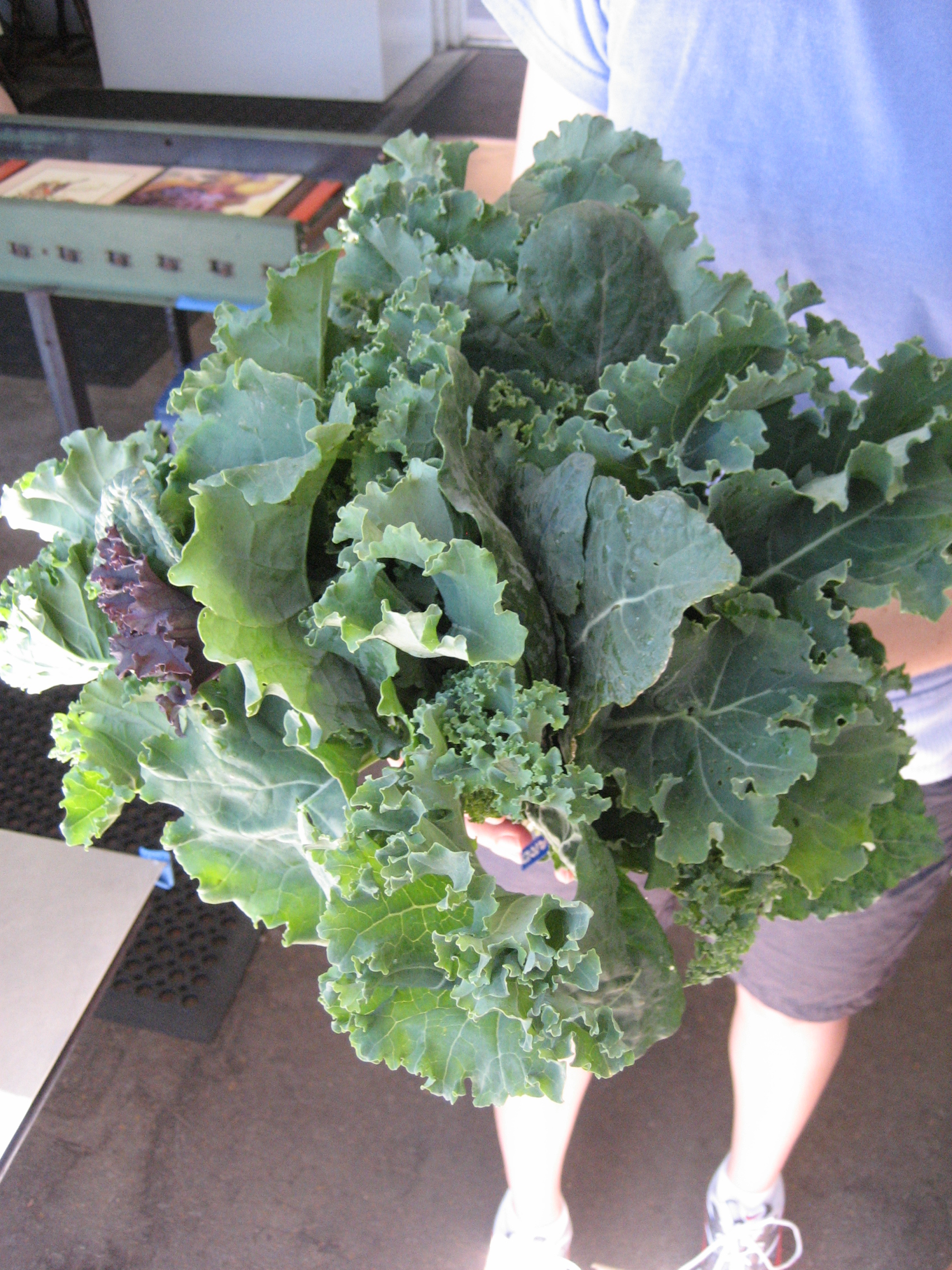 Tip: How to Prep Cooking Greens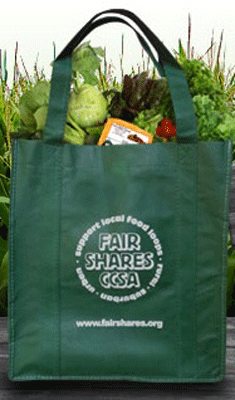 No posts match