Fair Shares distributes a wide variety of food—both staples for your family dinner, and other produce that you might never have tried before. Check out some of our recipes to see how you could use that food. Or ask us during pickup, because we love to talk food!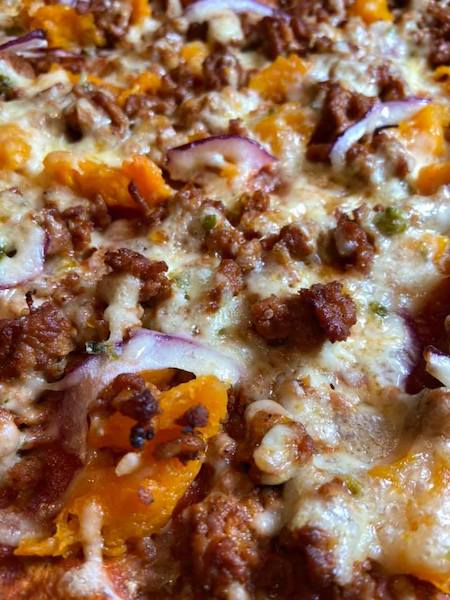 Chicken Chorizo Butternut Squash Mexican Pizza
Member Beth Sorrell's Weekly Recipe Some days I like to mix it up. I usually make an enchilada casserole with this incredibly easy and delicious homemade sauce but decided a pizza was a fun twist.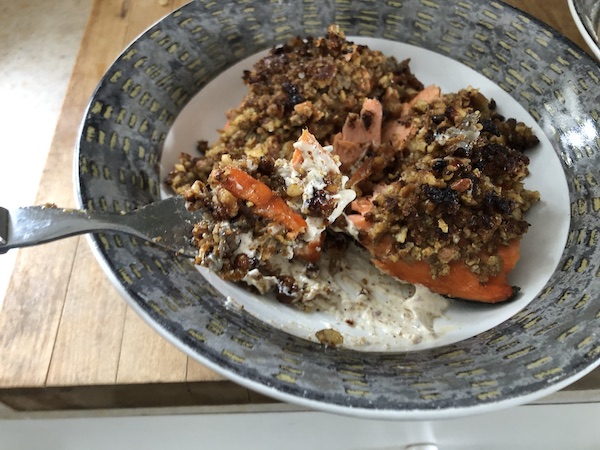 Pecan Crusted Salmon Over Mustard Sauce
I was hankering for salmon, and my friend Frazer's famous salmon popped in my mind. I've tried making up my own version in the past and never really succeeded—until now.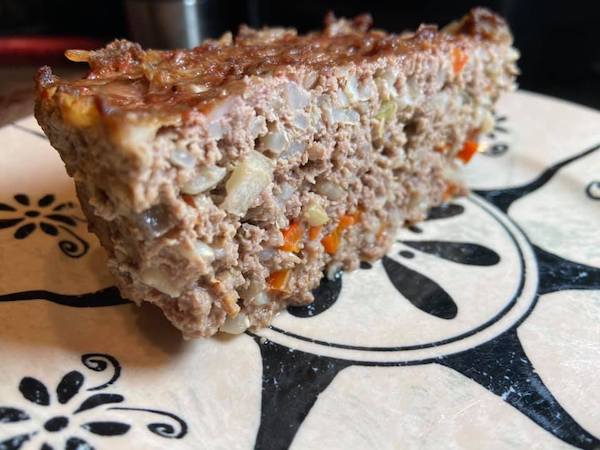 Member Beth Sorrell's Weekly Recipe If you love meatloaf as much as I do, you need to make this! It's not 'just' meatloaf. Sure there's meat in it, but there's also brown rice and veggies plus a few extras. It's a balanced meal in every bite.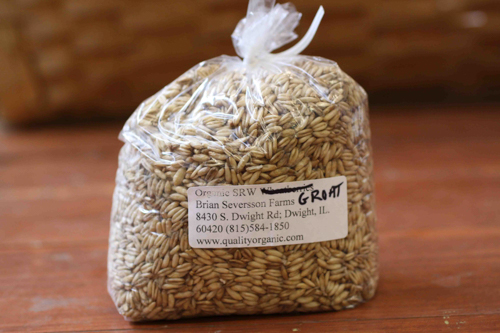 Fancy Whole Groat Oatmeal
Submitted by Member Katherine Garland. This sounds perfect for this arctic weather--start it at night and enjoy a hot breakfast in the morning.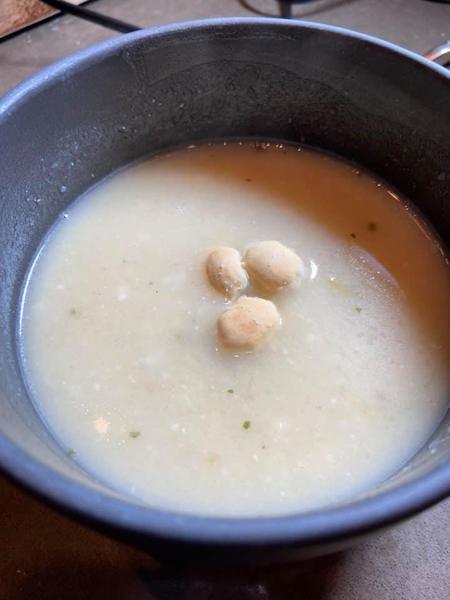 Mashed Potato Squash Leek Soup
I had never heard of mashed potato squash, much less cooked with them. Once I found out they tasted like mashed potatoes when cooked I was inspired to try them in my favorite soup recipe, and they worked! I hope you try this.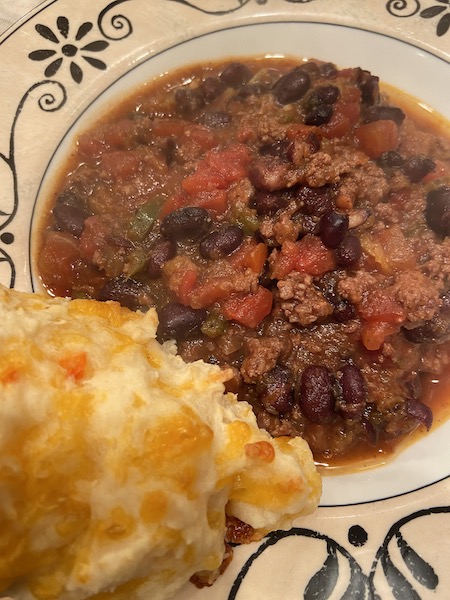 Bison Chili with Black Beans and Acorn Squash
T'is the season to eat chili! This version by member Beth Sorrell includes an ingredient list packed with lots of Fair Shares items.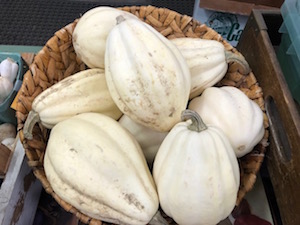 Mashed Mashed Potato Squash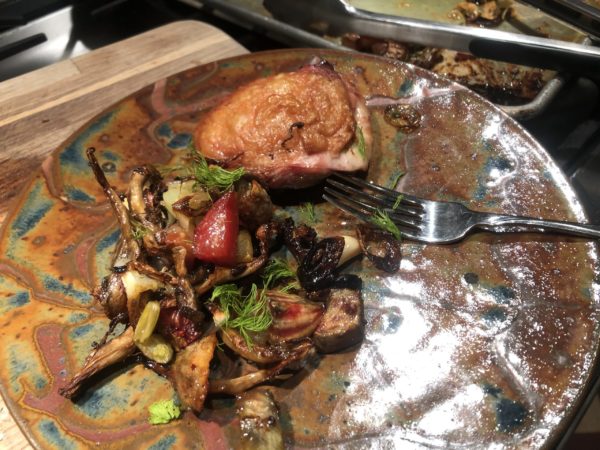 Easy Roasted Chicken and Vegetables
While browsing the NYT recipes, I kept noticing how alluring their sheetpan recipes are. Go ahead and google "NYT sheetpan" and click images to see what I mean. Peruse the pics and run with it.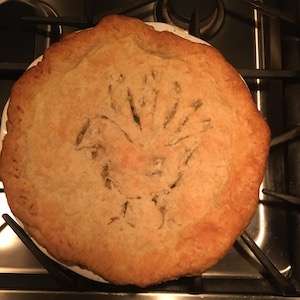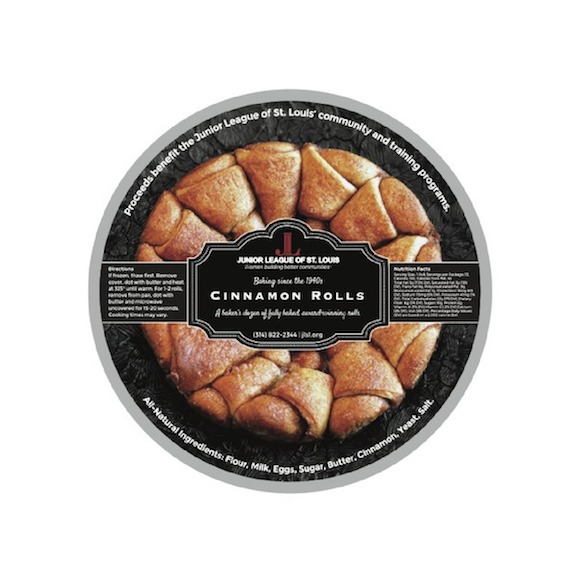 Cinnamon Roll Fundraiser!
Help us help the Junior League of St. Louis while treating ourselves and those on our gift-giving lists to a special holiday sweet!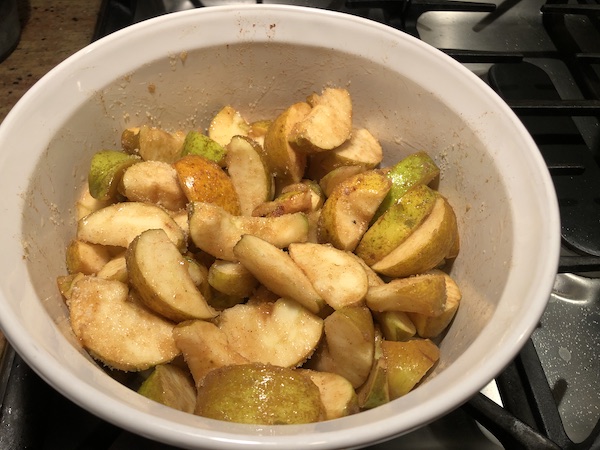 Important Info on Ordering
We're updating how we enter meat in the online store. PLEASE READ THIS IF YOU ORDER MEAT!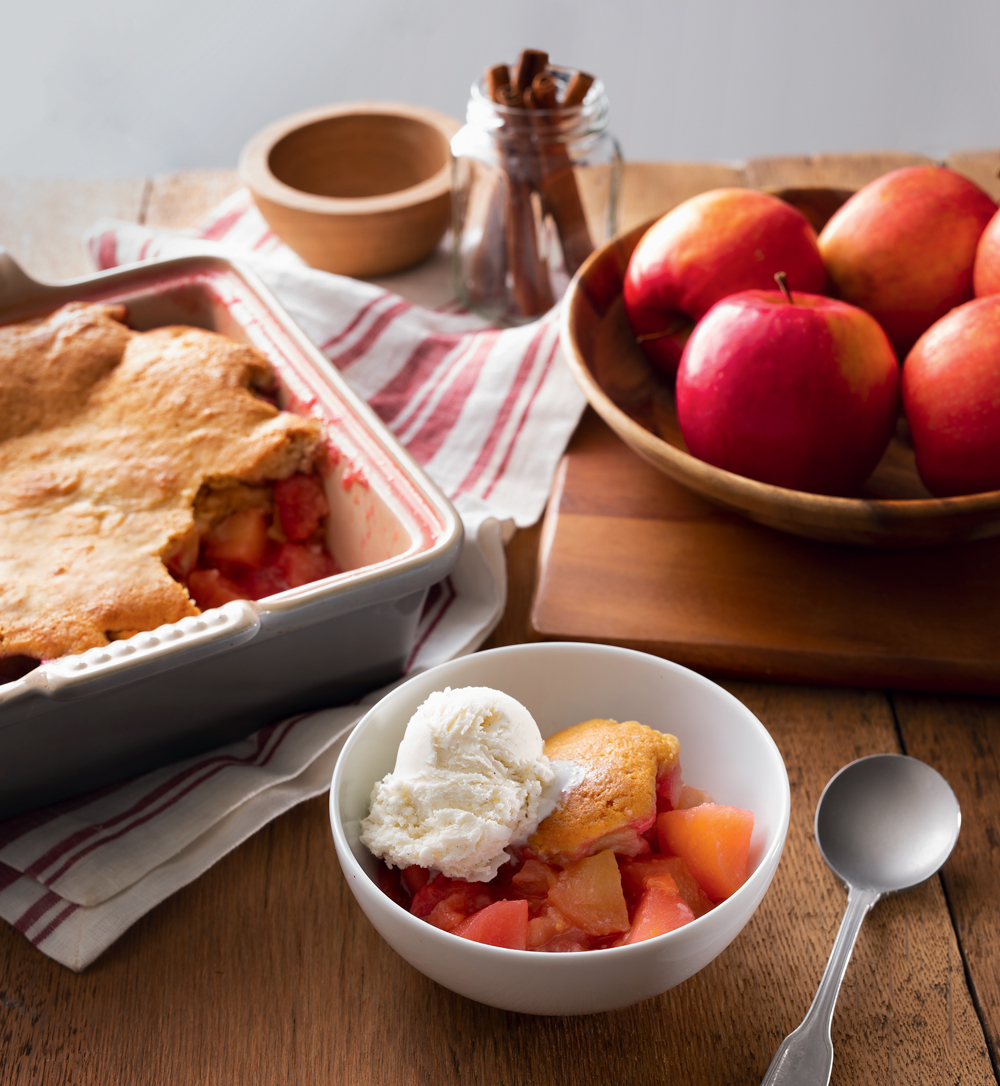 Living with a New Englander--even when he's been in St. Louis nearly half of his life--means a Yankee Magazine subscription, which always includes a good recipe or two. I happened to have four small peaches in my refrigerator drawer, which helped inspire me to adapt this Apple-Plum Cobbler recipe. It's simply delicious,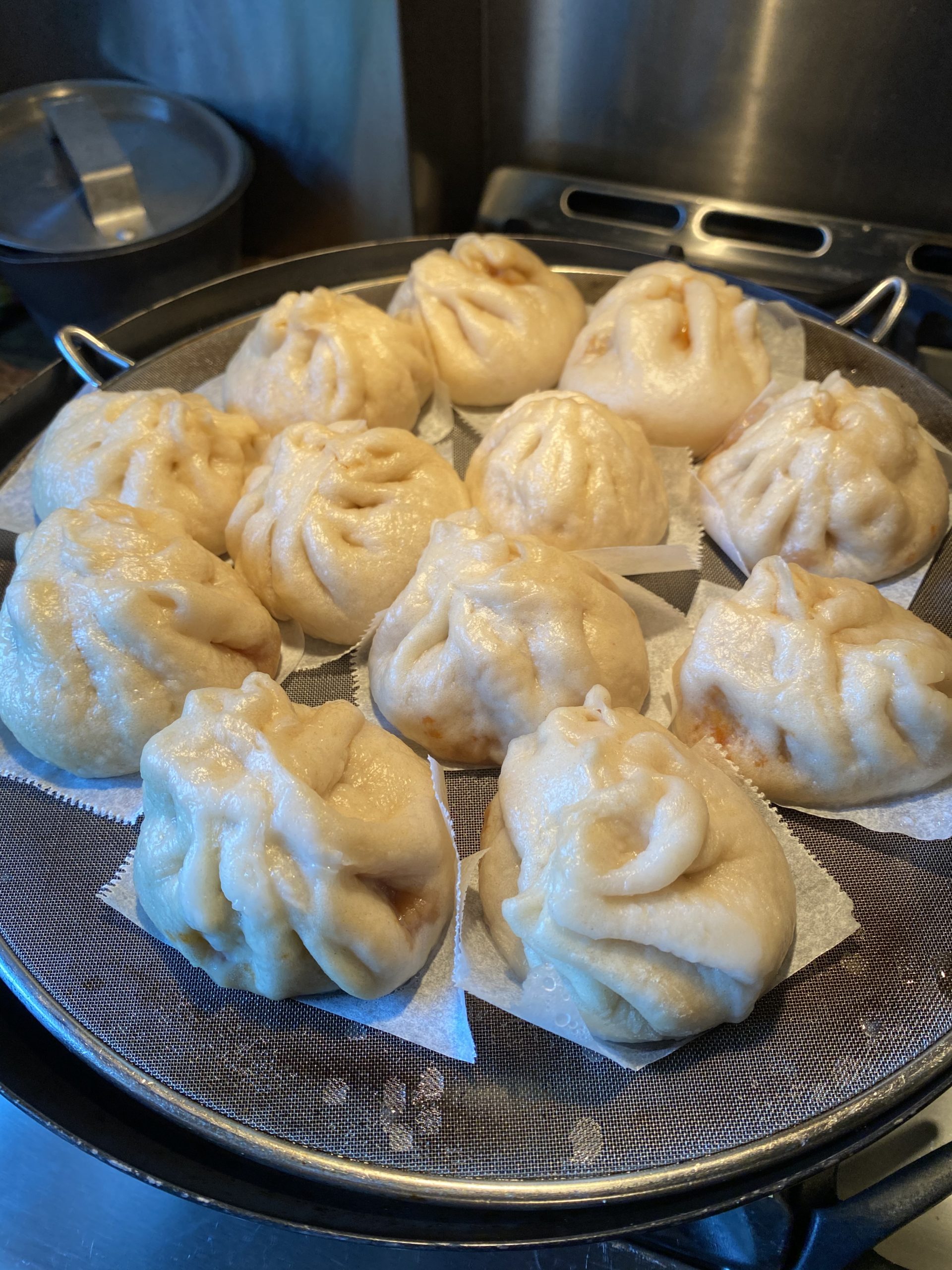 OMG, look what I made! I am not a baker, but these crazy covid times have me doing things that are way out of my normal, some of which I am actually ENJOYING!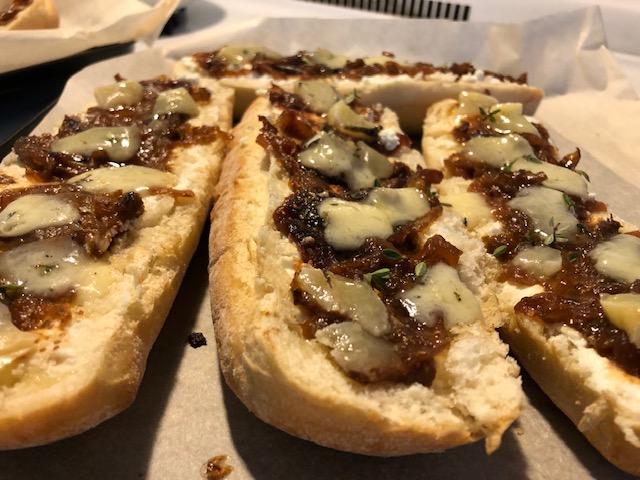 Figs & Caramelized Onions
Bada bing rolls with chevre, caramelized onions and figs, and Vermillion Blue cheese, over baked to perfection.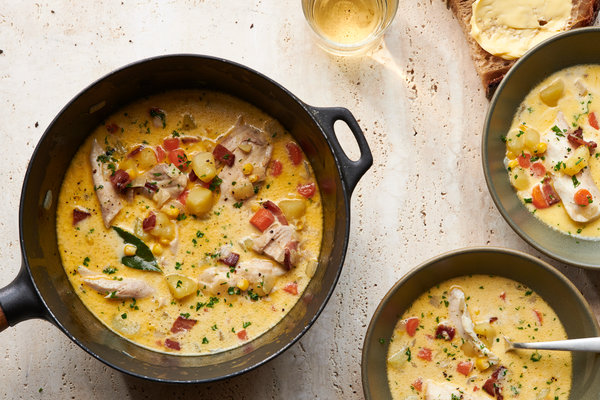 Photo Credit NYT Cooking--my chowder looked a lot like this beauty.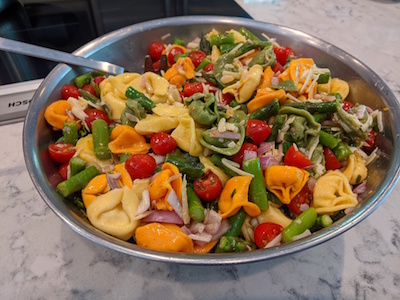 Tortellini Asparagus Salad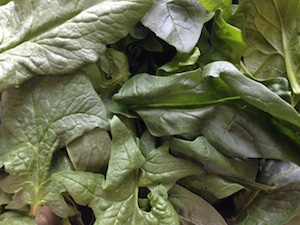 Greek Spinach Pie Calzone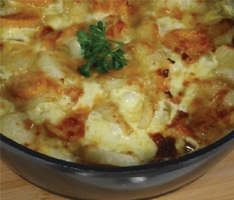 Sweet Potato Gratin with Goat Cheese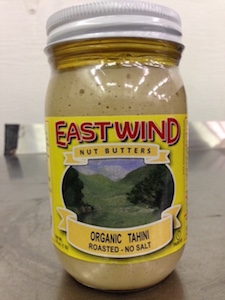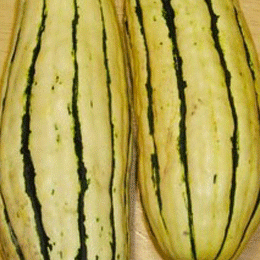 Delicious Roasted Delicata Squash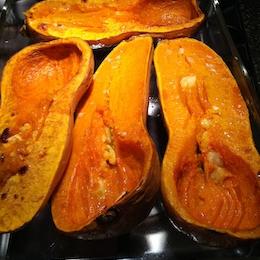 Butternut Squash and Roasted Beet Soup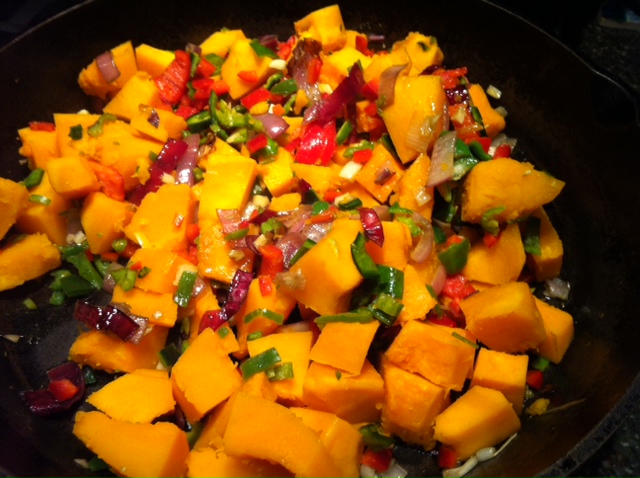 Winter Squash and Pepper Saute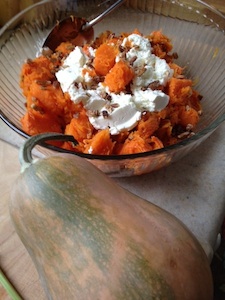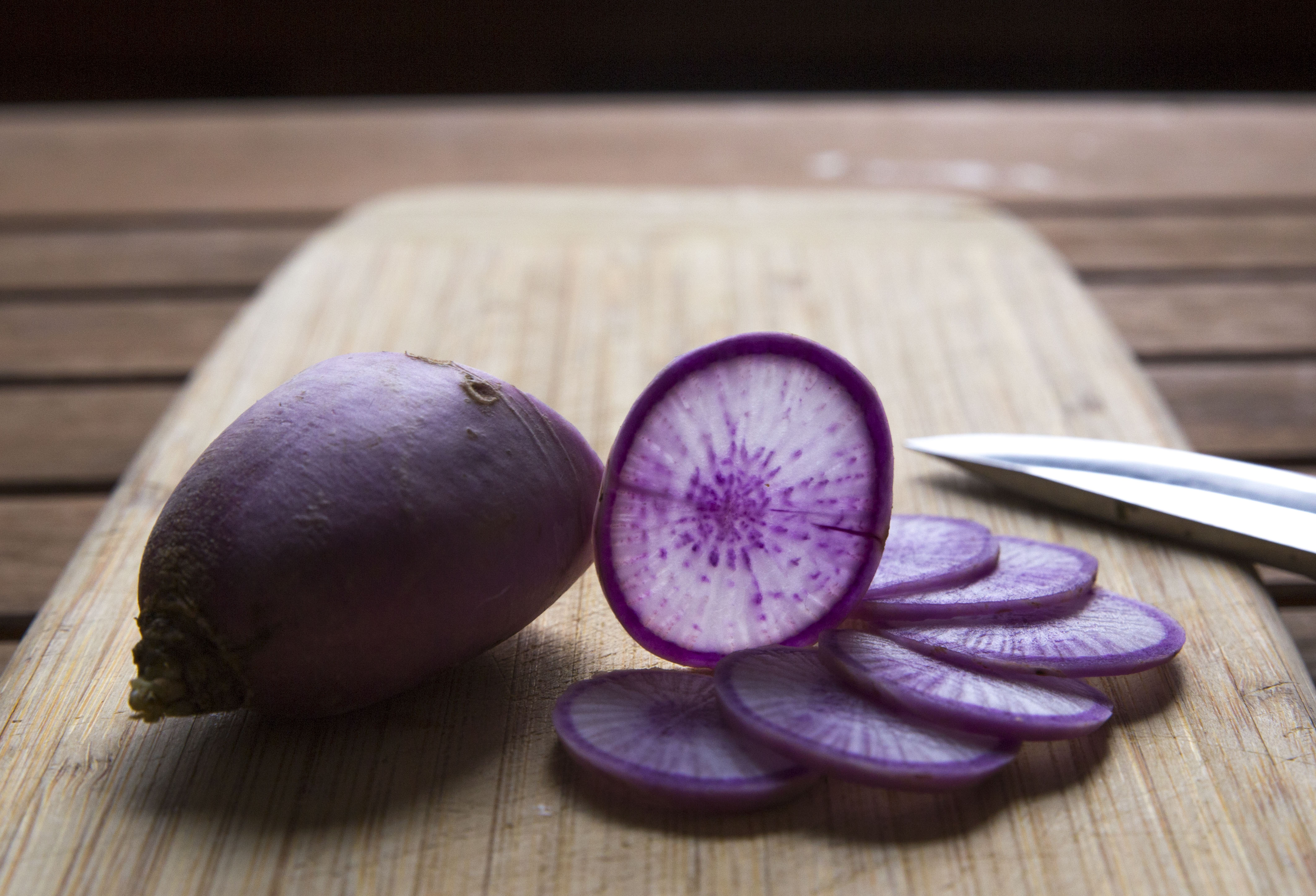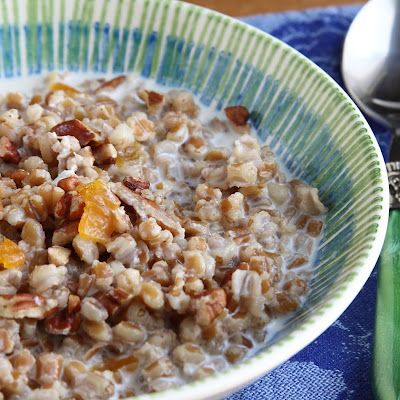 Cream of Wheat Berries with Cranberries and Cardamom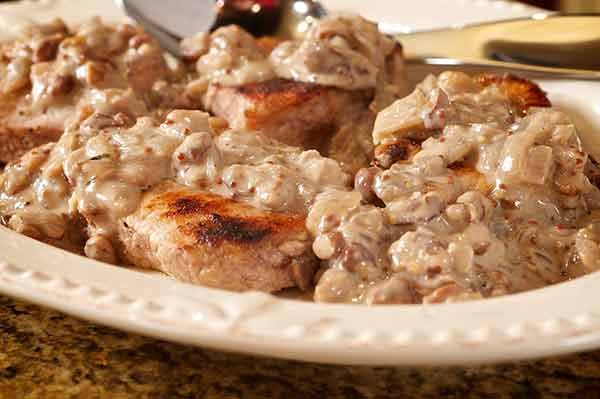 Black Walnut Praline Pork Chops and Apples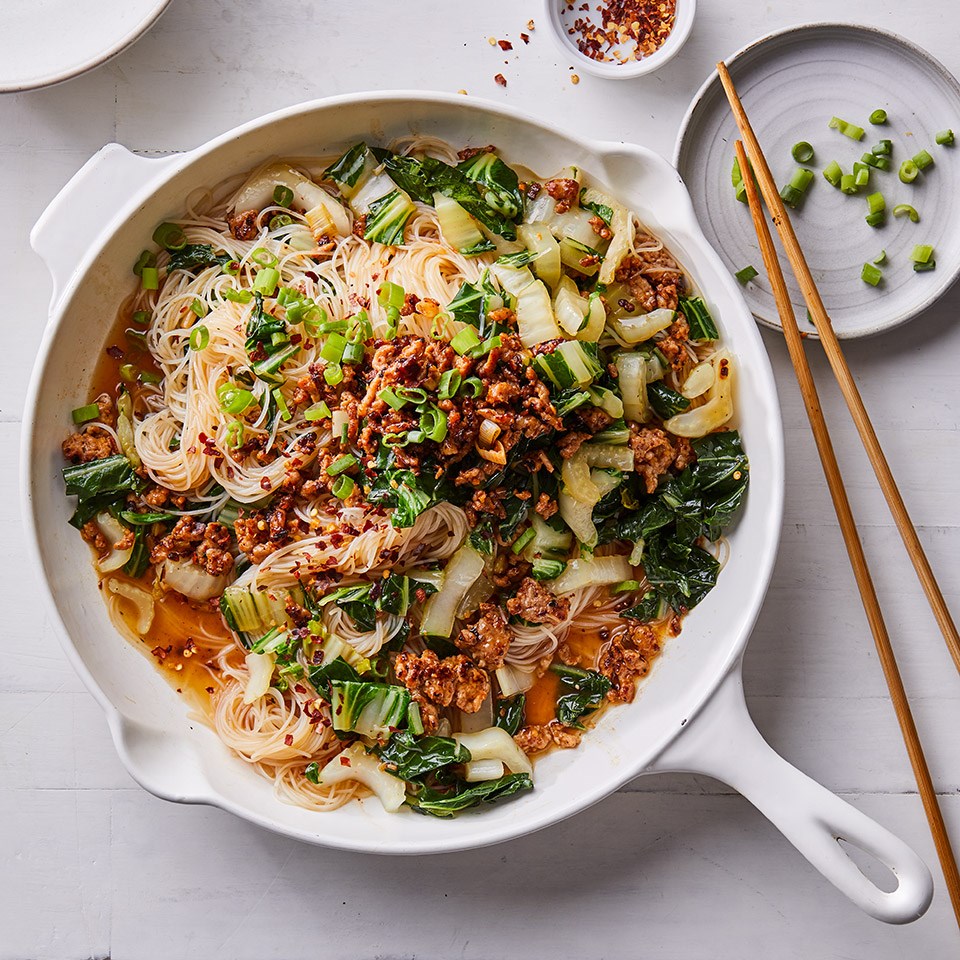 Spicy Noodles with Pork, Scallions & Bok Choy
Now that bok choy and scallions are back on the scene, it's time to dust off this one-pot meal recipe from EatingWell.com, sent in by member Joanne McAndrews.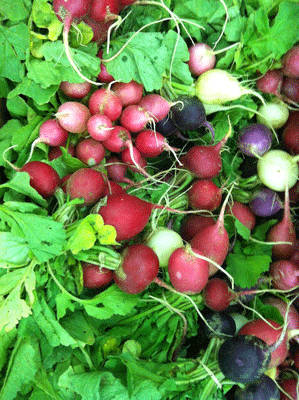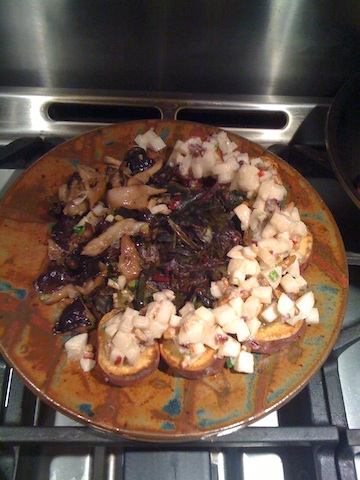 Sweet Potatoes Topped with Pecans, Goat Cheese and Japanese Turnips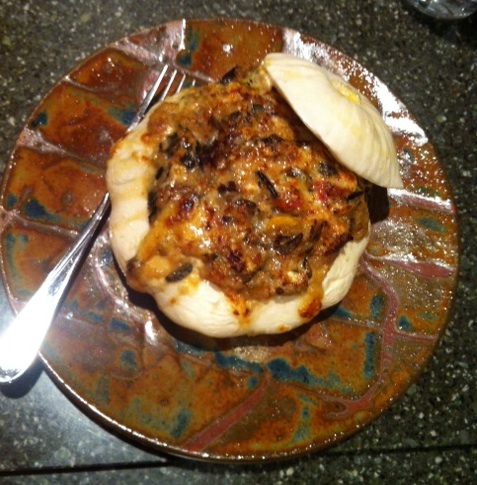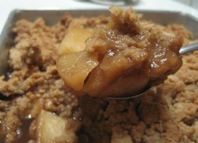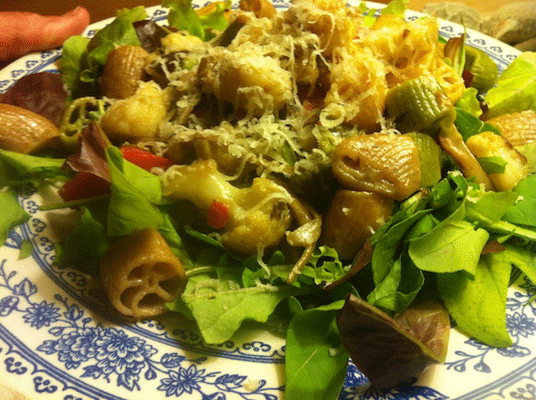 Curried Rice (or Pasta) and Veggie Salad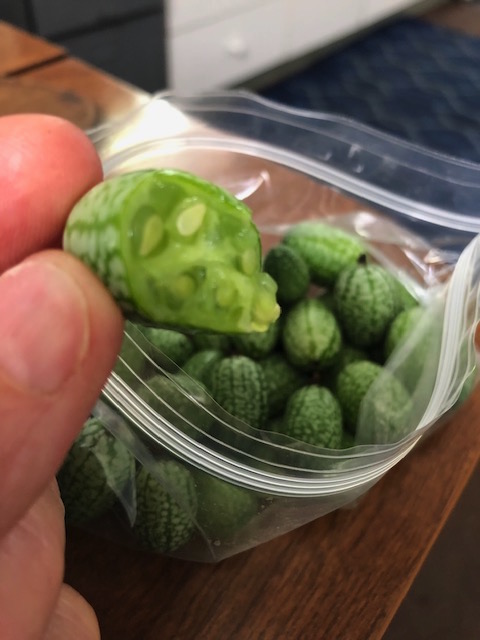 These adorable little things look like miniature watermelons and have a taste and crunch like cucumbers. We think the name is a misnomber because they aren't very sour at all, just cute and fun to eat. Maybe you could pickle them for a cocktail...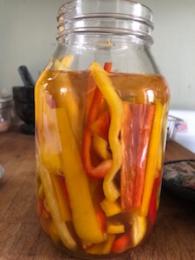 Quick Pickled Sweet Peppers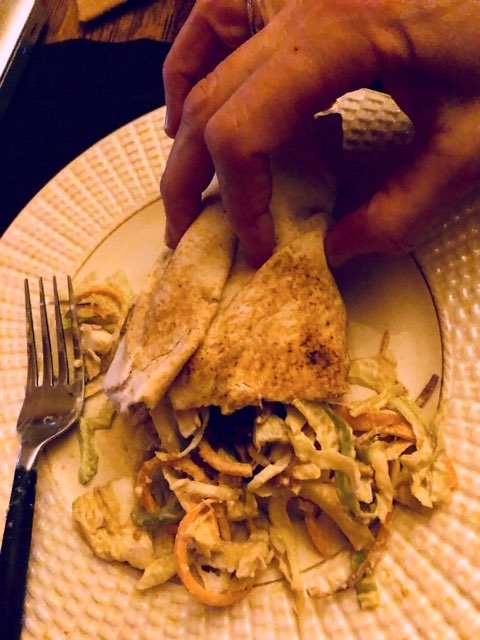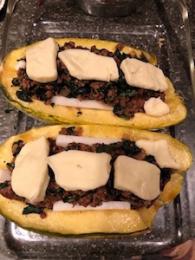 Cheesy Chicken Chorizo, Spinach and Mushroom Stuffed Spaghetti Squash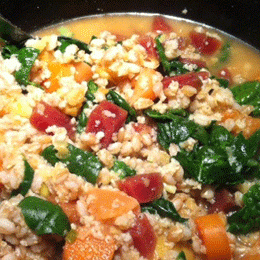 Tuscan White Bean and Lentil Soup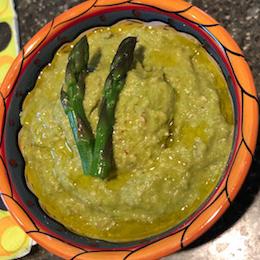 No recipes match