St. Louis's local food hub
Providing members with the most delicious, fresh, sustainably-produced food in the region, all year long.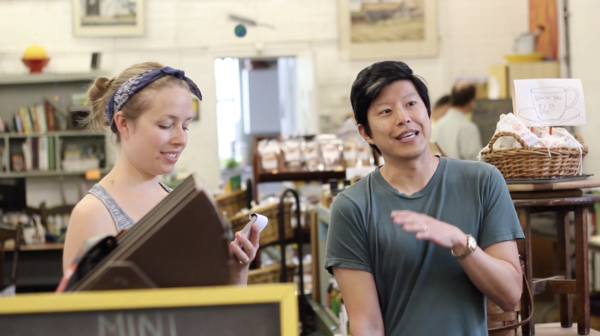 Fair Shares is a family-run business that works with local farmers and producers to distribute the best local food in the St. Louis area. Each week, our members pick up shares of healthy, amazing food, straight from small farms and businesses in and around the bountiful St. Louis region.
By providing local ingredients that are better for your health, the environment, our economy, and your dinner plate, we enrich the St. Louis food community. Vote with your dollar to support local agriculture, rather than industrial food systems.
With Fair Shares, you can feel good about what you eat.

Well, try us sometime this week! Fair Shares provides weekly food pickups, built on an innovative CSA model with a variety of options to fit your schedule and budget. Our local food loop benefits both farmers and you, smoothing out risk for the producer while providing a wide variety of food for each member.
See what's in a share, or even try it for a trial share! That's how much we think you will like it.
We have so much to tell you that it can't all fit in one place! Whether it's supporting small farms, eating safe, unprocessed and nutritious foods, or reducing your carbon footprint, our members have so many reasons for eating with Fair Shares. And to top it all off, we're a fun, transparent, family-owned business that will get you excited about food.
Eat real food from real people. Join Fair Shares today!