Our Local Farmers and Producers
Below are some of the many producers who provide fresh produce, grains, meat, baked goods, dairy, eggs, and tons of other good stuff to Fair Shares members.
Support local farms and producers around Missouri and Illinois by joining Fair Shares today!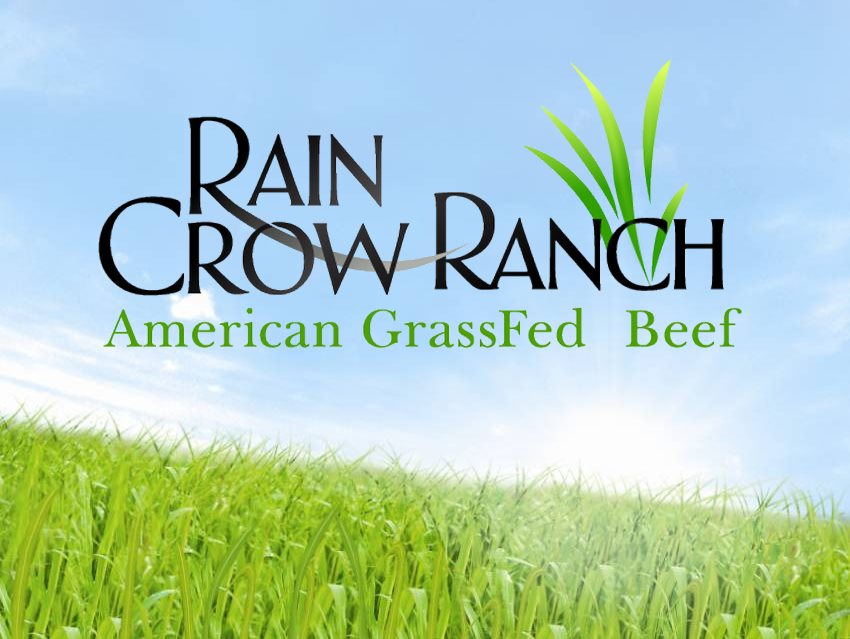 American Grassfed Beef / Raincrow Ranch
Doniphan, MO | Largest 100% grass-fed beef producer in the country, right here in Missouri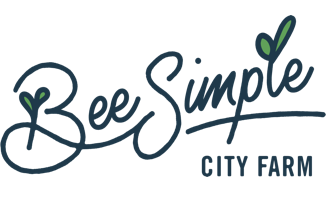 St. Louis, MO | Providing sunflower and pea shoots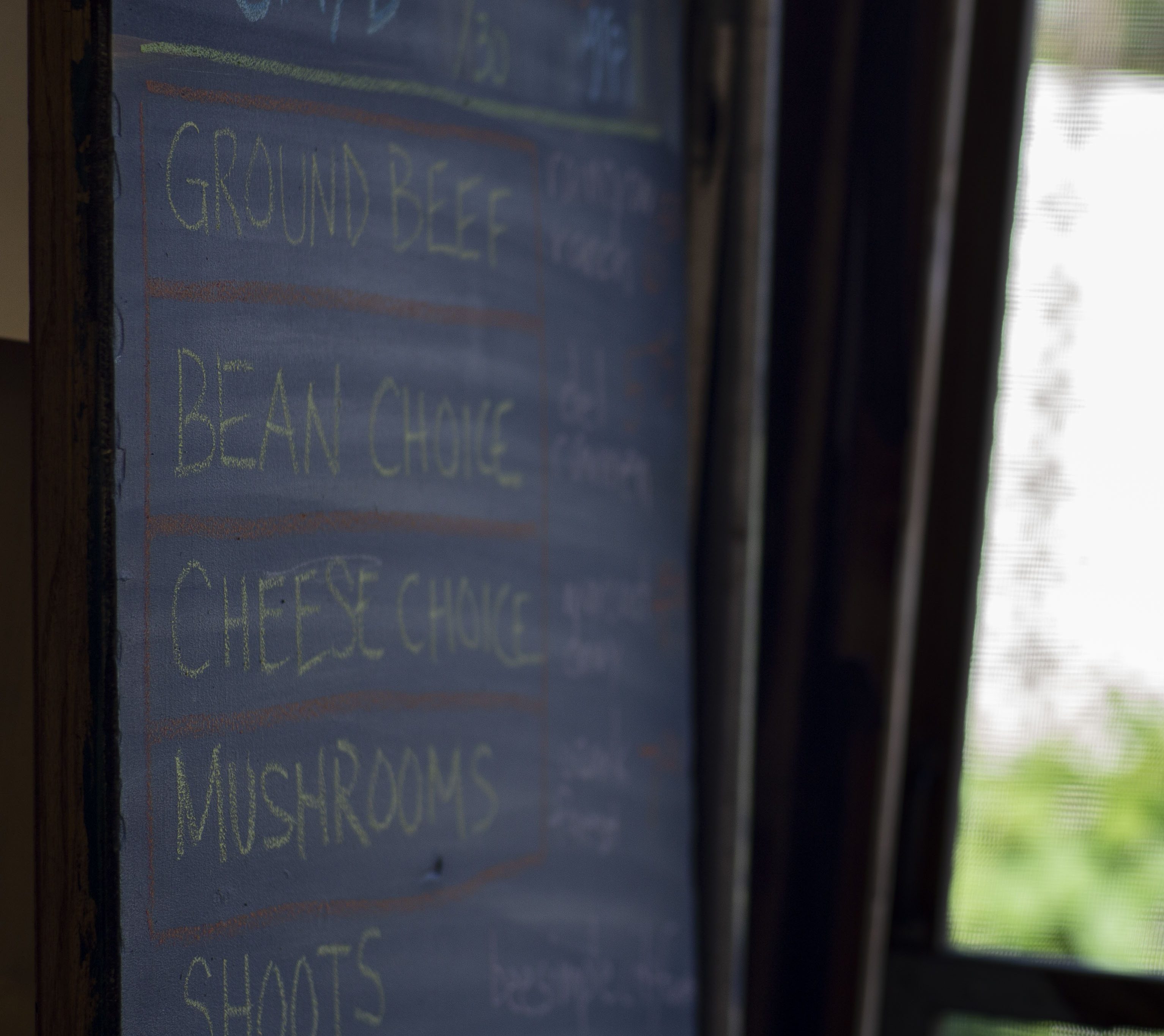 Hillsboro, MO | Family farm with a plethora of produce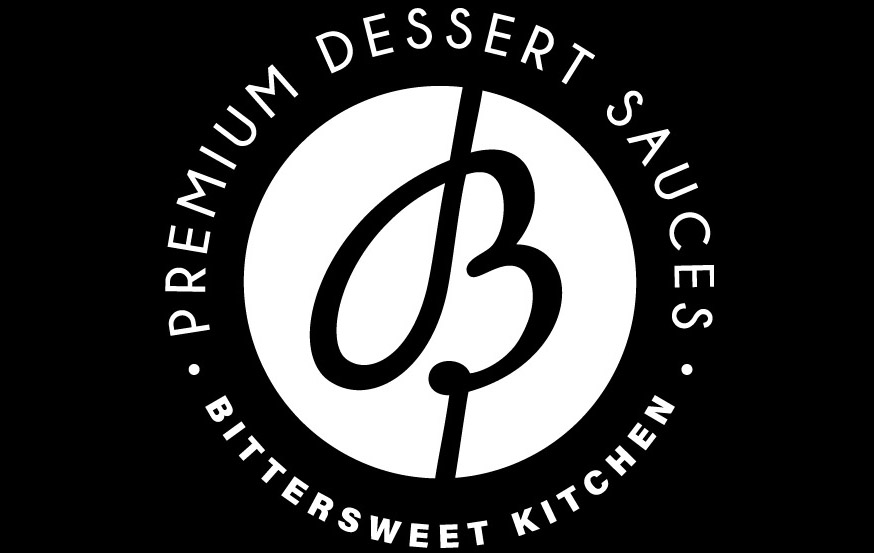 St. Louis, MO | Chocolatier Audrey Scherrer's hand made Premium Dessert Sauces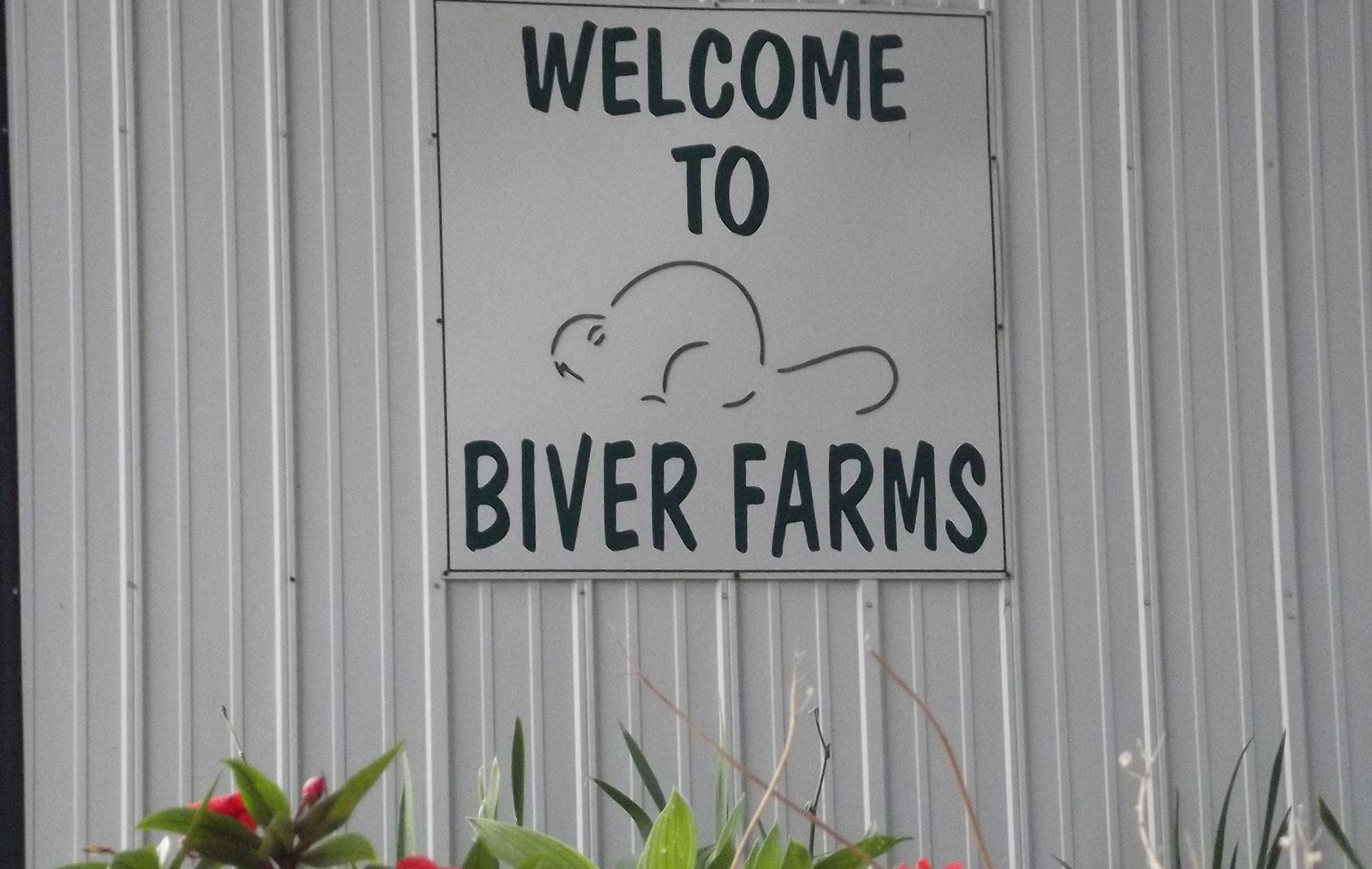 Edwardsville, IL | Local farm with unique fruit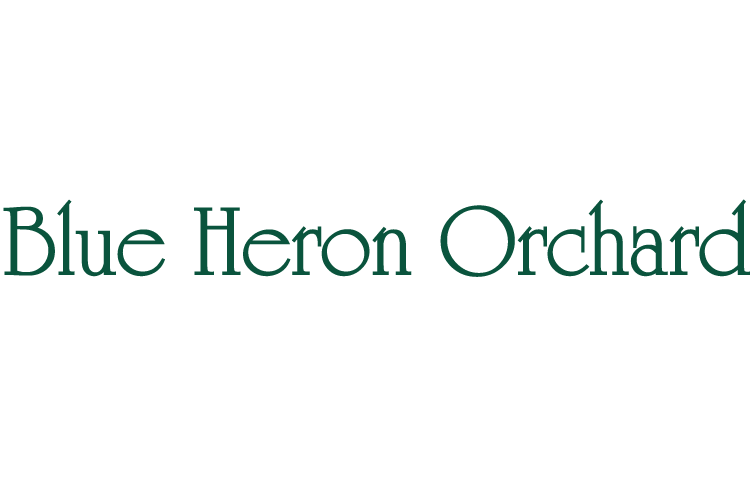 Canton, MO | The first certified organic orchard in Missouri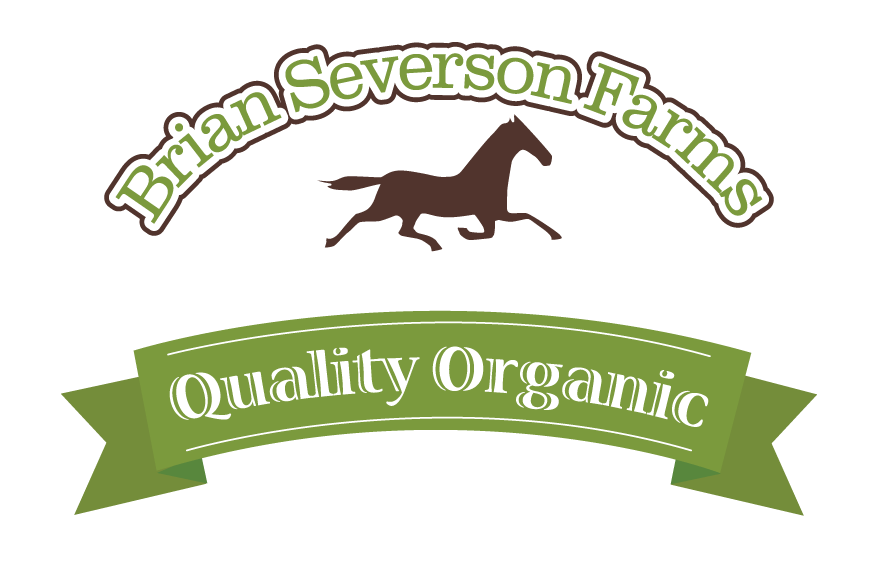 Dwight, IL | Flours and grains

California, MO | Our chicken, turkey and many of our eggs come from Matt and Eleanor Tiefenbrun at Buttonwood Farms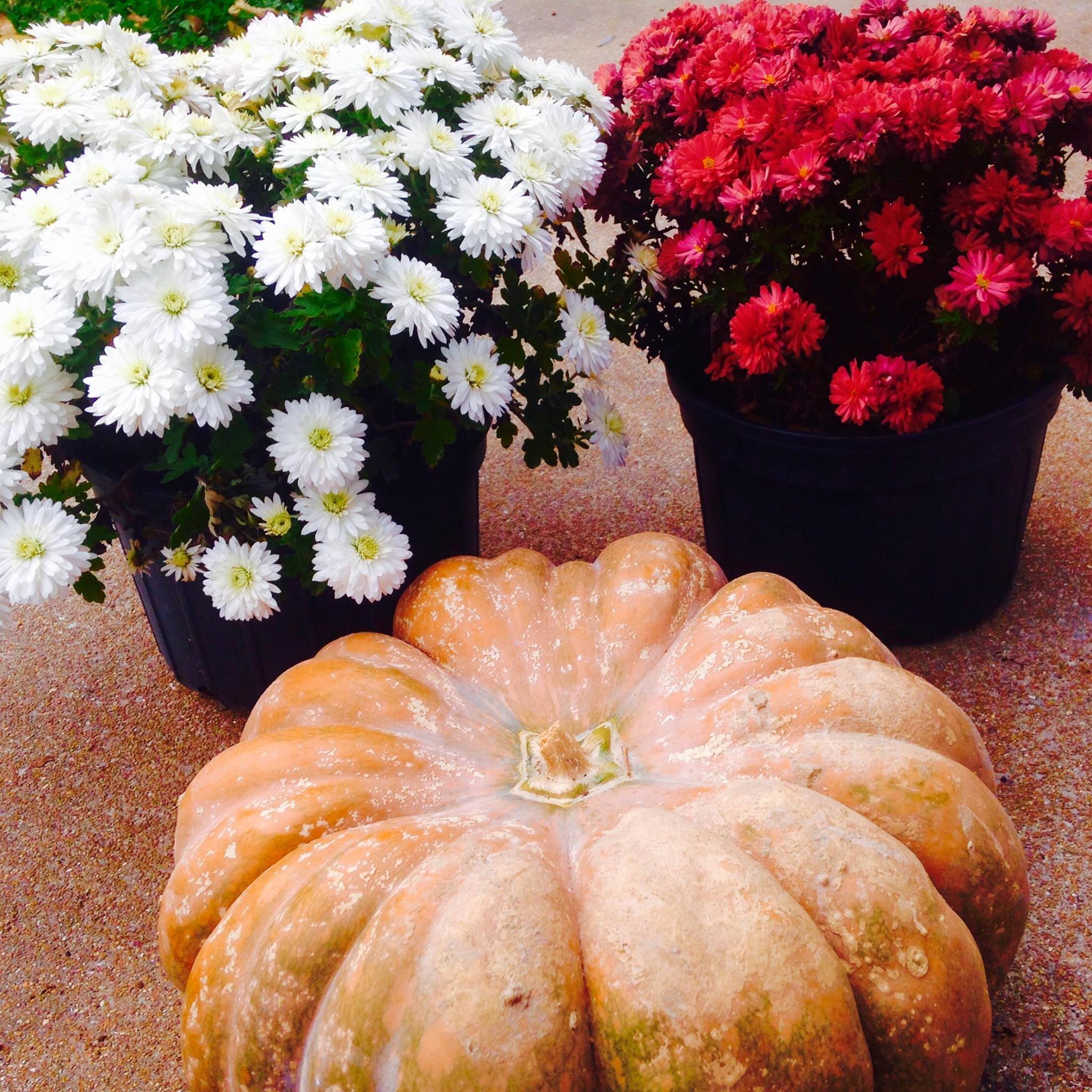 Augusta, MO | Centennial Farms has been in the family for over 150 years.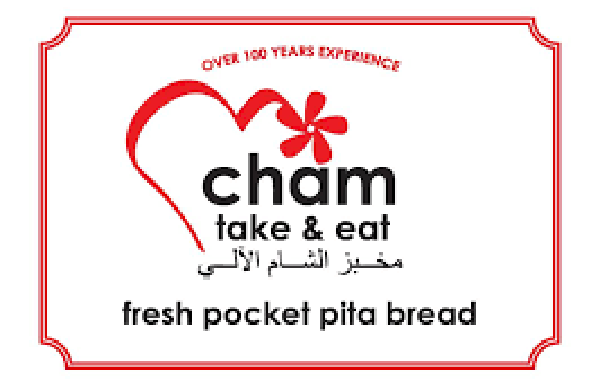 St. Louis, MO | Authentic Middle Eastern pita bread.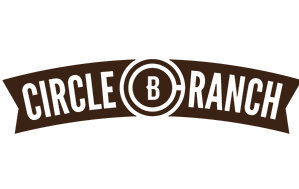 Seymour, MO | The Backes' raise heritage Berkshire/Kurabota hogs and emphasize the importance of welfare and quality of life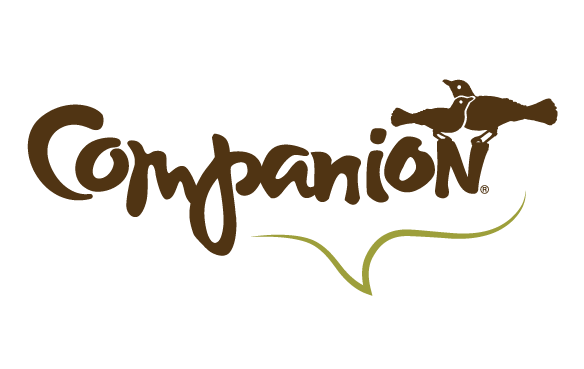 St. Louis, MO | Companion produces a cornucopia of pastries and baked goods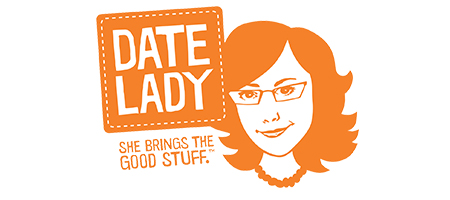 Springfield, MO | Delicious dates, date syrups and caramel date syrups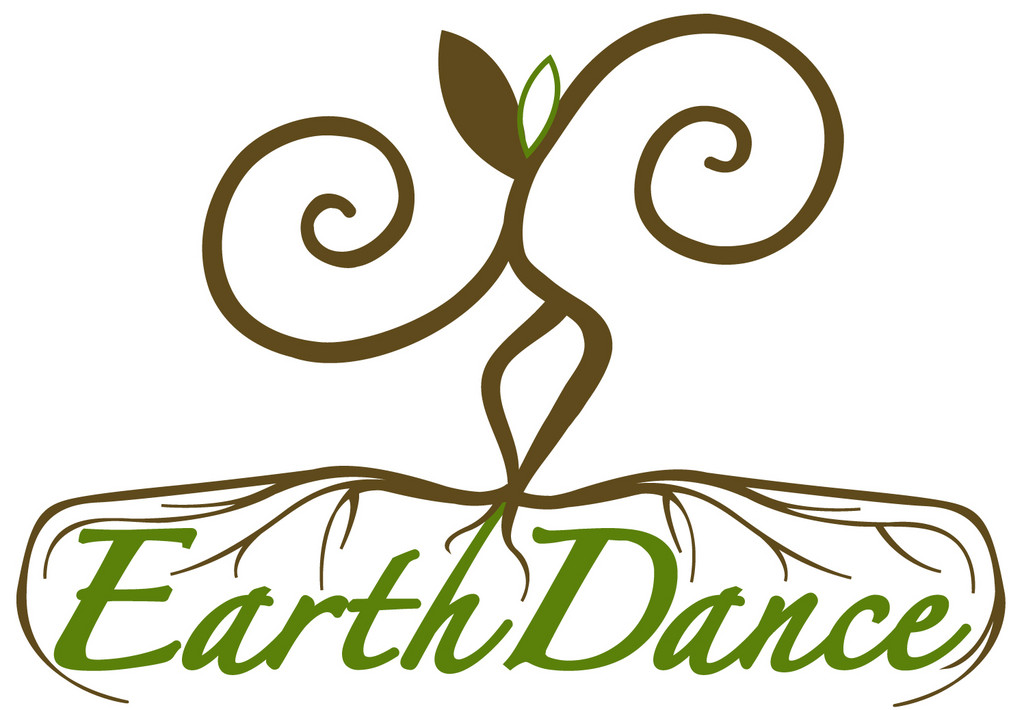 EarthDance Organic Farm School
Ferguson, MO | Certified Organic vegetables, fruit, herbs, and flowers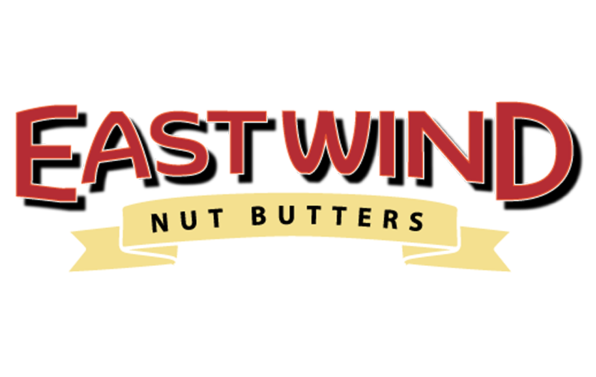 Tecumseh, MO | Owned and operated by members of the Eastwind Community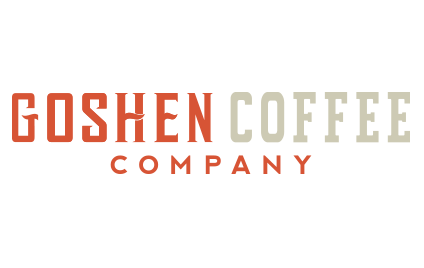 Edwardsville, Illinois | Goshen Coffee Company produces small batches of fair trade and organic coffees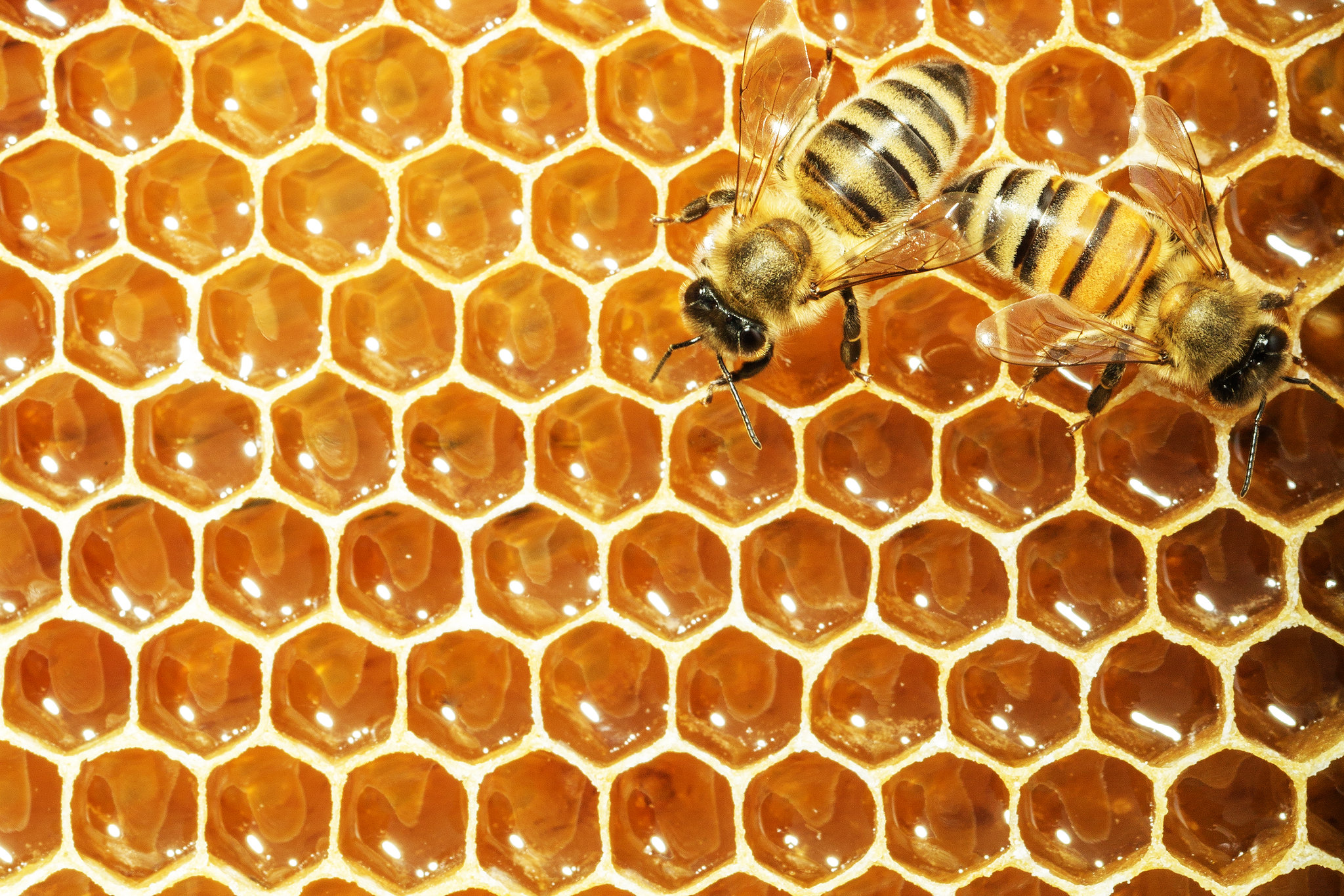 Bowling Green, MO | Local Missouri honey and other products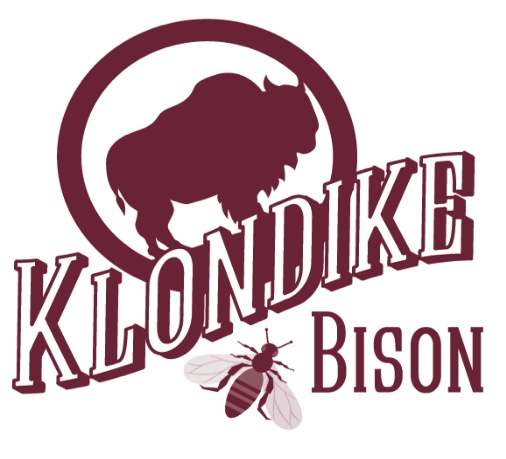 Introducing Klondike Bison
Long-time Fair Shares member Peggy Ladd has become a Fair Shares producer!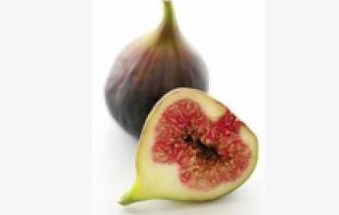 Dittmer, MO | Perfecting fig growing for 20 years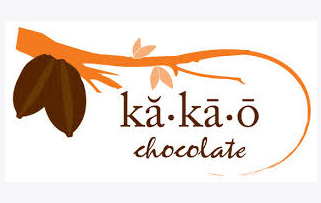 St. Louis, MO | Chocolatier Brian Pelletier's true calling in life is to provide people with delicious chocolate candies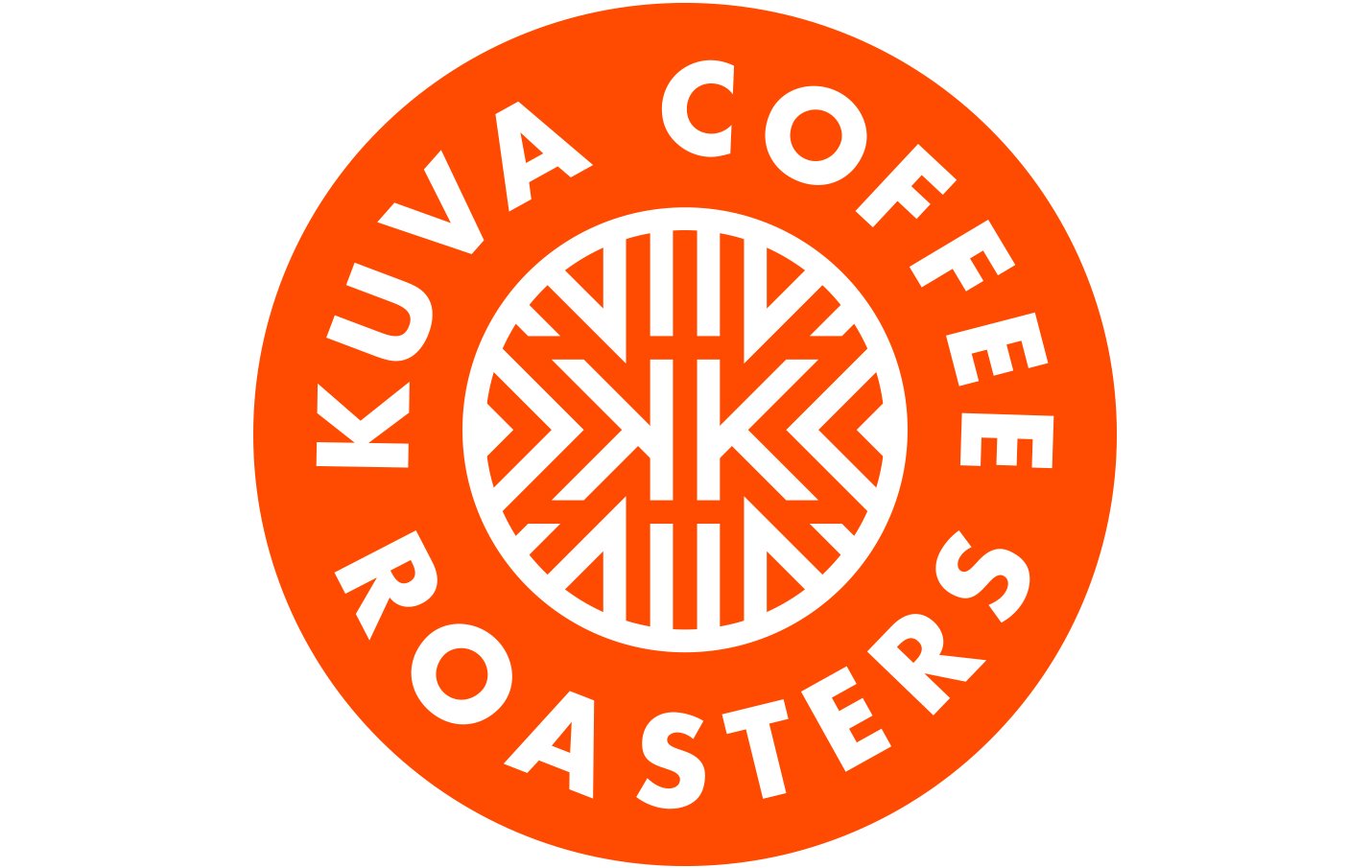 St. Louis, Missouri | Kuva Coffee Company hand roasts all of their Fair Trade Certified coffee beans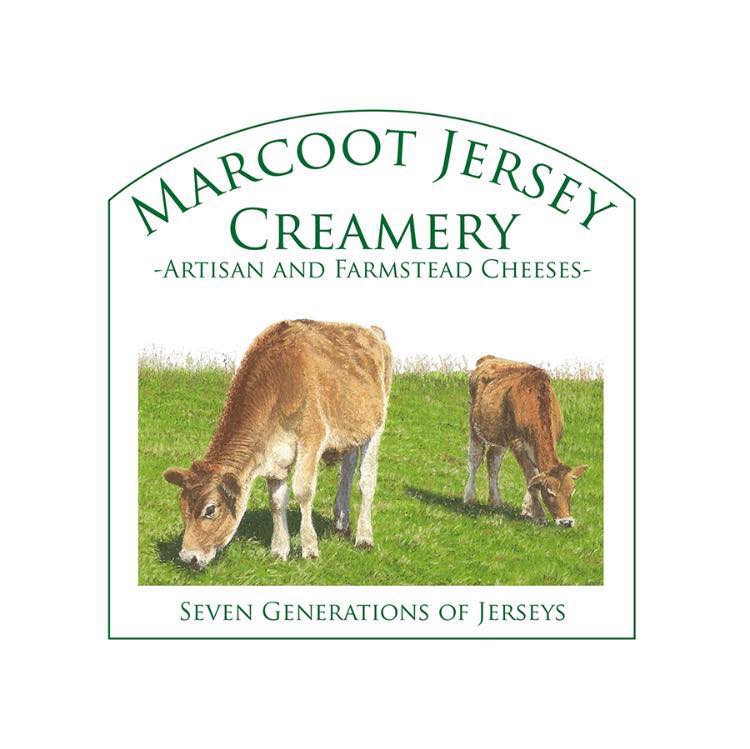 Greenville, IL | In 2010 the Marcoot family began to produce a plethora of cheeses.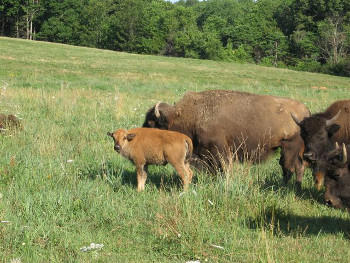 Salem, MO | American bison from southern Missouri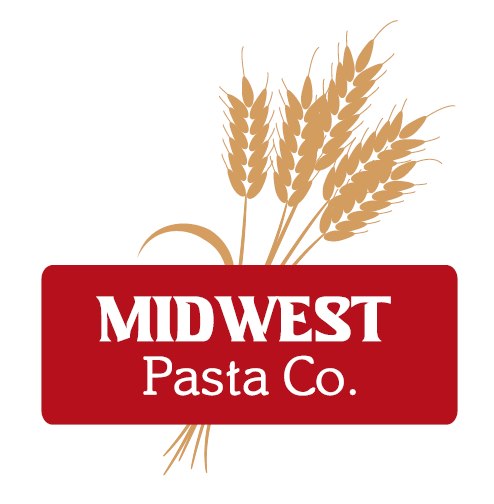 St. Louis, MO | Midwest Pasta produces fresh pasta for the food service industry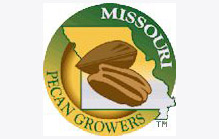 Missouri | Certified Organic pecans perfect for snacking and baking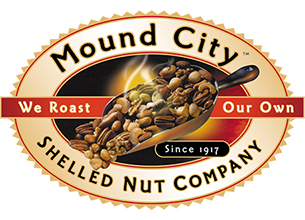 Mound City Shelled Nut Company
St. Louis, MO | In operation since 1973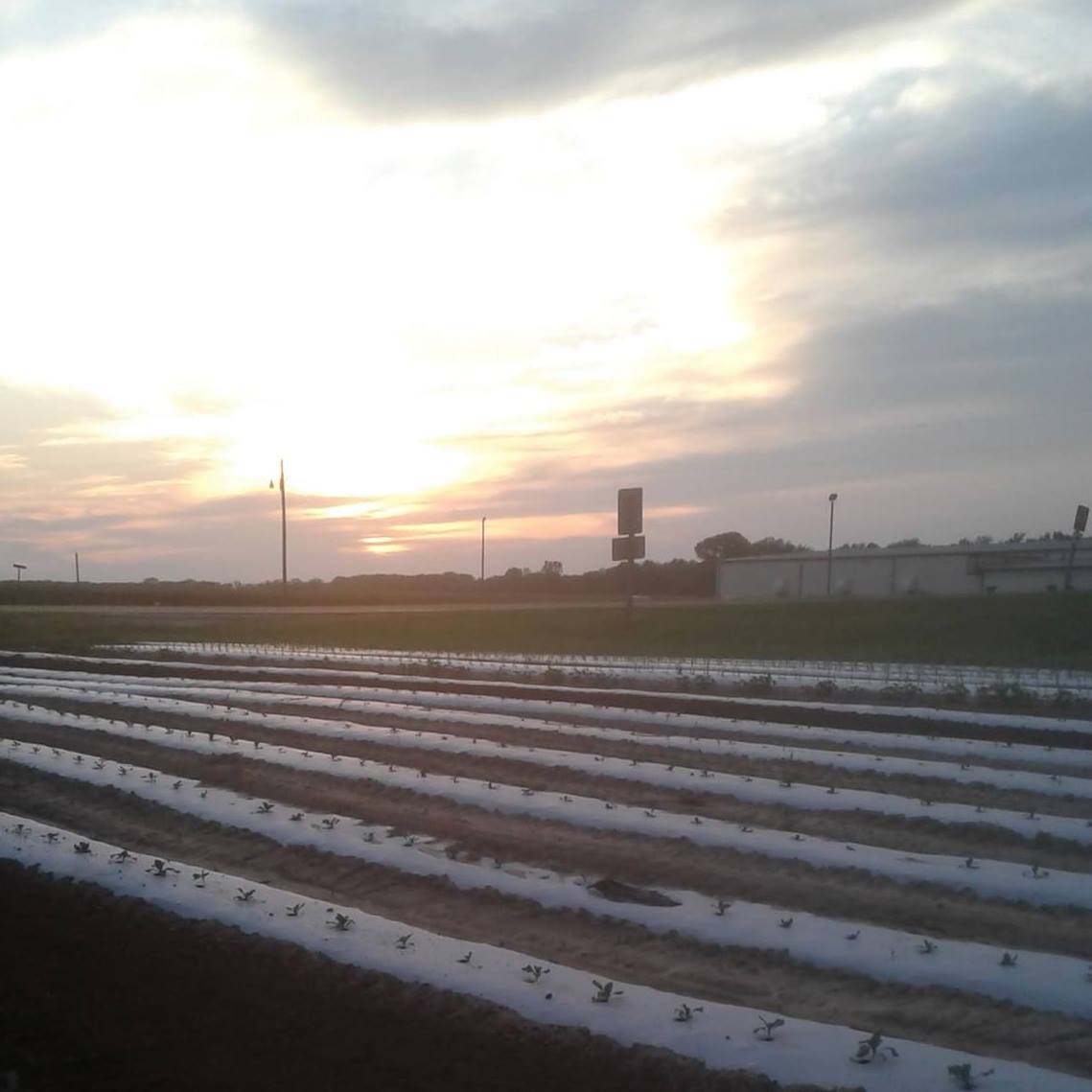 Morrison, MO | Growing produce since 1984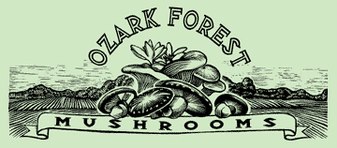 St. Louis, MO | Ozark Forest Mushrooms is a Shiitake Log Farm producing quality mushrooms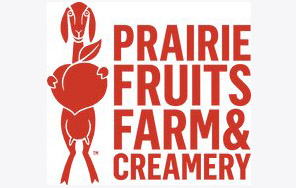 Prairie Fruits Farm and Creamery
Champaign, IL | Goat and sheep's milk cheeses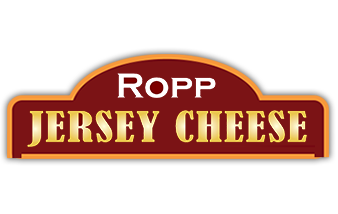 Normal, IL | Ropp Jersey Cheese has won several awards at the Illinois State Fair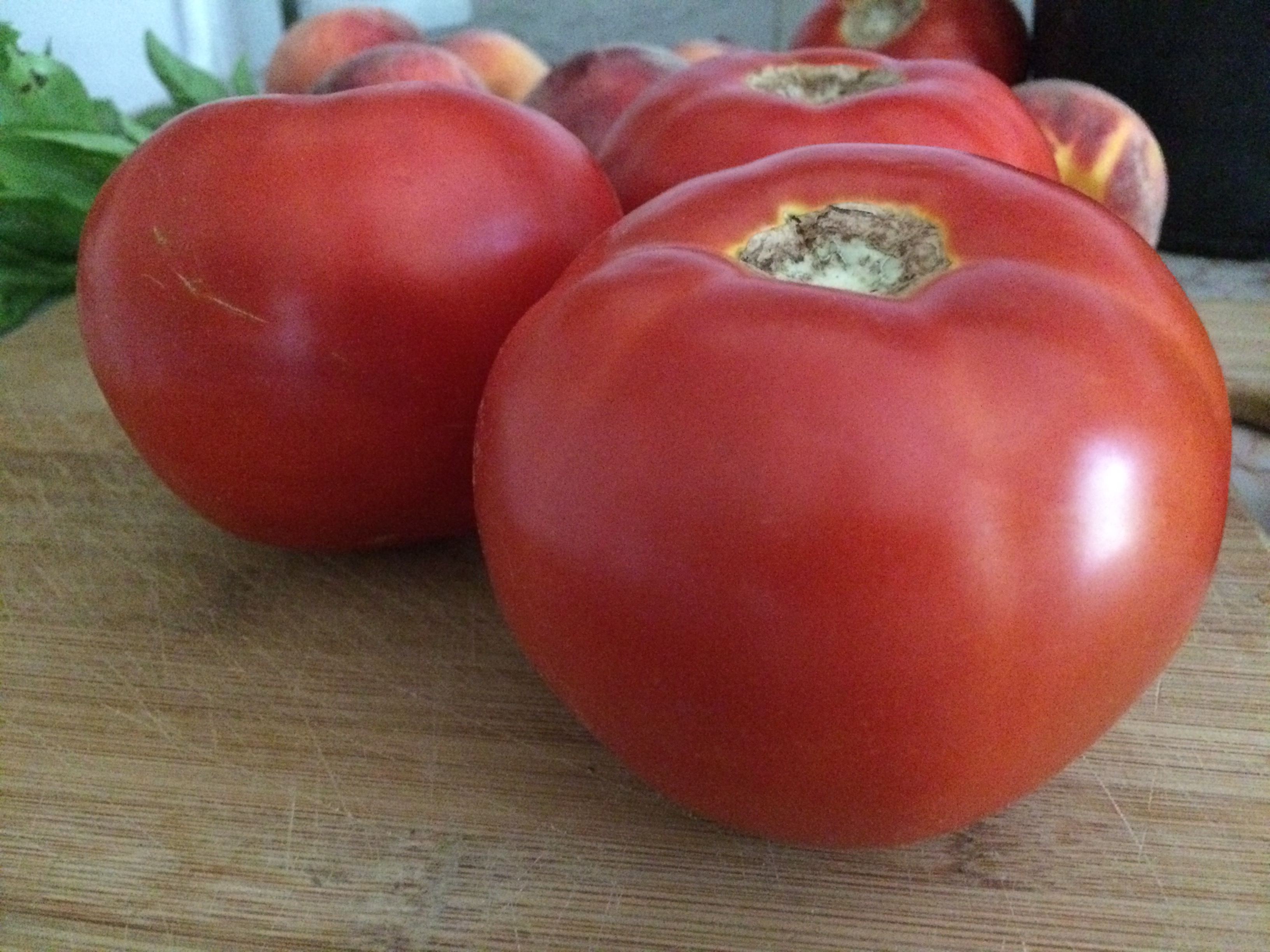 Moscow Mills, MO | Bob Lober utilizes organic practices for his produce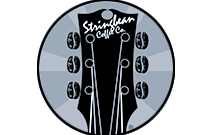 Stringbean Coffee Company
St. Louis, Missouri | Pete Cohen began his roasting career when he couldn't find a coffee that satisfied his tastes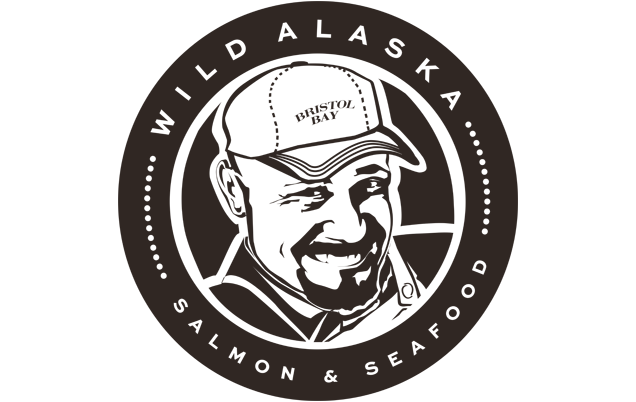 Wild Alaska Salmon & Seafood
Carbondale, IL | Tony Wood travels a long way to fish and process Alaskan salmon

Trenton, IL | Windcrest Dairy Farm is a product of long time dairy farming families