Last year, the Noltes won a Slow Food Biodiversity Grant. They grew a wonderful variety of heirloom winter squash and we got first dibs on all the fantastically beautiful fruits of their labors. This year, they chose to grow the varieties that were prized for being the most flavorful. 
Here's a link that talks quite a bit about winter squash, with flavor pairing suggestions and tips on handling and usage. Read it, and feel free to try the knife and mallet method of cutting open your squash, but allow me to share my Lazy Cook's method, which also offers a little bit of anxiety therapy:
Stab it all over with a big knife and microwave it until it is soft, or at least soft enough to cut it open and proceed from there. The cooking time will depend on the size of the squash and the thickness of the skin. I usually start with five minutes, then turn it over and go again. You will feel the skin start to give as it softens. Let it cool for a while before opening and handling.
Below is the list, with pics from the see catalog the Noltes used. Click on each of the links to read more about them, but keep in mind this is a seed catalog description, so these isn't a whole lot of flavor and usage description. We are offering the smaller varieties in the shares. We will have the array for sale, perhaps not all at the same time, and availability may be limited, so let us know if there are any varieties you know you want to try and we'll order or save one for you. Price varies per size.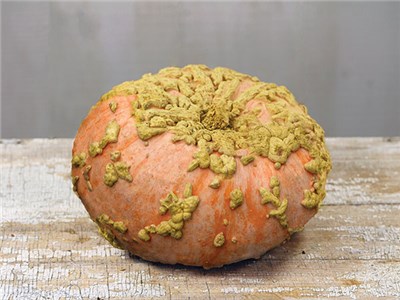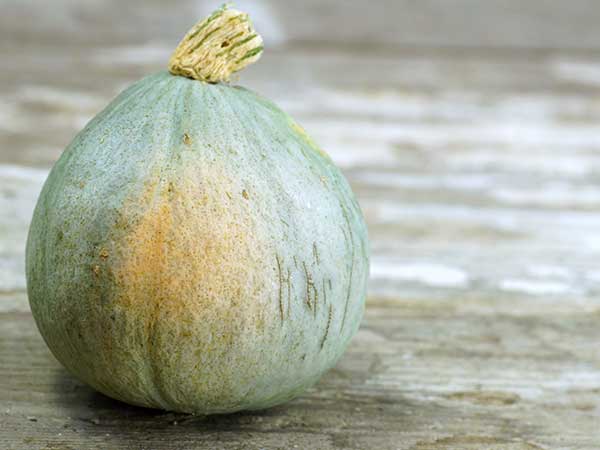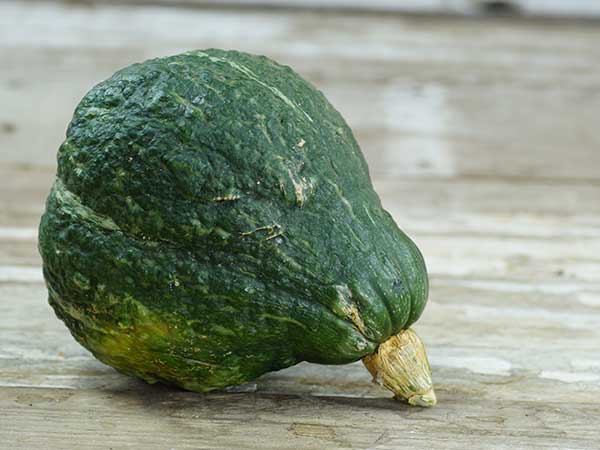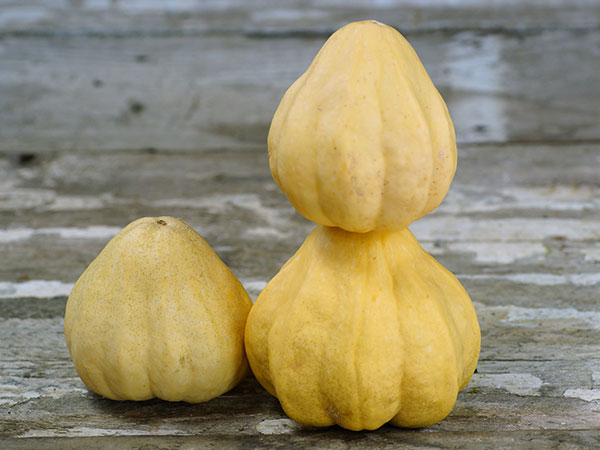 Thelma Sanders Sweet Potato Squash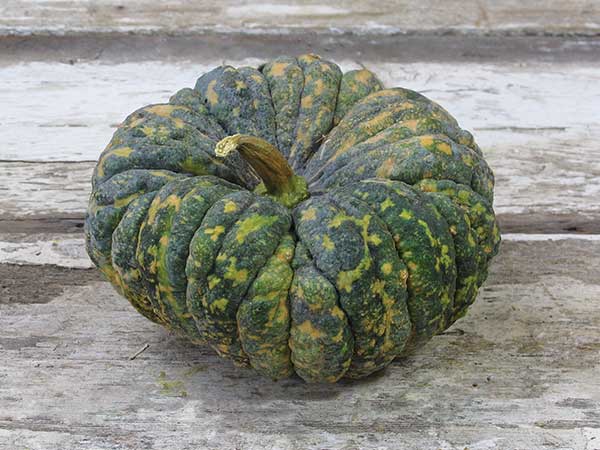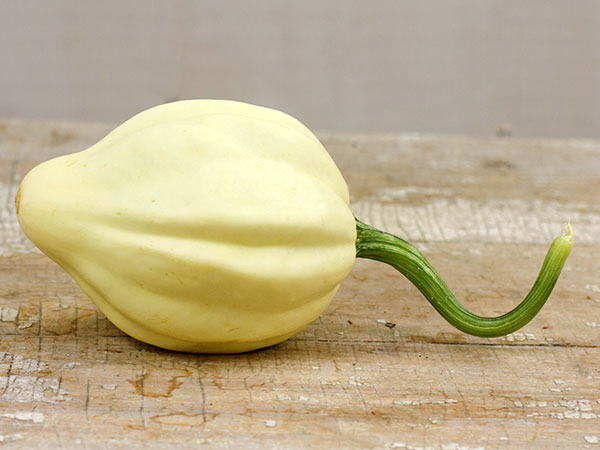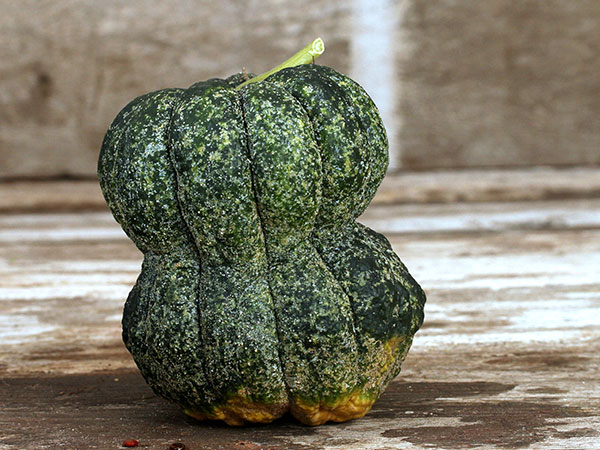 Shishigatani or Toonas Makino Pumpkin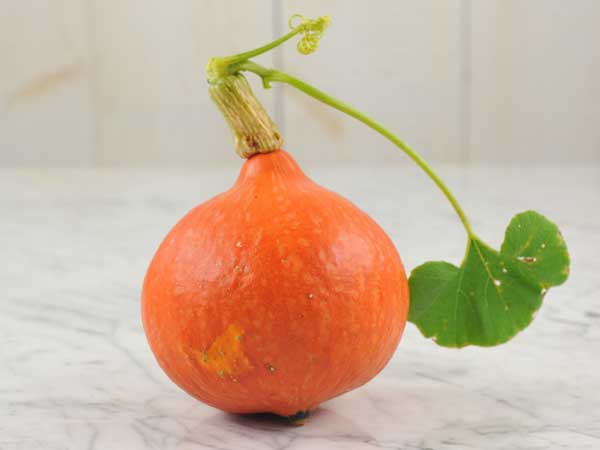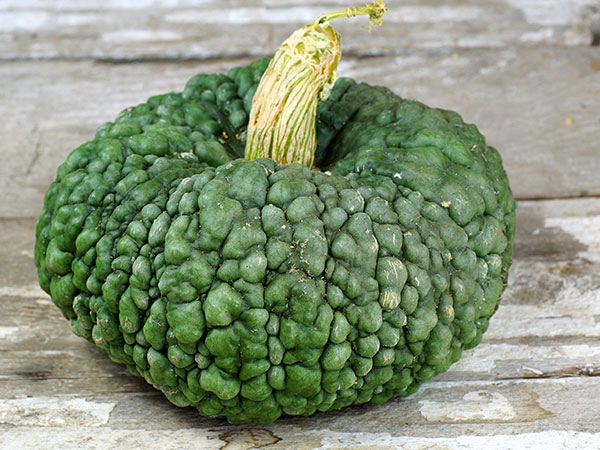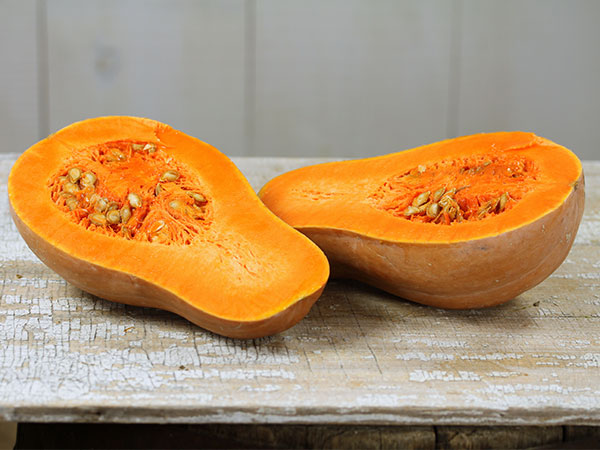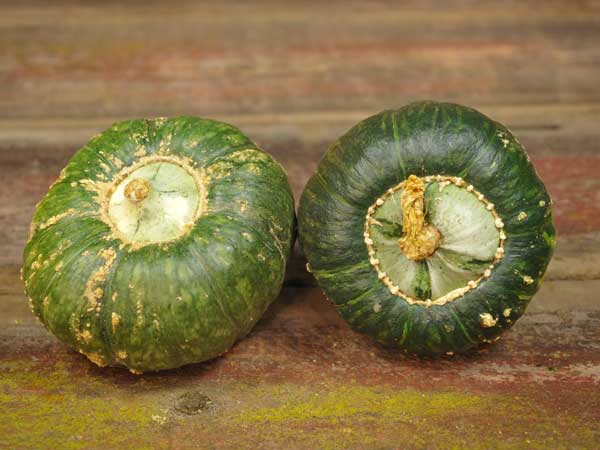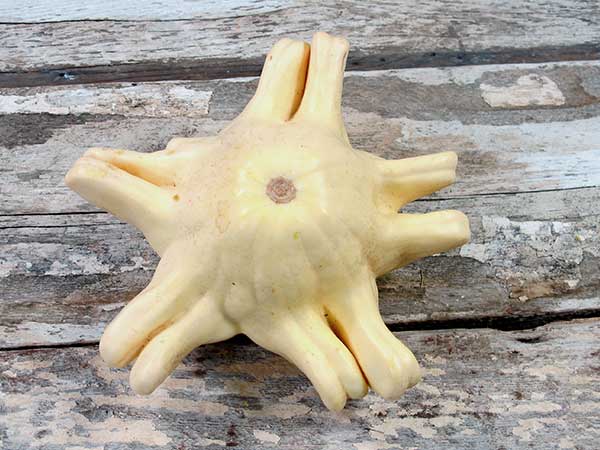 Yugoslavian Finger Fruit Squash