UCity, place your orders and sign up for your time slot by

10:30a.m. Wednesday!
FS and KW have until 11 am Wednesday.
Signup for a time slot through your shopping cart.

You must come on your proper pickup day, or let us know by email before Wednesday so we can switch you for the week. Otherwise we won't have your share ready for you.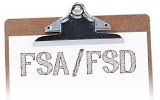 5/13&14/2020
3. FSA/FSD 
Buttonwood Whole Chicken ($13.50)
Kreta Reserve EV Olive Oil ($8)
Prairie Fruits Chevre ($7.50)
Yogurt – Plain Greek ($4)
Asparagus
Spinach
Lettuce – Mix
Fresh Herb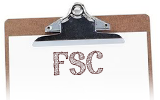 5/13&14/2020
2. FSC / Full Trial
Meramec Bison ($13)
Eggs ($4.75)
Cham Zaatar (or trade for Pita) Bread ($2.50)
Coffee or Kitchen Kulture Choice ($11.50)
Bellews Creek Black Beans ($3.50)
Collards
Spinach
Lettuce – Head
Nasturtium Flowers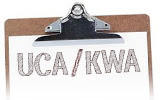 5/13&14/2020
4. UCA/KWA
Raincrow Ranch Beef Stew Meat ($9)
Eggs ($4.75)
Ropp Cheese Variety ($6)
Ozark Forest Mushrooms ($7)
Romaine/Wildcard lettuce
Asparagus
Spinach
Lettuce – Salanova
Bok Choy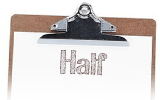 5/13&14/2020
5. FSB/FSE/ucb/kwb  
Circle B Italian Sausage ($7)
Companion Flatbread/Pizza Shells ($8)
Clean Plate Club Pizza Sauce ($4)
Marcoot Fresh Mozzarella ($6.75)
Ozark Forest Mushrooms ($7)
Yogurt – Regular Vanilla ($4)
Asparagus
Shoots
Lettuce – Head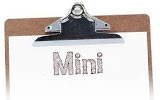 5/13&14/2020
1. MINI / Mini Trial
Anton's Ground Beef ($6.75)
Eggs ($4.75)
Del Carmen Black Beans ($6)
Marcoot Cheese Choice ($4.50) 
Asparagus
Kale – Green Curly
Lettuce – Salanova