Need pickup site & time info? Click here
UCity, place your orders and sign up for your time slot by 10:30a.m. MONDAY!
FS and KW have until 11 am MONDAY.
Signup for a time slot through your shopping cart. USE THE WEDNESDAY OR THURSDAY ITEMS BASED ON YOUR USUAL DAY
If you need to come on the other day, you must let us know by email before MONDAY so we can switch you for the week. Otherwise we won't have your share ready for you.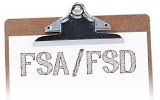 11/23&24
5. FSA/FSD
Pork Kielbasa ($7.50)
Missouri Pecans ($7.50)
Yogurt – Regular Vanilla ($4)
Midwest Short Pasta ($6.50)
Applesauce – Organic ($7.35)
Lettuce – Mix
Kale – Purple Curly
Potatoes Choice – White or Sweet
Carrots
Turnips – Japanese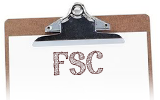 11/23&24
4. FSC / Full Trial
Beef Stew Meat ($9)
Mushrooms – Ozark Forest ($7)
Eggs ($4.75)
Applesauce – Organic ($7.35)
Cranberry Chutney ($6)
Missouri Pecans ($7.50)
Turnips – Japanese
Potatoes Choice – White or Sweet
Carrots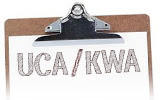 11/23&24
1. UCA/KWA
Ground Beef ($6.75)
Del Carmen Black Beans Choice ($6)
Eggs ($4.75)
Applesauce – Organic ($7.35)
Cranberry Chutney ($6)
Missouri Pecans ($7.50)
Kale – Green Curly
Lettuce – Mix
Carrots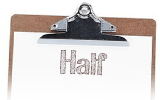 11/23&24
2. FSB/FSE/ucb/kwb
Ground Chicken ($8.25)
Eggs ($4.75)
Mushrooms – Ozark Forest ($7)
Applesauce – Organic ($7.35)
Cranberry Chutney ($6)
Missouri Pecans ($7.50)
Bok Choy or Kale
Potatoes Choice – White or Sweet
Carrots or Romanesco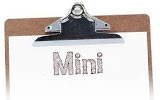 11/23&24
3. MINI / Mini Trial 

Lamb Gyro ($13.50)
Missouri Pecans ($7.50)
Potatoes Choice – White or Sweet
Cabbage – Chinese or Dutch
Tomatoes – Slicing