Need pickup site & time info? Click here
All orders are by 10:30a.m. Wednesday!
If you need to come on the other day, you must let us know BY EMAIL before Wednesday so we can switch you for the week. Just selecting a time for the other day will not alert us of your request. Otherwise we won't have your share ready for you.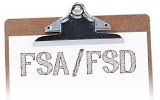 3/31&4/1
2. FSA/FSD

Bison Choice – Ground or Patties ($13)
Coffee ($11.50)
Yogurt – Greek Plain ($4)
Pasta – Short Bi-Color ($6.50)
Tomatoes – Jar ($7)
Squash – Spaghetti – Medium
Wildcard Greens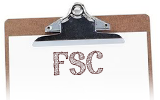 3/31&4/1
1. FSC

Beef – Stew Meat ($9)
Del Carmen Choice ($6)
Sauce – Curry Choice ($8.75)
Sourdough – Mr. Meowski ($6)
Eggs ($4.75)
Grains Choice ($4.50)
Mushrooms – Ozark Forest ($7)
Lettuce – Mix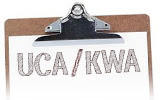 3/31&4/1
3. UCA/KWA

Chicken – Breast ($12.50)
Eggs ($4.75)
Field to Fire Choice ($10)
Salsa – Medium ($5)
Granola – Choice ($5.50)
Yogurt – Vanilla Regular ($4)
Squash – Spaghetti – Medium
Spinach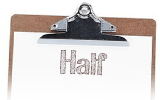 3/31&4/1
4. FSB/FSE/ucb/kwb

Pork – Meatballs ($8.50)
Eggs ($4.75)
Cheese – Kickapoo ($6.50)
Pasta – Long Bi-Color ($6.50)
Tomato Sauce ($6)
Sliced Sprouted Wheat ($4)
Mushrooms – Ozark Forest ($7)
Shoots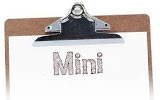 3/31&4/1
5. MINI

Pork – Apple Maple Brat ($9)
Mustard – Choice ($4)
Mushrooms – Ozark Forest ($7)
Applesauce – Organic ($7.50)
Wheat Berries or Oats Choice ($3.25)
Root Veg. Wildcard