Need pickup site & time info? Click here
UCity, place your orders and sign up for your time slot by 10:30a.m. Wednesday!
FS and KW have until 11 am Wednesday.
Signup for a time slot through your shopping cart.
If you need to come on another day, you must let us know by email before Wednesday so we can switch you for the week. Otherwise we won't have your share ready for you.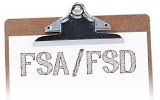 9/2&3/20
4. FSA/FSD 
Robinson's Bacon Pork Patties ($12)
Eggs ($4.75)
Ludwig Cheese Choice ($6.50)
Mustard – Toasted Onion ($4)
Companion Pretzel Buns ($5)
Hot/Warm Pepper Mix 
Green Beans
Peaches
Tomatoes – Slicing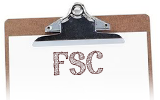 9/2&3/20
3. FSC / Full Trial
Lamb Gyro ($13.50)
Cham Dip Choice – Hummus or Baba Ganouj ($6)
Prairie Fruits Feta ($6.75)
Yogurt – Plain Greek ($4)
Zucchini
Cucumber – Slicing – 1
Eggplant 
Figs
Tomatoes – Slicing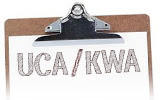 9/2&3/20
5. UCA/KWA 
Pork Meatballs ($8.50)
Yogurt – Regular Vanilla ($4)
Marcoot Mozzarella ($6.75)
Ozark Forest Mushrooms ($7)
Marina's Tomato Sauce ($6)
Zucchini or Squash
Cucumbers – Pickling
Veggie Wildcard 
Peaches
Tomatoes – Slicing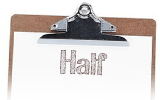 9/2&3/20
1. FSB/FSE/ucb/kwb 

Anton's Ground Beef ($6.75)
Eggs ($4.75)
Del Carmen Black Beans Choice ($6)
Ozark Forest Mushrooms ($7)
Midwest Short Pasta ($6.50)
Zucchini or Squash
Cucumber – Slicing – 1
Peaches
Figs
Tomatoes – Cherry Mix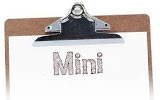 9/2&3/20
2. MINI / Mini Trial
Buttonwood Whole Chicken ($13.50)
Eggs ($4.75)
Sweet Peppers 
Watermelon
Tomatoes – Cherry Mix
Tomatoes – Slicing