Member Beth Sorrell's Weekly Recipe
If you love meatloaf as much as I do, you need to make this! It's not 'just' meatloaf. Sure there's meat in it, but there's also brown rice and veggies plus a few extras. It's a balanced meal in every bite.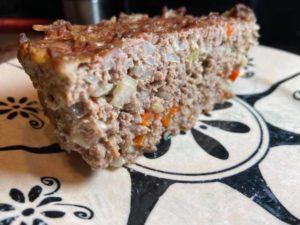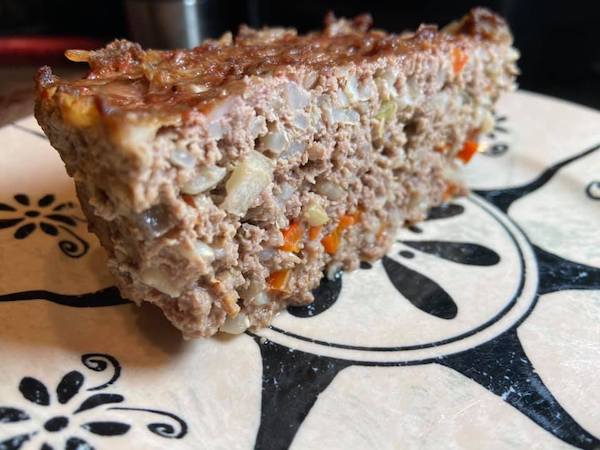 Ingredients
1lb ground bison, beef, chicken, or turkey (I used bison)
1 cup cooked brown rice (I used Braggadocio brown basmati)
1 egg
3oz quark (saved from last weeks mashed potato squash soup-or make it this week. So delicious!)
1/2 cup diced onion
1/2 cup diced bell pepper
1/2 cup celery
1 tbsp Ozark Mushroom soy sauce (for a gluten free dish use tamari or coconut aminos)
1 tsp fish sauce-optional but if you bought it to make the chili a few weeks ago use it. It's seriously the best chili recipe I've tried.
1 tsp salt
1 tsp pepper
1-2 tsp dried basil
Preheat oven to 350 degrees. Combine all ingredients with clean hands or a wooden spoon if you think it's icky to touch raw meat. Add mixture to a loaf pan coated with cooking spray and bake for 1 hour. Let rest tor 10 minutes before slicing. Makes 6 servings.
Kitchen hack: I always open my dishwasher and hold a pan in it when coating with cooking spray. This way I don't get the spray all over my counter.