Refer-A-Friend for

CSA Week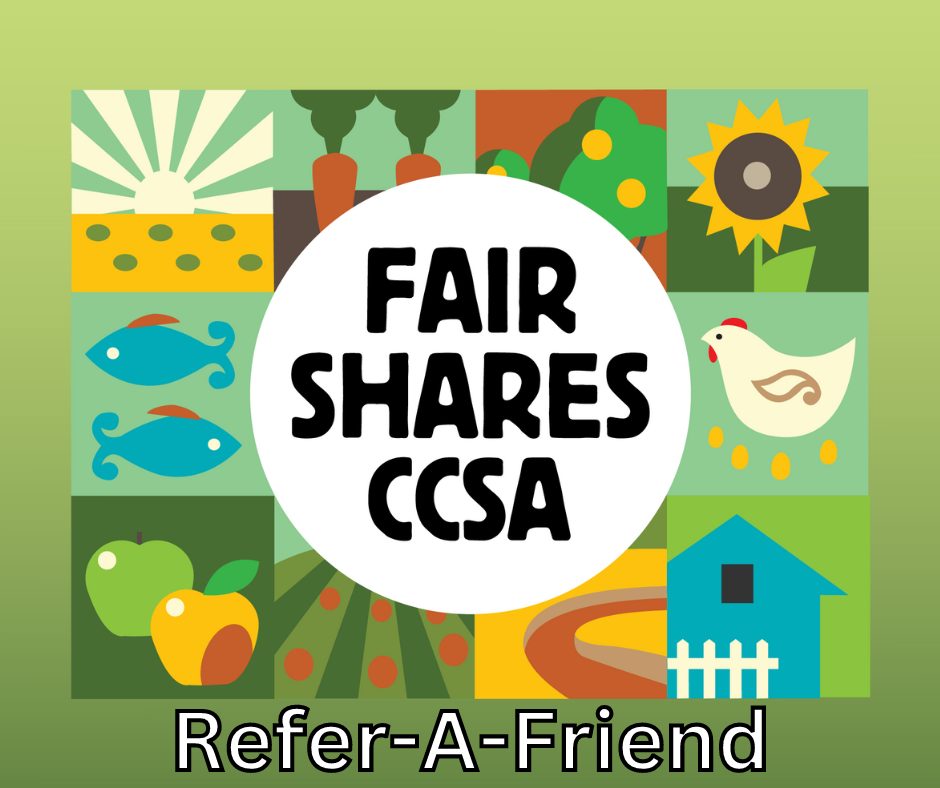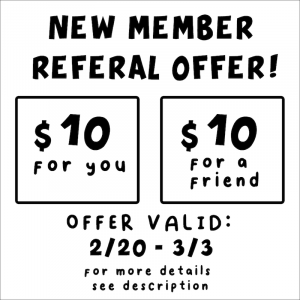 Get your friends to sign up by March 3rd for a two-week trial at the start of Season 16, March 29&30. If they join for a regular membership, you both get a $10 bonus!
Our combined CSA has a special advantage over traditional CSAs: with multiple farmers and producers, we can offer our members much more variety weekly, and feed families all year long, not just during the harvest season.
Share your favorite things about Fair Shares with your friends and help us grow to support more local farmers and producers.