Welcome to Fair Shares Wk 42!
We'll see all Full Share, Mini Share, and EVEN-week Half Share members this week.
Your

assigned

pickup day is [Delivery Day], [Next Delivery Date]*
, and your group is [Pickup Site].
To switch the day or location, reply to this email before 10a.m. Wednesday so we can switch you in the system, otherwise you won't show up on the correct report.
LOGIN HERE
to select your time and ADD it in your cart.

Make sure that the time you want is in your order confirmation email.
You may update your cart as many times as you like.
Your share will be packed for you whether you select a time or not, it just helps us have it ready when you arrive.
*Half share members, please note that if you shop on your off-weeks, it will show that you have a pickup each week, so you need to note whether it's an even or odd week to know if you're getting a share.


❄️ Season 13 End Notes - 8 weeks Before the March Break ❄️
Fair Shares is off for the first three weeks of March - mark your calendar!
We take the first three weeks of March off while little fresh produce is available, so please plan accordingly. We'll be running through Week 49 this season. which will be February 24 & 25. We will offer an opportunity to come shop for staples on Wednesday March 10th. Although we're hopeful, we doubt we'll be hosting the Shopping Day Happy Hour as we've done in the past, so perhaps we'll do another virtual event.


The Virtual Holiday Happy Hour on December 30th was a great success, and we're thankful to Ashley Troutman of Urban Chestnut, Jonathan Moxey of Rockwell Beer and Stephen Hale of Schlafly Beer for their delicious beer and charming participation. Perhaps we can attempt to get some participation from our farmers on the next one...


UCity Members
The pickup may be in the church when the weather is cold. If so, enter the door at the alley on Kingsland. Safe distancing protocols will be practiced, and masks are mandatory to enter the building. If you are uncomfortable going in, let the volunteer at the door know and your bags will be brought out to you.
We ordered extra milks to get everyone through the holiday and ended up with a little left over. The Sell By dates are January 5th (today) and January 7th (Thursday). For those of you who are concerned about getting bad milk, rest assured, the milk, unopened, is good for 5-7 days past the Sell By date, and once opened, will be good for 3-5 days (at least that, in our experience). For more fun reading to ease your mind, visit eatbydate.com

We have a few milks with a Sell By date of January 5th, which will be $2 off in the store (this is nearly 50% off after the jar return), and more

with a Sell By date of January 7th, which will not be discounted because it's perfectly fine, but we want to be honest and not cause anyone alarm. Unlike the grocery store, we can do that in a CSA!




If you're interested in purchasing milk for making ricotta cheese (skim milk is not good for ricotta because it doesn't have enough fat solids) or for cooking or baking, you can order it from the store. We thank you for your help in not wasting perfectly good milk!


Cinnamon Rolls are on your new Diet!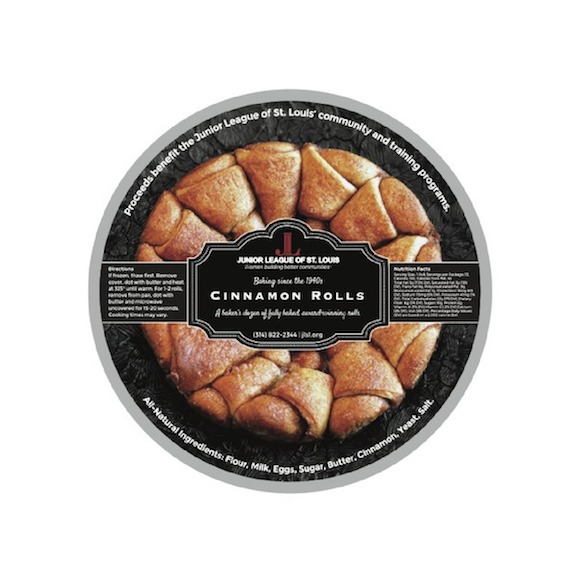 We still have some of these delicious Jr. League cinnamon rolls available. Baked by Le Bon Bouchee--just defrost and heat in the oven before devouring.


Check the Bakery Category in the store to order.
Butternut Squash and Roasted Beet Soup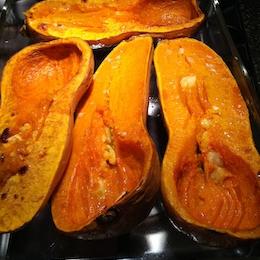 This soup calls for chocolate! Yep, that's right. Dark chocolate adds a great depth of flavor to the earthiness of the beets and the sweetness of the squash. Read more
It's Schlafly Beer Thirty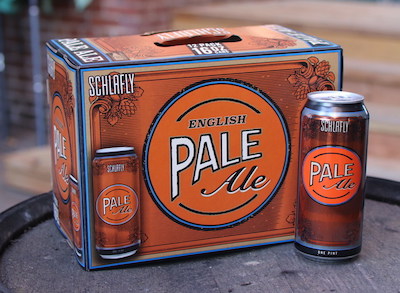 Order your Schlafly Beer for pickup at the Mothership or UCity this week!


Orders must be placed by 10 a.m. Wednesday through Schlafly at the link below.


PLEASE READ ALL THE INSTRUCTIONS BEFORE PLACING YOUR ORDER!


Curried Rice (or Pasta) and Veggie Salad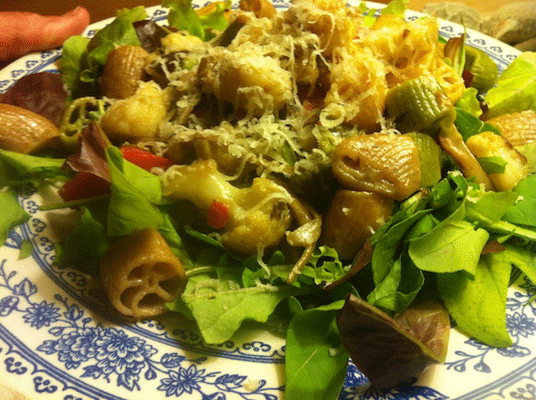 Sometimes eating cold greens salads in the fall and winter is a struggle, but here we are in lettuce season again! Adding a bit of warmth to the plate makes it a lot more appetizing, and comforting.


Crockpot Lasagne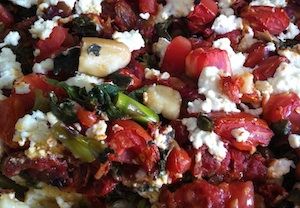 This is not lasagne, because we aren't using lasagne noodles. But it is pasta in a crockpot and it is super versatile and fairly forgiving. Use what you have in the house. Omit the items that don't sound good, and add others that do.


Stuffed Squash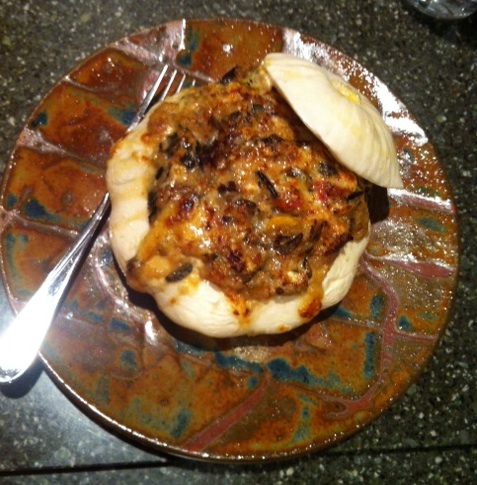 This recipe can be used with any kind of squash, either summer or winter, and the stuffing you use can be seasonal and varied as well. Be creative, and be brave--it'll be delicious!


Notes on Trades and Orders
The share clipboards below will include the fresh produce on your list, but the cart in your Farmigo account lists only the tradable items in your share. You must spend the total credit value in your cart but you are welcome to buy extra.


Please check the descriptions of items!

Some things are sold by the pound so the actual price will be different from what's listed in the store. If what's in your bag is not what you were expecting, give it back. If you're at the Mothership, you may be able to choose something else.


Pro Tip: You can browse the store when it's "closed" by logging out of your account.
FS13 Wk42 Shares, 1/6&7/2021
UCity, place your orders and sign up for your time slot by 10:30a.m. Wednesday!
FS and KW have until 11 am Wednesday.


Signup for a time slot through your shopping cart. 


If you need to come on the other day, you must let us know by email before Wednesday so we can switch you for the week. Otherwise we won't have your share ready for you.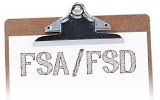 1/6&7
5. FSA/FSD

Pork Kielbasa ($7.50)
Eggs ($4.75)
Yogurt - Regular Vanilla ($4)
Midwest Short Pasta ($6.50)
Tomatoes - Jar ($7)
Mustard Choice ($4)
Sprouted Wheat Bread ($4)
Lettuce - Mix
Shallots
Wildcard Produce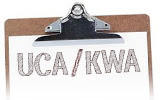 Ground Beef ($6.75)
Del Carmen Black Beans Choice ($6)
Cranberry Chutney ($6)
Missouri Pecans ($7.50)
Marcoot Cheese Choice ($4.50)
Eggs ($4.75)
Squash - Buttercup
Collards
Beets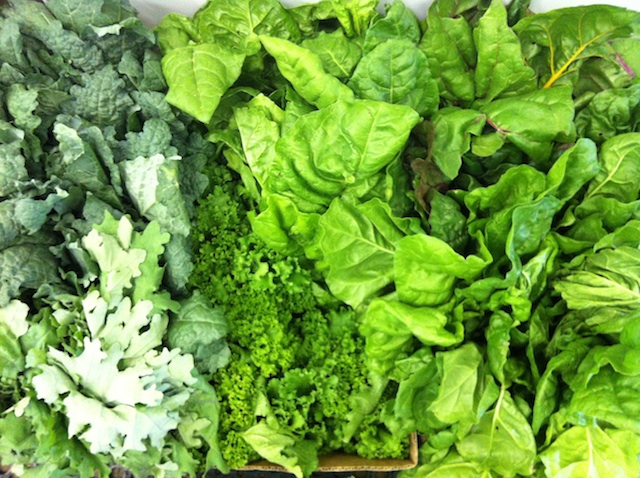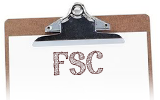 1/6&7
4. FSC / Full Trial

Beef Stew Meat ($9)
Mushrooms - Ozark Forest ($7)
Cheese Choice ($6)
Eggs ($4.75)
Midwest Long Pasta ($6.50)
Marinas Tomato Sauce ($6)
Shoots - Specialty
Lettuce - Romaine - Large
Onions - 1 Yellow & 1 Red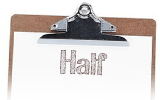 Boneless Chicken Breast ($12.50)
Eggs ($4.75)
Mushrooms - Ozark Forest ($7)
Coffee or Field to Fire Choice ($11.50)
Yogurt - Plain Greek ($4)
Granola ($5.50)
Shoots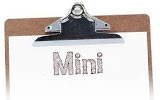 1/6&7
3. MINI / Mini Trial


Ground Bison ($13)
Eggs ($4.75)
Dry Beans ($3.50)
Peppers - Chipotle ($1.50)
Onions - Yellow
Squash - Spaghetti
Greens Wildcard