Welcome to Fair Shares Season 16 Wk34
We'll see all Full Share, Mini Share, and EVEN

-

week Half Share members

t

his week.
Your

assigned

pickup day is [Delivery Day], but if you ever need to switch the day or location,
reply to this email before 10a.m. Wednesday.
LOGIN HERE
to select your time and ADD it in your cart.
Your share will be packed for you regardless, selecting a time just helps us organize and have your bags ready when you arrive.
You may update your cart as many times as you like. We run a report at 10:30 am Wednesdays which includes the latest update,
Pro Tip: You can browse the store when it's "closed" by logging out of your account, but keep in mind that we update the store inventory just before sending out the newsletter.
This email is how we communicate with members. Please at least scan it so you know any important information. If you have questions, just reply to this email.
Thanksgiving Week Schedule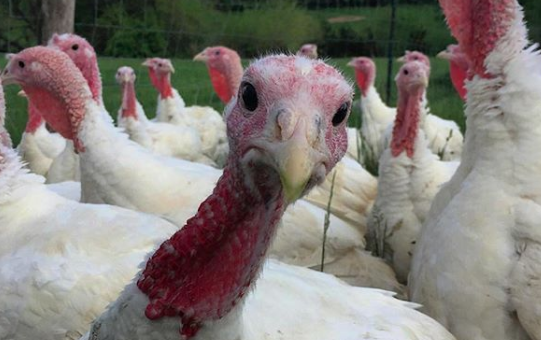 Note that next week's pickups are on Monday and Tuesday before Thanksgiving. Wednesday shares pick up on Monday the 20th, Thursday shares pick up Tuesday the 21st. Pickup locations and times are the same as on regular weeks. If you would like to choose the other day, email info@fairshares.org by 10:30 on that Monday.
Note that the Farmigo system will not reflect the Monday and Tuesday dates, but will refer to them as Wednesday and Thursday pickups in correspondence that generates through it.
Marina's Cranberry Chutney
If you've never been a fan of the tin-can-shaped cranberry jelly, you should try this locally made cranberry chutney. Not only is it fabulous with your Thanksgiving meal, it's also delicious on oatmeal or in yogurt.
Cranberry Salad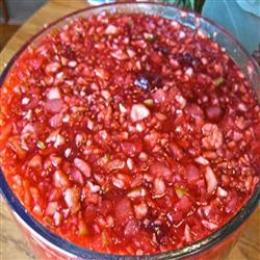 This sweet, tart, crunchy and nutty cranberry Jello salad may well become a standard on your Thanksgiving table. It's so easy and so good as leftovers. Read more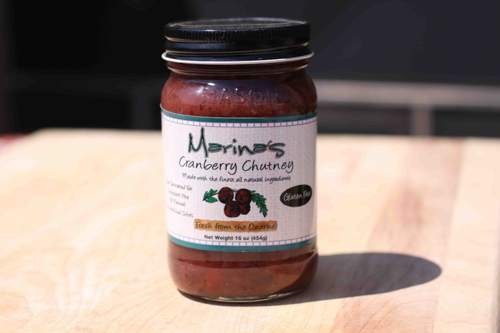 Wk 34 Produce Highlights
Last two shares (11/15&16 and 11/20&21) before Thanksgiving! Our farmers are warning us that this is the last of the peppers so get them while we have them. We will be loading up our shares with potatoes and carrots before the holiday!


New: Leeks, Spinach, Bulgarian Roasting Peppers, and Sweet Oxhorn Peppers
Returning: Celeriac, Heirloom & Slicing Tomatoes, and Marconi Peppers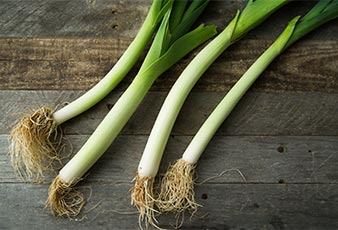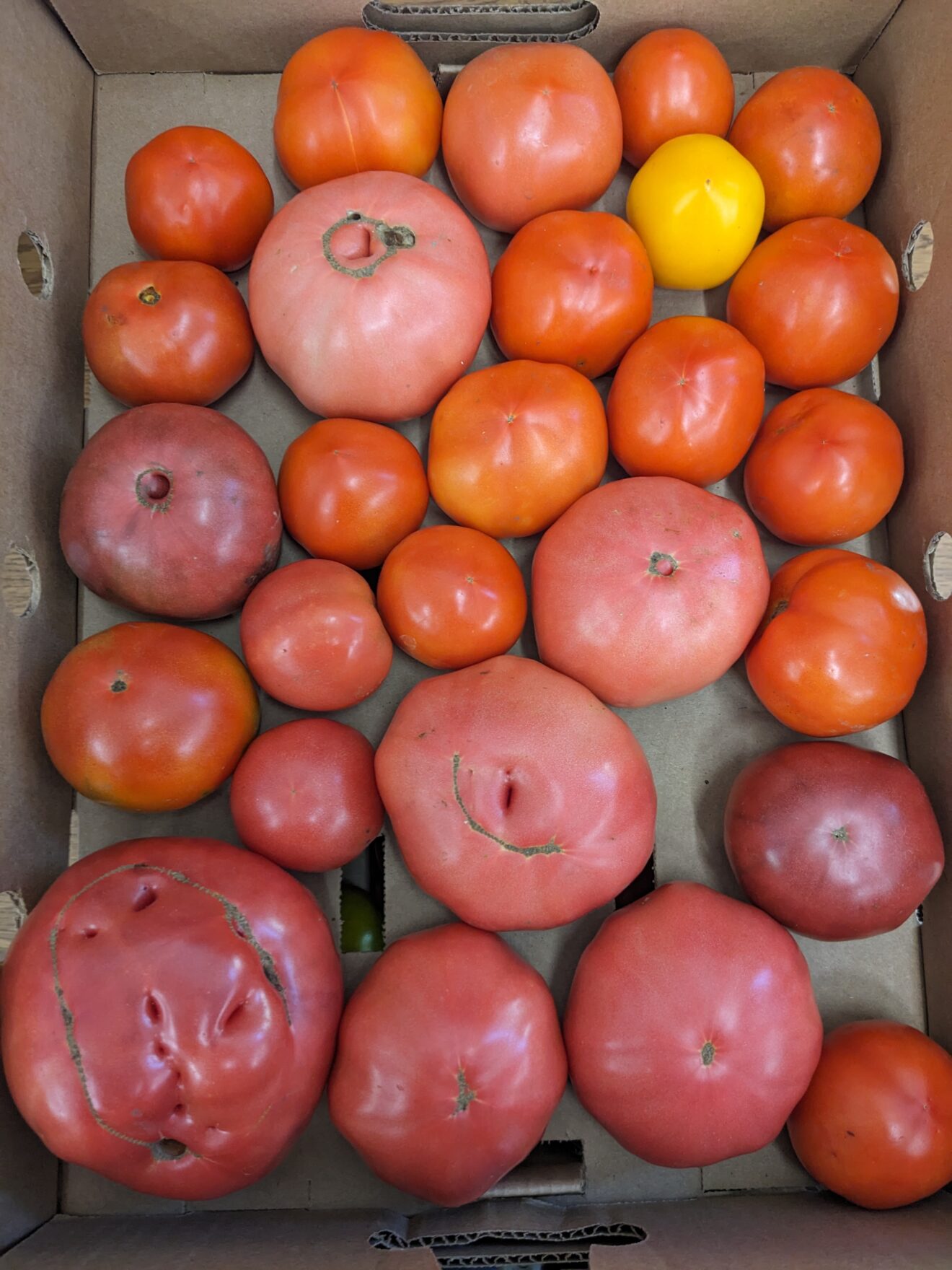 Mushroom Stuffing
Adapted from Ozark Forest Mushroom's newsletter. A great spin on a classic holiday dish!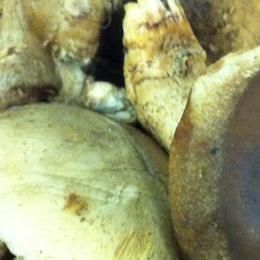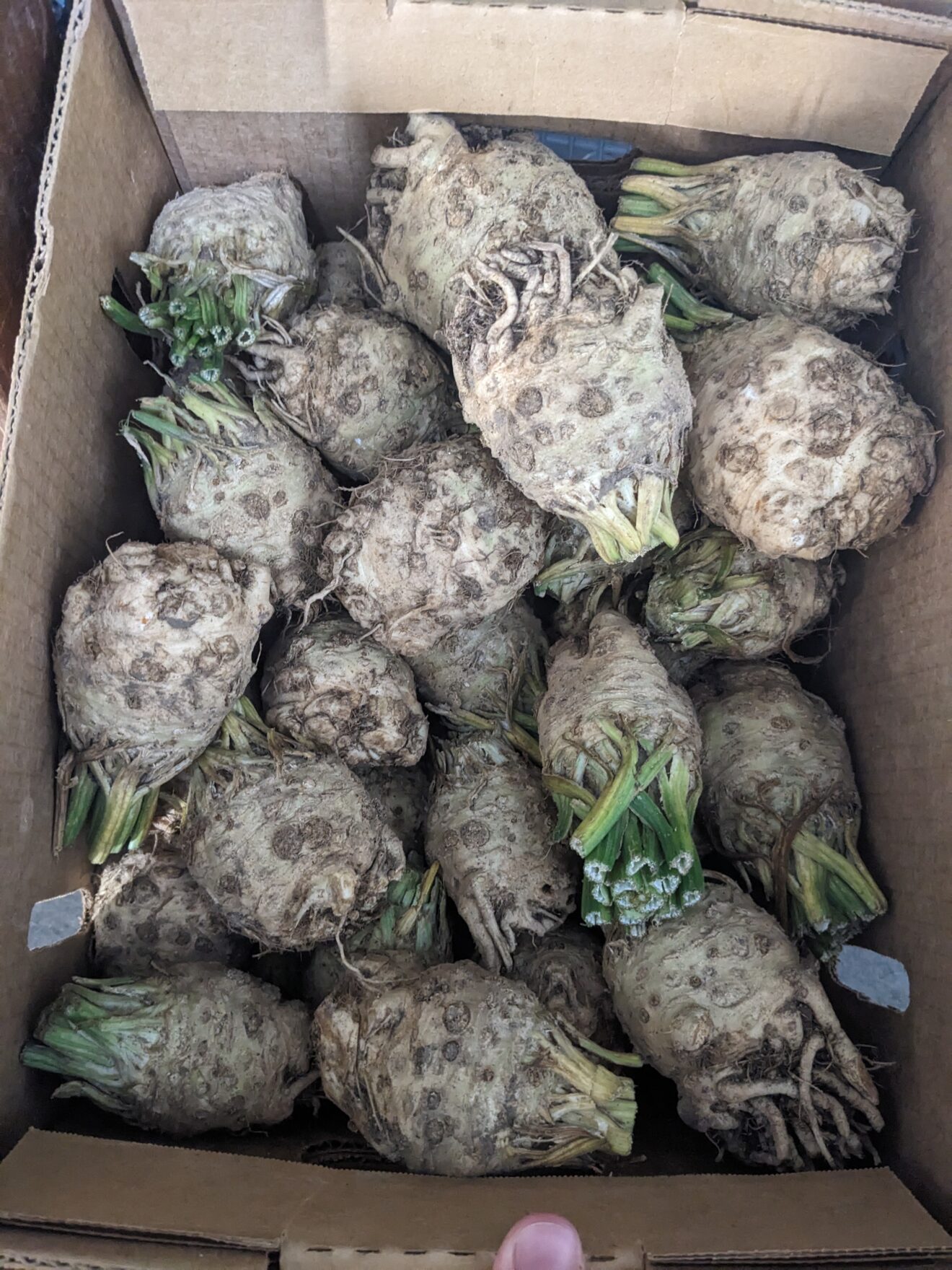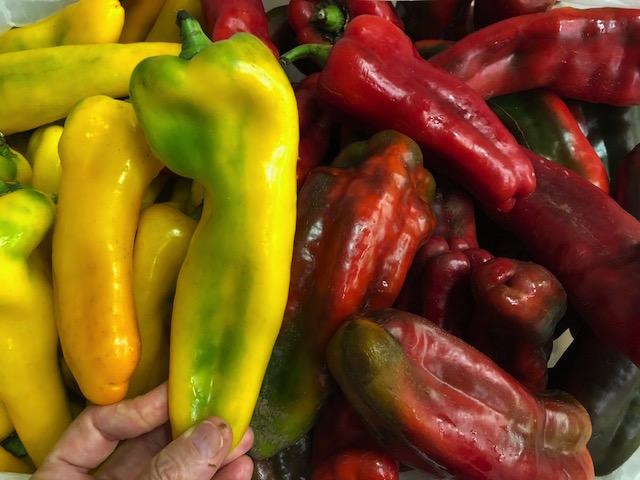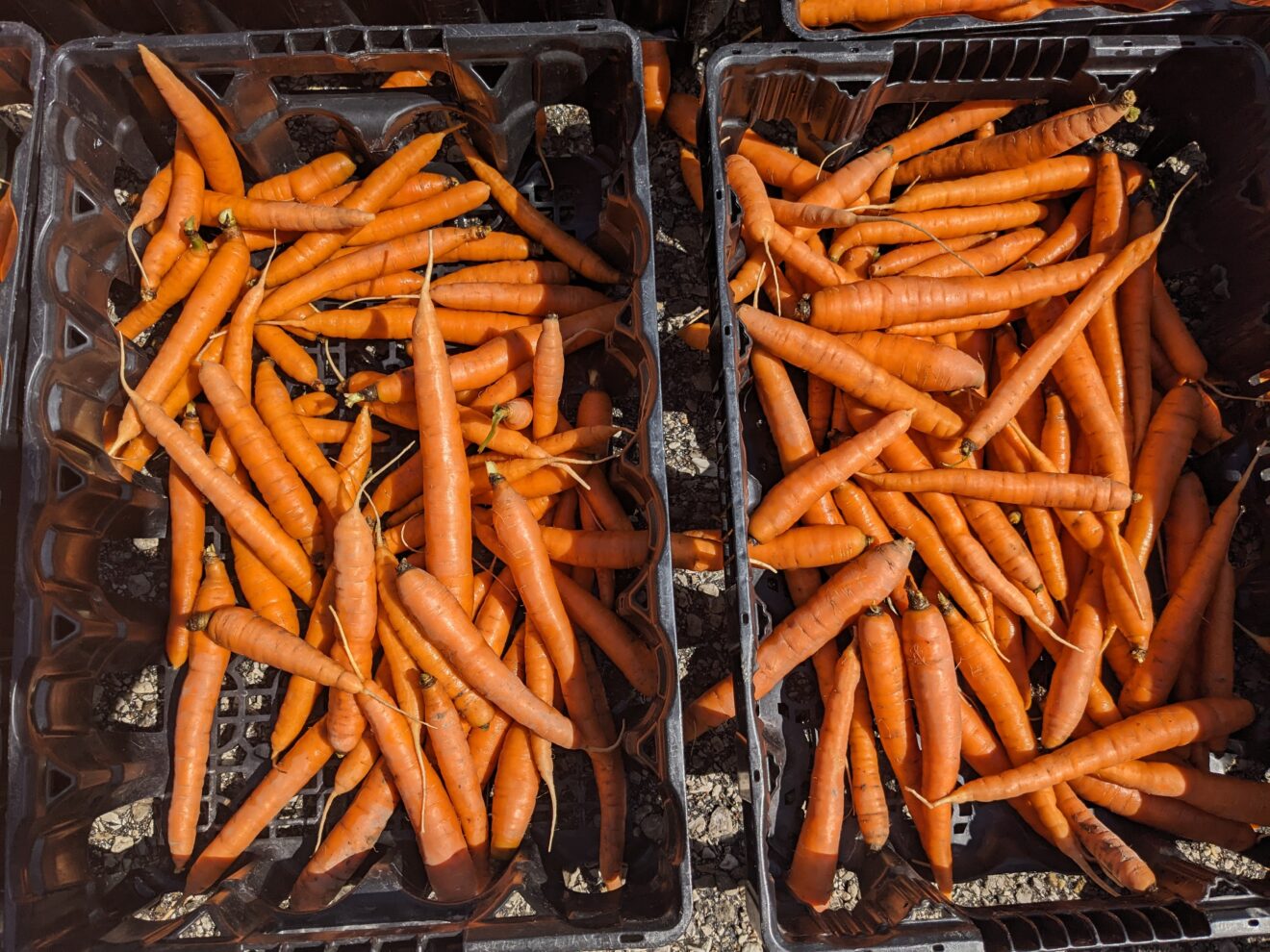 Jamie's Thanksgiving Dressing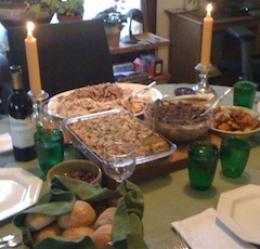 Our mother made this recipe with gizzards and livers, which may be why I didn't like it as a child, but Jamie adapted it to perfection with happy, local food (and sans the dodgy bits). This makes awesome cold leftovers, so be sure to make extra… Read more
Quick Pickled Peppers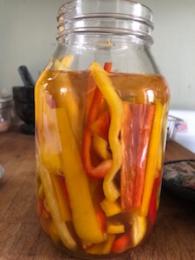 Well, pickle my sweet pepper! When it's high pepper season, I start thinking of how many different ways I can get them in my belly. I've always enjoyed pickled peppers--both hot and sweet--but I never actually made them myself...until now… Read more
Greens and Grits Casserole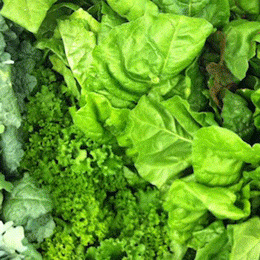 Bacon, grits and cheese will make anything taste good, so if you aren't a big fan of cooking greens, just work this little bit of magic on them. This dish is good enough to serve as a side at Thanksgiving, since green beans aren't in season (sniff sniff--eating locally does have its drawbacks sometimes...). You may consider blanching and freezing your greens this week in case they're no longer available Thanksgiving week …Read more
FS16 Wk34 Shares, 11/15&16/2023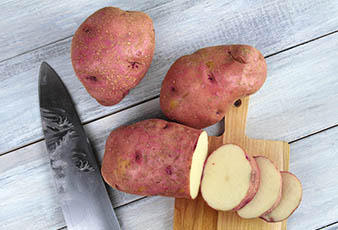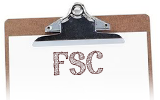 Beef - Stew Meat ($9)
Pasta - Short Bi-Color ($6.50)
Mushrooms - Ozark Forest ($7.5)
Eggs ($5.25)
Missouri Pecans - Pieces ($7.50)
Arugula
Kale - Green Curly
Carrots
Sweet Peppers Wildcard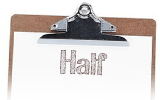 Pork - Breakfast Bulk ($8)
Eggs ($5.25)
Wildcard ($9.50) choose item from store
Missouri Pecans - Pieces ($7.50)
Peppers - Poblanos
Carrots
Potatoes - Sweet
Shoots
Squash - Acorn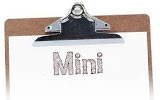 Chicken - Ground ($8.50)
Yogurt - Wildcard ($4.5)
Multigrain Bread ($5.75)
Eggs ($5.25)
Hot Peppers Wildcard
Radish - Bunch
Squash - Acorn
Everyone must order by 10:30a.m. Wednesday!
If you need to come on the other day, you must let us know BY EMAIL before Wednesday so we can switch you for the week.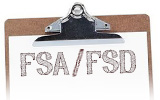 Beef - Ground 80/20 ($7.25)
Del Carmen Choice ($6)
Eggs ($5.25)
Applesauce - Choice ($7) - qt
Bok Choy
Carrots
Potatoes - Sweet
Radish - Watermelon
Apples - Organic Winesap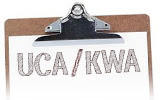 Pork - Italian Bulk ($8)
Mushrooms - Ozark Forest ($7.5)
Pasta - Long Bi-Color ($6.50)
Grains Choice ($4.50) - Corn
Popped Corn - Organic ($3)
Arugula
Turnips - Japanese
Radish - Purple Heart
Sweet Peppers Wildcard
Apples - Organic Winesap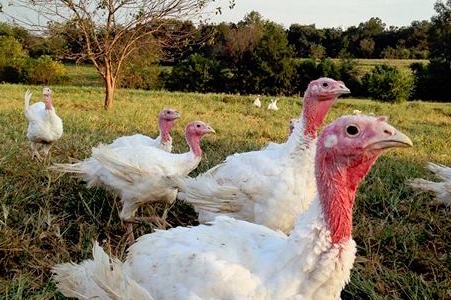 Don't forget to brine your turkey! A wet brine is a great way to make a super tender, juicy turkey, and as a bonus, the most amazing gravy.


You can find endless recipes on the internet, but essentially you have water and salt, and aromatics to help boost the flavor. Here's a recipe from AllRecipes.com to get you started.