Welcome to Fair Shares Season 14 Wk37
Half-Share Members: it's an ODD-week pickup--check your subscriptions in your Farmigo account if you are unsure whether you are an ODD- or EVEN-week half share. Please note that you will receive this newsletter weekly (you may request access to order through the store on your off weeks).
*********************************************************************************************************************


LOGIN HERE
to make your trades and order.
You may update your cart as many times as you like.
Your share will be packed as a standard share if you do not make trades and select a pickup time.
🧅 🥔 🍏 🥐 🥩 🥖 🍗 🥦 🍞 🥬 🥚
This email is how we communicate with members.
Please do read it for important information.
Did you make anything wonderful recently? Have great ideas to share on social media? Be sure to tag Fair Shares to let your friends and family know where you source your fabulous local foods.


Find us on Facebook, Twitter

@fairsharesccsa, or Instagram. Participate in our group and share your pretty Fair Shares food photos on your own timeline to help us get more members! Thanks!
Roasted Chestnuts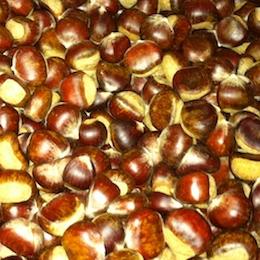 Roasting chestnuts is easy, but the preparation can seem laborious if you aren't in love with chestnuts like I am, or if you don't use the right tool, or if you haven't done it numerous times. It's worth it, I asure, and I would be happy to give a demonstration if you pick up at the Mothership. Read more
Hammy Apple and Cheese Saute with Chestnuts or Pecans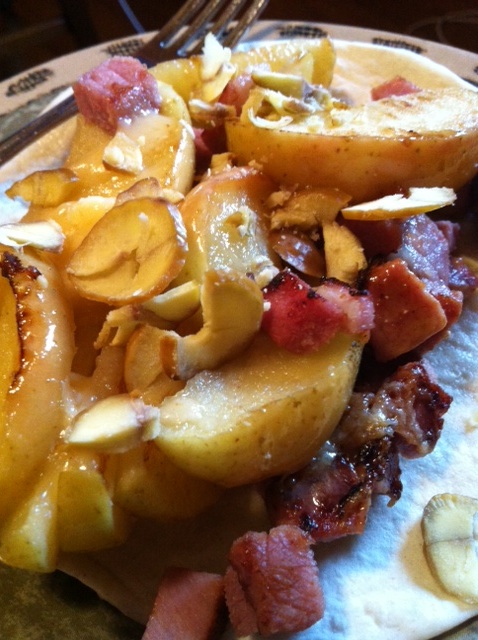 Sometimes inspiration strikes, but it's more of a strike out. And sometimes, the heavens open and the angels do sing... This was such a happy lunch that I had to do it again for dinner. The third time, I omitted the ham and substituted pecans; the angels started singing in rounds. …Read more
Homemade Pot Pie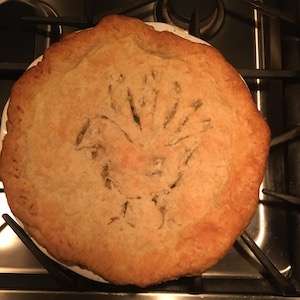 I have my leftover turkey ready, and hope to recreate this beauty from last year. I can practically smell the heavenly aroma of the pie crust that infused my home for days afterward...


Introducing Harvest Shreds
Fair Shares is very excited to be the test market for Fifth Taste Foods as they introduce their new vegetarian plant-based protein, Harvest Shreds. (This has egg white, so is not vegan.)


Oo'mämē creator Mark Engel brought us all four varieties to sample today, and we all agree it is the best plant-based protein we've ever tried. This product hits all the necessary requirements we look for--visual, texture, chew, flavor. If you are a non-meat eater because you don't like meat, this may not appeal to you.


Want to try a free sample? You must commit to giving feedback. Mark has made it easy to do so with QR codes that take you to an informational video and quick survey. We have a limited number of 12oz. samples available in the prepared Foods Category in the online store. The variety will be a mystery.
All members must complete trades and orders by 10:30a.m. Wednesday.
FS14 Wk37 Shares, 12/1&2/2021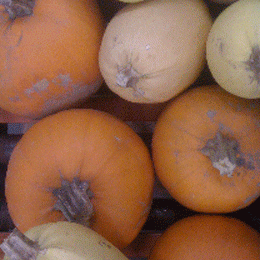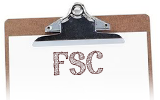 12/1&2
5. FSC

Pork - Bacon Burgers ($13.50)
Pasta - Short Bi-Color ($6.50)
Eggs ($4.75)
Ozark Forest Pesto ($7)
Condiment Choice ($6)
Lettuce - Mix
Romanesco
Spinach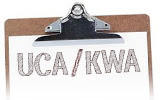 Pork - Breakfast ($7.25)
Mushrooms - Ozark Forest ($7)
Eggs ($4.75)
Multigrain Bread ($4)
Yogurt - Vanilla Regular ($4)
Rice Choice ($5.50)
Lettuce - Head
Green Onions
Cauliflower - lb.
Squash - Spaghetti - Medium
Shoots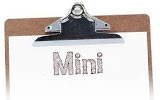 12/1&2
4. MINI

Chicken - Ground ($8.25)
Yogurt - Greek Plain ($4)
Rice - Choice ($4.50)
Spinach
Arugula
Cauliflower
Squash - Acorn
Veggie Wildcard
Everyone must order by 10:30a.m. Wednesday!
If you need to come on the other day, you must let us know BY EMAIL before Wednesday so we can switch you for the week. 


Selecting a time for the other day will not alert us of your request. Otherwise we won't have your share ready for you.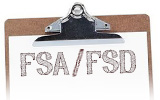 Beef - Ground 80/20 ($6.75)
Del Carmen Choice ($6)
Chevre - Plain ($7.75)
Eggs ($4.75)
Kale - Green Curly
Beets - No Tops
Lettuce - Head
Greens Choice
Romanesco
Squash - Butternut - Small
Apples - Golden Delicious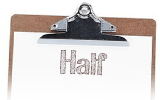 Pork - Boerewors Sausage ($10.75)
Eggs ($4.75)
Pasta - Long Bi-Color ($6.50)
Mushrooms - Ozark Forest ($7)
Broccoli Greens
Lettuce - Romaine (not coming until Thurs.!)
Cabbage - Savoy
Romanesco
Squash - Butternut - Medium
Wildcard Veggie


I just learned the Good Life Growing items aren't coming until Thursday so we may be substituting items in the shares or in orders. My brain is no longer capable of figuring out a plan at the moment, so please be flexible this week.