Welcome to Fair Shares Wk 39!
We'll see all Full Share, Mini Share, and ODD-week Half Share members this week.
Your

assigned

pickup day is [Delivery Day], [Next Delivery Date]*
, and your group is [Pickup Site].
To switch the day or location, reply to this email before 10a.m. Wednesday so we can switch you in the system, otherwise you won't show up on the correct report.
LOGIN HERE
to select your time and ADD it in your cart.
Make sure that the time you want is in your order confirmation email.
You may update your cart as many times as you like.
Your share will be packed for you whether you select a time or not!
❄️ ❄️ ❄️ ❄️ ❄️ ❄️ ❄️ ❄️ ❄️ ❄️ ❄️ ❄️ ❄️ ❄️ ❄️ ❄️ ❄️
Next week, the week of Christmas, Thursday pickups will move to Tuesday and the Kirkwood pickup time will be delayed one hour.

Fair Shares will be off for the week of New Year's. Have a great holiday!
Weekly pickup members, plan to order extras. Half-share members, you will have a full month off from your beloved FS food, so let us know if you want access to the store to shop on your off weeks.


❄️ ❄️ ❄️ ❄️ ❄️ ❄️ ❄️ ❄️ ❄️ ❄️ ❄️ ❄️ ❄️ ❄️ ❄️ ❄️ ❄️
UCity Members
The pickup will be inside the church in cold weather. Enter the door at the alley on Kingsland. Check with the volunteers on hand for the current protocol as they work out logistics. Masks are mandatory and please bring your sign with name and pickup group. If you are uncomfortable going inside, let the volunteer at the door know and your bags will be brought out to you.
Mom's Meatloaf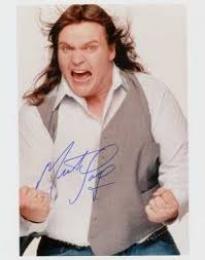 I always wonder why meatloaf gets slated as a humdrum dish, when it's as exciting as a rockstar in my book, and leftovers are always appreciated. Try it with Marina's Cranberry Chutney for a new twist!


Cinnamon Rolls To Benefit Junior League of St. Louis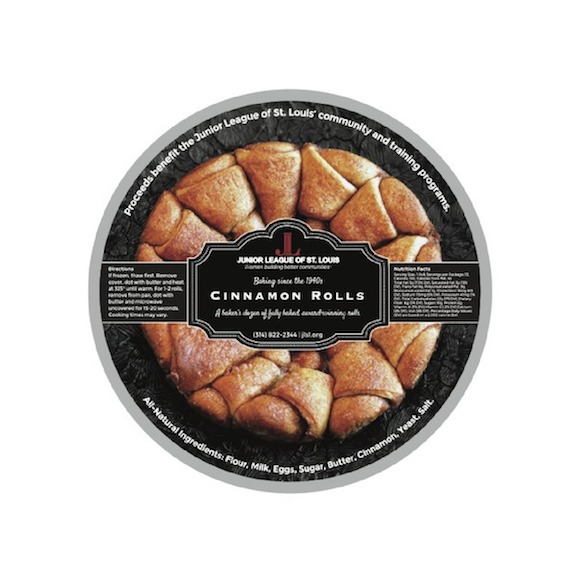 If you pre-ordered cinnamon rolls for this week, you will find them in your cart at $0 charge. If you'd like to add a package, you can c

heck the Bakery Category in the store to buy some for this week or reserve some for delivery next week.
It's Schlafly Beer Thirty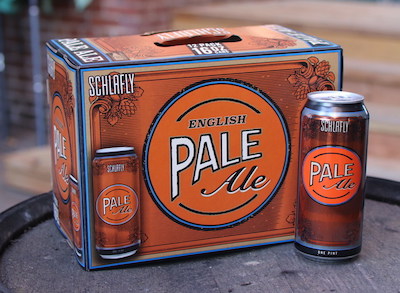 Order your Schlafly Beer for pickup at the Mothership or UCity this week!


Orders must be placed by 10 a.m. Wednesday through Schlafly at the link below.


PLEASE READ ALL THE INSTRUCTIONS BEFORE PLACING YOUR ORDER!


Curried Rice (or Pasta) and Veggie Salad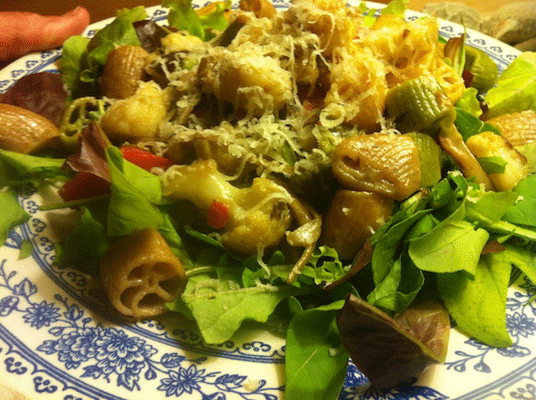 Sometimes eating cold green salads in the fall and winter is a struggle, but here we are in lettuce season again! Adding a bit of warmth to the plate makes it a lot more appetizing, and comforting.


Fair Shares Holiday Happy Hour
We're super excited to bring our members a new format to our Happy Hours. (We used to have Happy Hour Shopping Days and invite members in for drinks and snacks while they shop). When member Joanne MicAndrews suggested a virtual beer tasting like one she'd attended online, we thought it would be fun to gather some long term Fair Shares members in the beer biz to help us out. Since nobody will be going to get their shares the week between Christmas and New Year's, we look forward to seeing what you all look like without your masks on!
Join us on Wednesday, December 30th at 6p.m.
for a variety of Fair Shares snacks and a beer tasting event featuring Urban Chestnut's Ashley Troutman (FSA member for nine years), Rockwell Brewery's Jonathan Moxey (FSA member for four years) and Schlafly Beer's Stephen Hale (FS INvolunteer since the idea was hatched in 2007).
$35 event price includes:
1. Snacks (choose one item from each of the four options below)
A. Ludwig or Ropp Cheese OR Voegele Sliced Summer Sausage (Vegan option available by request)
B. Medium Billy Goat Potato Chips OR Gringo's Tortilla Chips
C. Cham Hummus OR Del Carmen Beans Choice OR Two Men & a Garden Salsa
D. Kakao Chocolate Bark (varieties TBD)


2. Six pack of mixed beers including two from each brewery (exact styles TBD)
We'll be selecting a couple of our favorite beers from each brewery to offer a full array from yellow to black, malty to hoppy, and light to full bodied.


3. 75-minute Zoom Happy Hour with Ashley, Jonathan and Stephen talking beer and answering all your burning questions!
Meet some amazing members of the brewing community. Learn about what gives beer its individual characteristics and the proper way to pour and taste a beer (hint, if you smell it first, you're tasting, not drinking!). Since we know these folks have excellent taste in beer as well as food, we can open up the conversation to beer and food pairings, and beyond! If everyone is game to stay on longer than 75 minutes, we may all be game to extend the party!

Sorry for the short notice, but please let us know by email no later than noon Friday, December 18th if you're in. We'll be giving out the goodie bags on Tuesday and Wednesday at next week's at pickups. Other pickup arrangements by request. The event fee will be deducted from your Farmigo credit.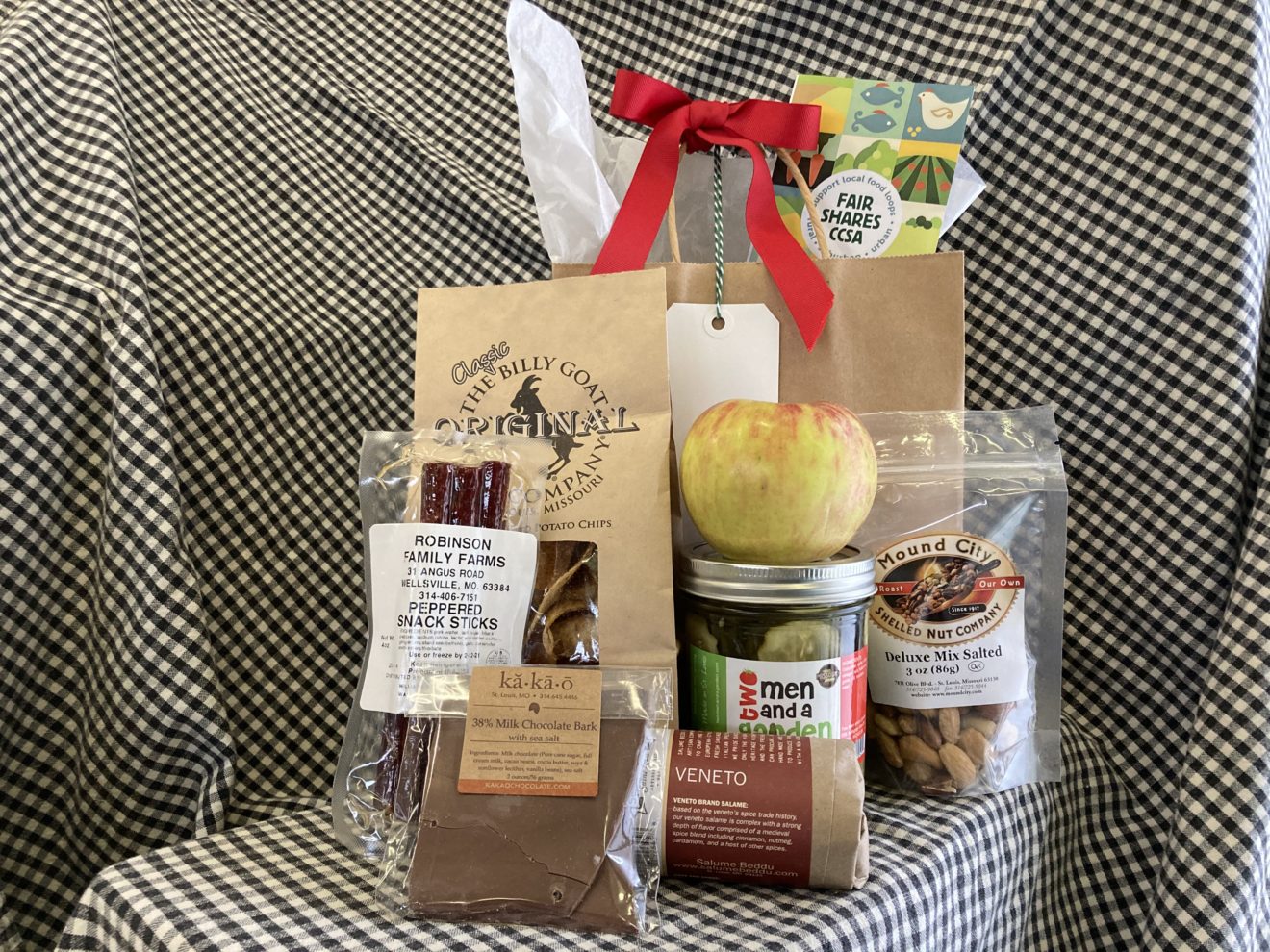 Holiday Gift Bags for This Week or Next
Check out the store category "Gift Bags" to order ahead from a fun variety Fair Shares gift bags curated to please the foodie friends and family in your bubble, and beyond! From simple snacks to teacher gifts, meal staples to meat-lover kits, you're sure to find presents for all your favorite people (including yourself!). We'll try to have a few ready-to-go bags available at pickups, but you must tell us if you want your bag this week, otherwise your gift bags will be available at next week's pickup. We're doing Order Ahead to be sure we have all items in inventory and as fresh as possible.


We will put together the bags that don't include frozen items with gift bags and a bow. Those with frozen items will be packed in a regular brown bag and include the gift bag and bow separate. Please note that fresh pasta needs to be refrigerated.


Note: We will substitute any items listed if they are not available.
Notes on Trades and Orders
The share clipboards below will include the fresh produce on your list, but the cart in your Farmigo account lists only the tradable items in your share. You must spend the total credit value in your cart but you are welcome to buy extra.


Please check the descriptions of items!

Some things are sold by the pound so the actual price will be different from what's listed in the store. If what's in your bag is not what you were expecting, give it back. If you're at the Mothership, you may be able to choose something else.


Pro Tip: You can browse the store when it's "closed" by logging out of your account.
FS13 Wk39 Shares, 12/16&17/2020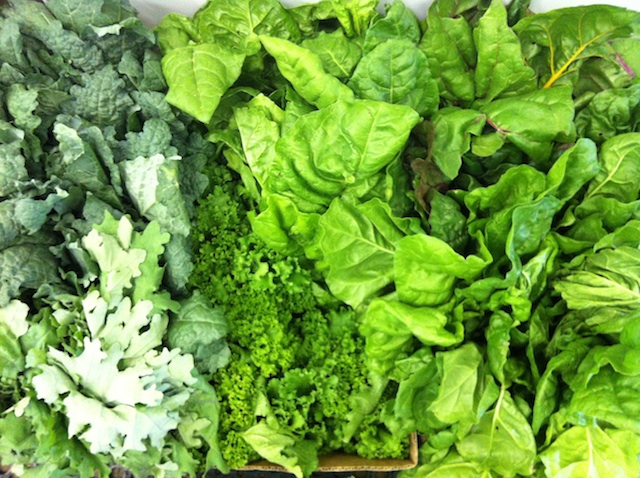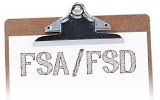 Ground Bison ($13)
Eggs ($4.75)
Cranberry Chutney ($6)
Severson Oats Choice ($3.25)
Applesauce - Organic ($7.35)
Peppers - Chipotle ($1.50)
Lettuce
Carrots
Wildcard Vegetable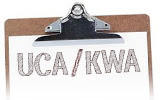 Beef Stew Meat ($9)
Mushrooms - Ozark Forest ($7)
Cheese Choice ($6)
Jasmine Rice ($5.50)
Kakao Marshmallow Pie ($5.50)
Radishes
Lettuce - Romaine - Large
Turnips - Japanese
Cabbage - Dutch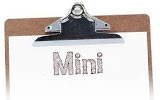 12/16&17
1. MINI / Mini Trial


Ground Beef ($6.75)
Del Carmen Black Beans Choice ($6)
Eggs ($4.75)
Organic Peanut Butter (Wed.) OR Mr. Meowski Sourdough Bread (Thurs.) ($6)
Spinach
Lettuce - Head
Wildcard
UCity, place your orders and sign up for your time slot by 10:30a.m. Wednesday!
FS and KW have until 11 am Wednesday.


Signup for a time slot through your shopping cart. 


If you need to come on the other day, you must let us know by email before Wednesday so we can switch you for the week. Otherwise we won't have your share ready for you.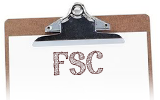 12/16&17
2. FSC / Full Trial


Boneless Chicken Breast ($12.50)
Missouri Pecans ($7.50)
Mushrooms - Ozark Forest ($7)
Coffee or Field to Fire Choice ($11.50)
Wildcard Vegetable
Arugula
Lettuce - Mix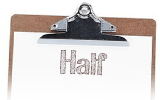 12/16&17
5. FSB/FSE/ucb/kwb


Pork Kielbasa ($7.50)
Eggs ($4.75)
Yogurt - Regular Vanilla ($4)
Midwest Short Pasta ($6.50)
Cranberry Chutney ($6)
Sprouted Wheat Bread ($4)
Lettuce - Mix
Cabbage
Kale - Green Curly
Apples - Jonagold