Welcome to Fair Shares Wk 37!
We'll see all Full Share, Mini Share, and ODD-week Half Share members this week.
Your

assigned

pickup day is [Delivery Day], [Next Delivery Date]*
, and your group is [Pickup Site].
To switch the day or location, reply to this email before 10a.m. Wednesday so we can switch you in the system, otherwise you won't show up on the correct report.
LOGIN HERE
to select your time and ADD it in your cart.

Make sure that the time you want is in your order confirmation email.
You may update your cart as many times as you like.
Your share will be packed for you whether you select a time or not!
*Half share members, please note that if you shop on your off-weeks, it will show a pickup each week, so you need to note whether it's an even or odd week to know if you're getting a share.
UCity Members
The pickup is moving into the church because of the cold. Enter the door at the alley on Kingsland. Safe distancing and limited members indoors will be practiced, and masks are mandatory to enter the building. If you are uncomfortable going in, let the volunteer at the door know and your bags will be brought out to you.
❄️ December Holiday Schedule ❄️
We'll be taking the week off between Christmas and New Year's, so please plan accordingly. ODD-week half-share members, take note that you will again be missing a pickup and have a full month off from your beloved FS food, and can let us know if you want access to the store to shop the week before or after.


For the week before Christmas, we will likely move Thursday pickups to Tuesday, but stay tuned in case we adapt that plan.
A Special Cause for Cinnamon Rolls!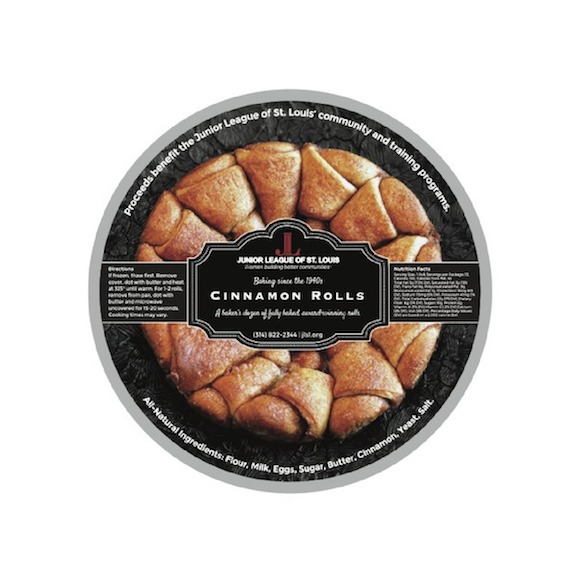 Help us help the Junior League of St. Louis while treating ourselves and those on our gift-giving lists to a special holiday sweet!


Check the Bakery Category in the store to reserve your cinnamon rolls.
It's Schlafly Beer Thirty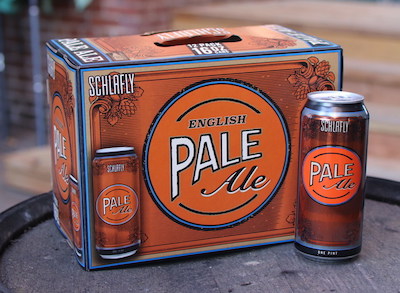 Order your Schlafly Beer for pickup at the Mothership or UCity this week!


Orders must be placed by 10 a.m. Wednesday through Schlafly at the link below.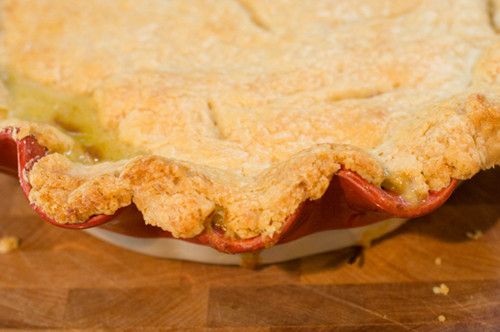 Turkey Pot Pie
I used to love those little frozen pot pies as a kid. Waiting the forty minutes for it to bake was excruciating, but getting to eat the entire thing was the reward. There was additional wait time, after pushing the crunchy top crust and edges into the boiling hot filling, that was necessary to avoid burning the roof of your mouth when you took your first bite.


Yeah, I'm making a pot pie this year. With happy, local ingredients...it's going to be spectacular. I thought I'd get to it now, but there was too much food in my fridge I needed to eat! Maybe tonight...


My neighbor friend is making the pie crusts and I have frozen green beans, potatoes, sweet potatoes, fennel, carrots, heavy cream, homemade turkey broth, and of course, some fabulous leftover turkey meat. Game on.


Here are a few links to good looking recipes, and if you make one, please share your recipe and results to our Facebook group!


Turkey Tetrazzini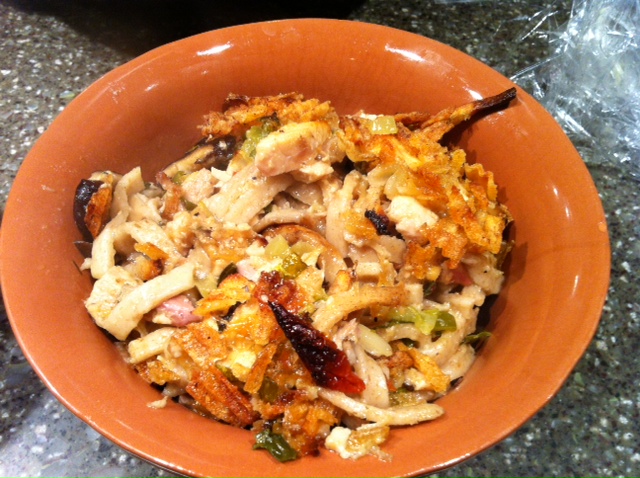 Tetrazzini is an American, not Italian dish, named after Italian opera singer Luisa Tetrazzini. It has many variations--turkey, chicken, or seafood, for example--but is essentially a meat in a cream sauce with mushrooms and cheese served over a long pasta. I made a turkey tetrazzini for this recipe. Some people put sliced almonds and more cheese on the … Read more
Kohlrabi Slaw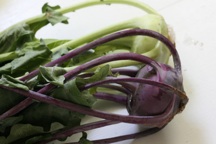 Kohlrabi is low in calories, high in nutrients and a great raw snack. If you need an instant immune system boost, then try snacking on a cup of raw Kohlrabi. Read more
Pita Fever
Wrap it up, I'll take it!


Roll-ups were a popular trend for a number of years, but we're way beyond trendy. We've always had a soft spot for pitas--soft or crispy, white or whole wheat--and here are a few of our favorite ways to eat them.


Remember the pita pocket? Me neither. Besides, that always just broke and made a mess, so it can go stuff itself. We think you're better off using it as a wrap or a flatbread.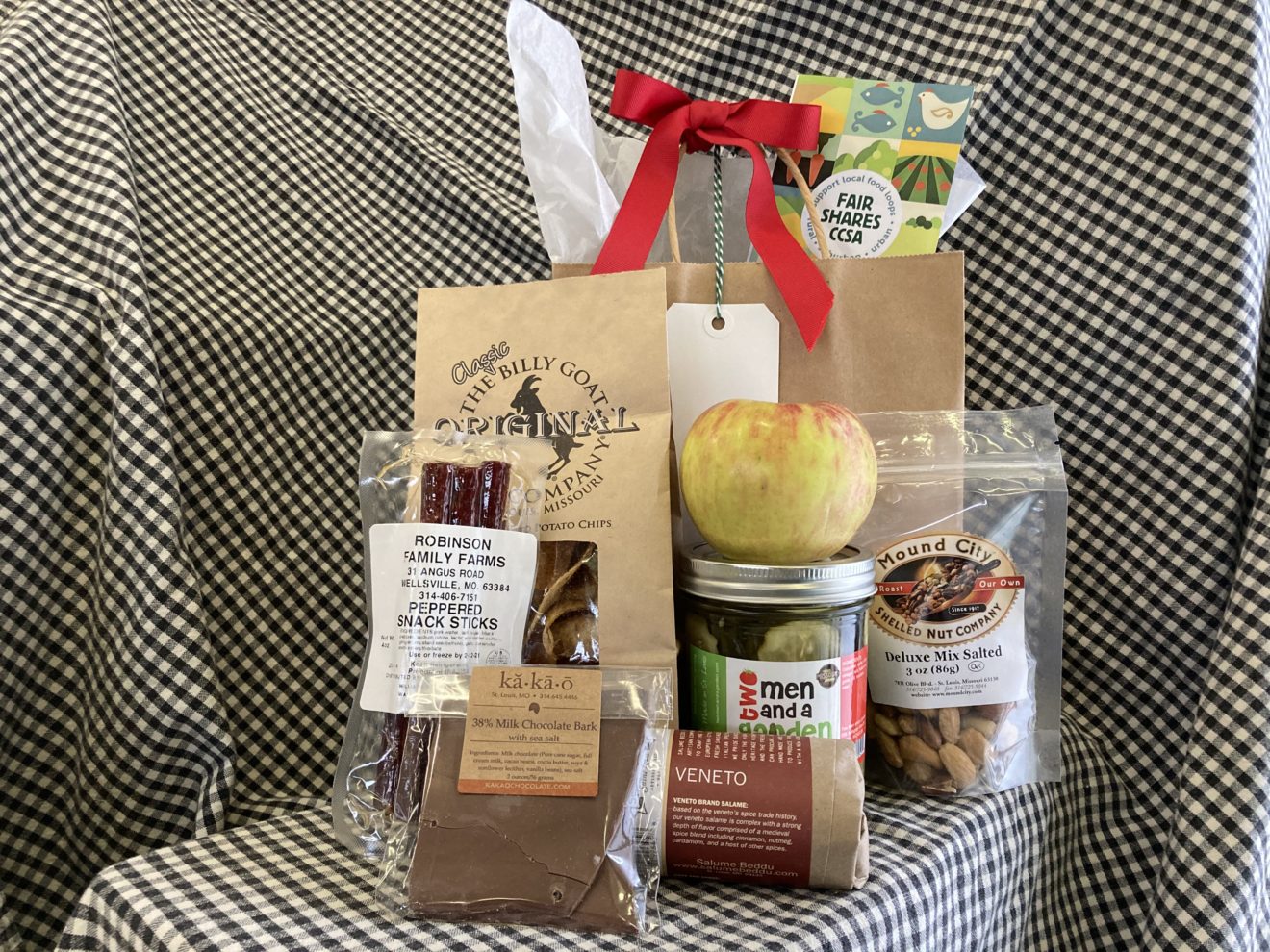 Holiday Gift Bags for Pre-order
Check out the new store category "Gift Bags" to order ahead from a fun variety Fair Shares gift bags curated to please the foodie friends and family in your bubble, and beyond! From simple snacks to teacher gifts, meal staples to meat-lover kits, you're sure to find presents for all your favorite people (including yourself!). We're starting with Order Ahead so we can get an idea on quantities to purchase.


We will put together the bags that don't include frozen items with gift bags and a bow. Those with frozen items will be packed in a regular brown bag and include the gift bag and bow separate. We will plan to include your gift bag orders at your next pickup, but you may request a specific later date.
Note: We will substitute any items listed if they are not available.
Notes on Trades and Orders
The share clipboards below will include the fresh produce on your list, but the cart in your Farmigo account lists only the tradable items in your share. You must spend the total credit value in your cart but you are welcome to buy extra.


Please check the descriptions of items!

Some things are sold by the pound so the actual price will be different from what's listed in the store. If what's in your bag is not what you were expecting, give it back. If you're at the Mothership, you may be able to choose something else.


Pro Tip: You can browse the store when it's "closed" by logging out of your account.
FS13 Wk37 Shares, 12/2&3/2020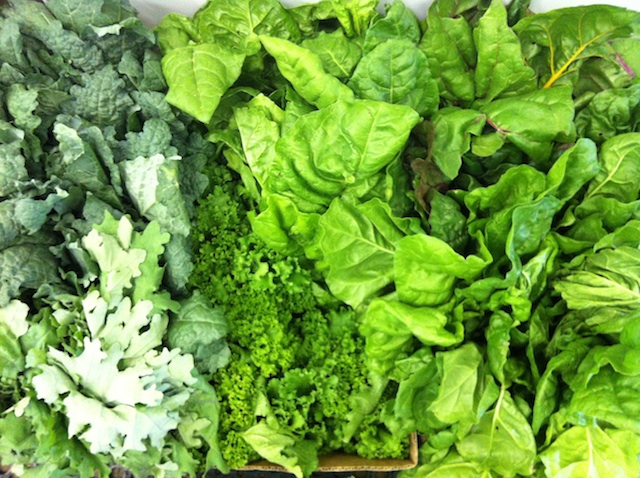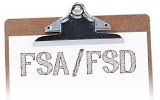 Ground Beef ($6.75)
Del Carmen Black Beans Choice ($6)
Marcoot Cheese Choice ($4.50)
Eggs ($4.75)
Cranberry Chutney ($6)
Swiss Chard
Tomatoes - Cherry Mix
SpinachWildcard Veg x 2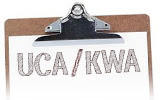 Ground Chicken ($8.25)
Mushrooms - Ozark Forest ($7)
Coffee or Field to Fire Choice ($11.50)
Dry Beans - Black ($3.50)
Potatoes - White
Romanesco
Fennel
Brussels Sprouts
Veggie Wildcard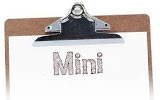 Beef Stew Meat ($9)
Eggs ($4.75)
Kakao Marshmallow Pie ($5.50)
Radishes - Salad
Turnips - Japanese
Bok Choy
Lettuce - Head
UCity, place your orders and sign up for your time slot by 10:30a.m. MONDAY!
FS and KW have until 11 am MONDAY.


Signup for a time slot through your shopping cart. USE THE WEDNESDAY OR THURSDAY ITEMS BASED ON YOUR USUAL DAY


If you need to come on the other day, you must let us know by email before MONDAY so we can switch you for the week. Otherwise we won't have your share ready for you.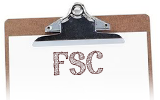 Pork Kielbasa ($7.50)
Sprouted Wheat Bread ($4)
Yogurt - Regular Vanilla ($4)
Midwest Short Pasta ($6.50)
Cheese Choice ($6)
Kale - Green Curly
Bok Choy
Cabbage - Chinese
Cauliflower
Tomatoes - Slicing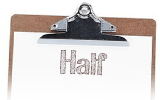 Pork Link Choice ($7)
Eggs ($4.75)
Applesauce - Organic ($7.35)
Mushrooms - Ozark Forest ($7)
Squash - Spaghetti - Large
Tomatoes - Slicing
Kale - Green Curly
Cauliflower - Purple
Cabbage - Savoy