Welcome to Fair Shares Week 4!
We'll see all Full Share, Mini Share, and EVEN-week Half Share members on Wednesday and Thursday.


We're Getting Closer!
If at first you don't succeed, try, try again. And again. And again. We finally feel like we're starting to get our ducks in a row, but not only have we re-invented our procedures, we've added nearly 100 members, so it's no wonder everything seems so crazy!


We found that having assigned time slots helps a lot, so this week, we're adding this to the UCity pickup as well.

Fair Shares and UCity pickups

Sign up for a time slot here before 11 am Wednesday. It's pretty straight forward, but here's a video demo.


Thanks everyone, for adapting with us. We appreciate you all and miss chatting with you so much. We can't wait to meet our new members--it feels so disconnected.
Notes on Trades and Orders
Note that the share clipboards below will include the fresh produce on your list, but the cart in your Farmigo account lists only the tradable items in your share. You must spend the total credit value in your cart because it will not be added back to your account.


Customize your cheese, grains, yogurt, meat, Del Carmen and other choices by switching these items in your cart for the variety you like from the store. Otherwise, we'll choose for you. Here's a video demo.


Please check the descriptions of items. If you are trading for anything that is priced per pound, you may want to email (reply) to let us know your intention, e. g. whether you are looking for three packages versus three pounds of boneless thighs. With the variability of package sizes and the limitations of the online store listing, sometimes it's helpful to avoid big surprises when we have to guess. We will update your cart with the actual weight and price.


If you order between the time we fill the carts and send the newsletter, you may see a discrepancy in pricing or availability because we don't send the newsletter until we've updated the store.


Login to your account to swap items from your cart and add extras.
The online store opens when you receive this email and closes at 11am Wednesday. UCity members: please help us out by ordering by 10:30.

Order Your Milk Ahead for Next Week
We're ordering extras to have on-hand while everyone is in panic mode, but with once a week pickups, we don't want to over order. If you would like to order half gallons of Ozark Mountain Creamery milk (whole, creamline, 2%, chocolate, or skim), please email Jamie by 3p.m. Sunday.


For pints of heavy cream, Half & Half, or chocolate milk (12 oz), please email orders@fairshares.org by Friday before pickup and let us know how many you would like. You may request a standing order.
Baked Parsnip Crisps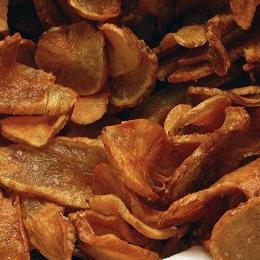 You could use just about any root veggie in this recipe--may even a medley. Beets, radishes, carrots, potatoes? Read more
Pea Shoot Pesto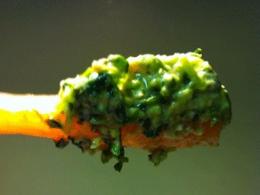 Rather than a super-intense-flavored pesto like you get from basil or arugula, pea shoot pesto is more delicate and mild, and delicious and versatile to boot. You can try this recipe with any of the shoots varieties.
Pasta alla Carbonara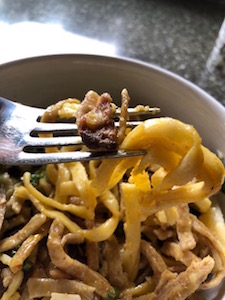 This recipe is based on the classic Italian dish, adjusted to Fair Shares ingredients, and is perfect served over a thin bed of chopped spinach, shoots, or arugula so it wilts the greens. Or toss the greens in just before serving …
Spicy Parsnip Soup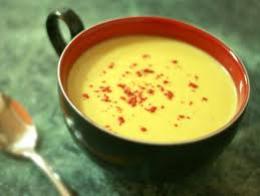 This curried soup is hearty, creamy and delicious. You can decrease the liquid to make it a nice, thick puree for a side dish or base for your meat, fish or greens …
Tahini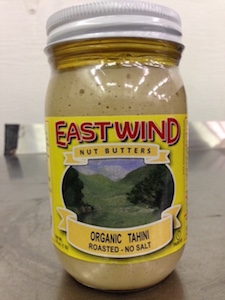 Dips and sauces based on tahini, or sesame seed paste, are rich and creamy, and excellent on broiled meat, chicken, fish, and shellfish. They are also good over vegetables-such as cooked cauliflower, crisp fried eggplant and zucchini, kibbeh, potatoes, and swiss chard; hard-boiled eggs; and boiled snails; and they can simply be used as a dip for pita …
Hot and Cold Salad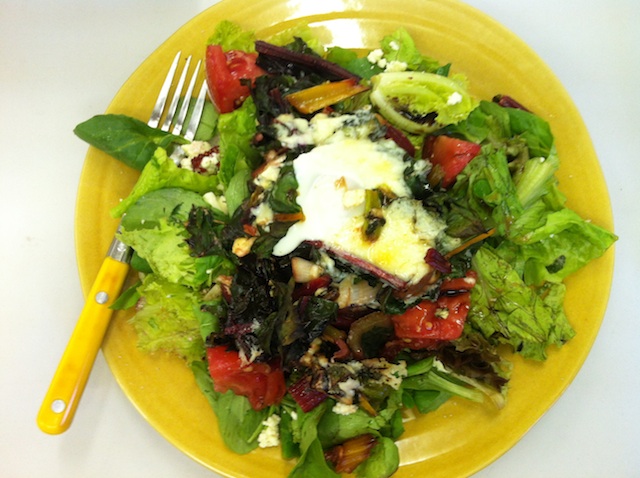 Try serving your hot protein and cooked veggies atop a crispy cool salad instead of on a bun or over pasta. The contrast of hot and cold along with the variety of textures makes for a very satisfying supper, as well as cutting down on the carbs. Preparation Try serving your hot protein …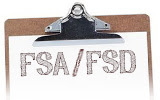 4/15&16/2020
4. FSA/FSD

Anton's Beef Stew Meat ($9)
Ropp Cheese Variety ($6)
Yogurt - Regular Vanilla ($4)
OF Woodland Medley Dry Mushrooms or Box Meal Kit ($7.50)
Pickles Choice ($7)
Multigrain Bread 2lb. ($7)
Spinach
Scallions/Spring Onions
Fair Shares and UCity pickups
Please come on your proper pickup day, or let us know by email before Wednesday-- and we can switch you for the week.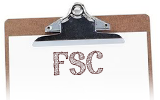 4/15&16/2020
3. FSC - Full Trial Share

Buttonwood Whole Chicken ($13.50)
Eggs ($4.75)
Ozark Forest Pesto ($7)
Cheese Choice ($6.25)
Ozark Forest Mushrooms ($7)
Lettuce
Spinach
Radishes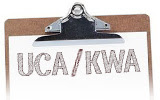 4/15&16/2020
5. UCA/KWA

Circle B Italian Sausage ($7)
Eggs ($4.75)
Ozark Forest Mushrooms ($7)
Midwest Whole Wheat/Spinach Cresta ($6.50)
Marina's Tomato Sauce ($6)
Braggadoccio Brown Rice ($4.50)
Spinach
Lettuce
Parsnips
Nasturtium Flowers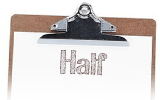 4/15&16/2020
1. FSB/FSE/ucb/kwb

Anton's Ground Beef ($6.75)
Eggs ($4.75)
Del Carmen Black Beans ($6)
Coffee or Kitchen Kulture Choice ($11.50)
Ozark Forest Mushrooms ($7)
Marcoot Cheese Choice ($4.50)
Spinach
Radishes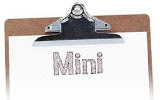 4/15&16/2020
2. MINI

Meramec Bison ($13)
Eggs ($4.75)
Yogurt Plain Greek ($4)
Cham Zaatar (or Pita) Bread ($2.50)
Lettuce Mix
Spinach
Shoots