Welcome to Fair Shares Season 16 Wk29
We'll see all Full Share, Mini Share, and ODD

-

week Half Share members

t

his week. EVEN-week members, we know it's been a while since you picked up, so feel free to order if you'd like to pick up a few things (if your cart is not set up for that, it will tell you the store is closed, so just email us and we'll get you set up).
Your

assigned

pickup day is [Delivery Day], but if you ever need to switch the day or location,
reply to this email before 10a.m. Wednesday.
LOGIN HERE
to select your time and ADD it in your cart.
Your share will be packed for you regardless, selecting a time just helps us organize and have your bags ready when you arrive.
You may update your cart as many times as you like. We run a report at 10:30 am Wednesdays which includes the latest update,
Pro Tip: You can browse the store when it's "closed" by logging out of your account, but keep in mind that we update the store inventory on Tuesdays just before sending out the newsletter.
This email is how we communicate with members. Please at least scan it so you know any important information. If you have questions, just reply to this email.
Wk 29 Produce Highlights
We are back and we have A LOT of produce to sell! The Fall weather is reflecting in what we are offering this week.
NEW: Asian Chestnuts, Cylindra Beets, Shoots, Sage, Thyme, Red/Golden Delicious Apples, Pumpkins, Decorative Gourds, and Winter Squash (Red Kuri, Buttercup, and Honeynut)
RETURNING: Broccoli, Detroit Beets, Chinese Cabbage, Lettuce Heads, Endive, and Fingerling Potatoes
Roasted Chestnuts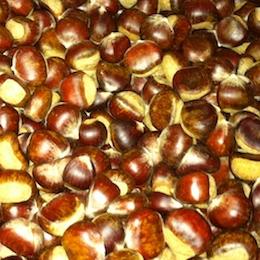 Roasting chestnuts is easy, but the preparation can seem laborious if you aren't in love with chestnuts like I am, or if you don't use the right tool, or if you haven't done it numerous times. It's worth it, I assure you…


Roasted Patty Pan Squash with Chili and Lime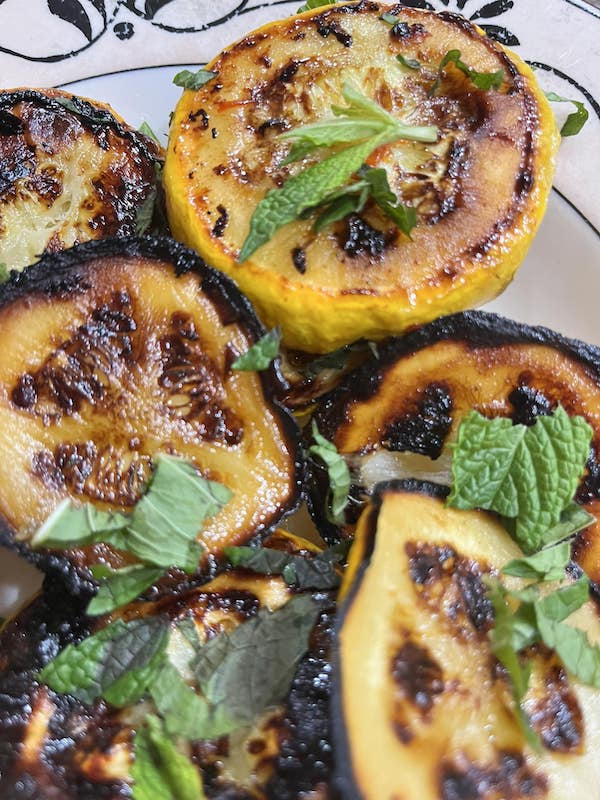 You can roast any pepper this way. Jalapeño peppers get a bit milder when roasted. Red bell peppers are delicious roasted and puréed in a sauce. I roast a lot of my hot peppers and peel them... Read more
Order Your Thanksgiving Turkey Now!
Ready or not, it's time to think about Thanksgiving already. Matt and Eleanor Tiefenbrun of Buttonwood Farm have our pastured, happy turkeys well under way. Sign up to reserve yours--Thanksgiving is right around the corner!


FS16 Wk29 Shares, 10/11&12/2023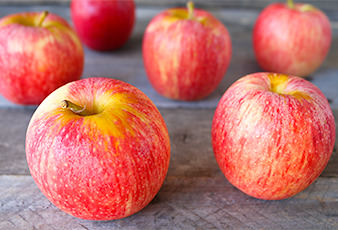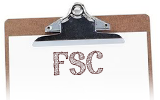 Beef - Kabob Meat ($12.75)
Pasta - Short Bi-Color ($6.50)
Mushrooms - Ozark Forest ($7.5)
Eggs ($5.25)
Kale - Red Russian
Cabbage - Chinese
Radish - Daikon
Peppers - Jalapenos
Eggplant - Globe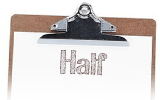 Pork - Ground ($7.25)
Eggs ($5.25)
Jam - Choice - Lg. ($7)
Wildcard ($3.25) choose item from store
Lettuce - Head
Greens Wildcard
Peppers - Poblanos
Green Beans
Shoots
Arugula
Squash - Buttercup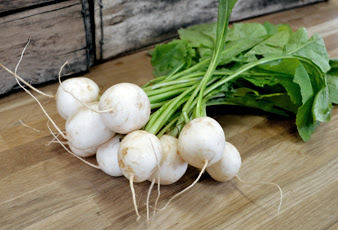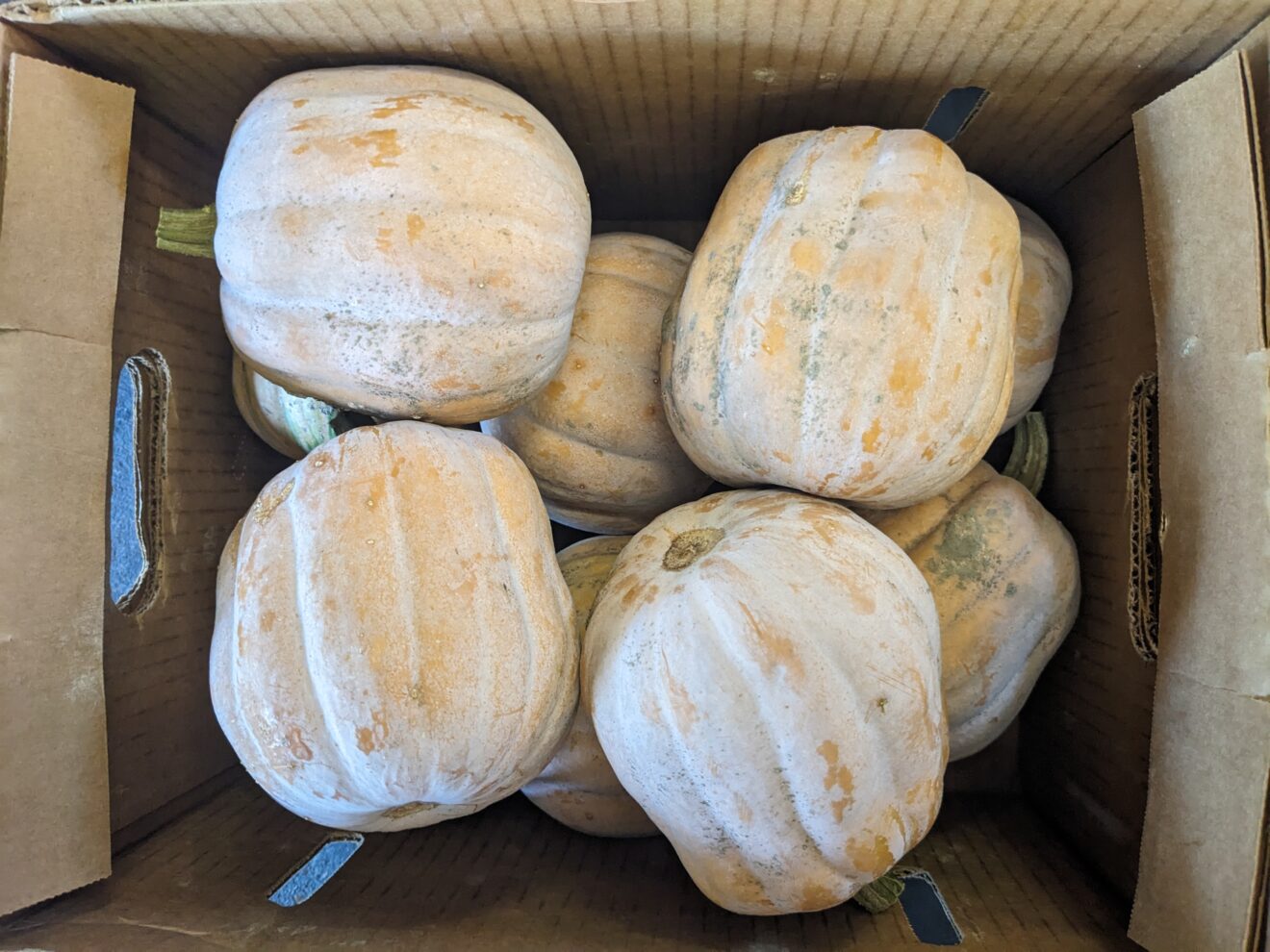 Everyone must order by 10:30a.m. Wednesday!
If you need to come on the other day, you must let us know BY EMAIL before Wednesday so we can switch you for the week.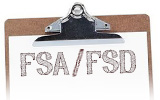 Beef - Ground 80/20 ($7.25)
Del Carmen Choice ($6)
Eggs ($5.25)
Oil - Olive ($8)
Arugula
Lettuce - Head
Fresh Herb - Basil
Radish - Bunch
Tomatoes - Slicing
Squash - Autumn Frost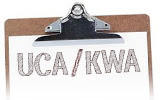 Pork - Bratwurst ($8)
Mushrooms - Ozark Forest ($7.5)
Pasta - Long Bi-Color ($6.50)
Grains Choice ($4.50) - Corn
Lettuce - Head
Kale - Green Curly
Chestnuts - Asian
Eggplant - Wildcard
Turnips - Japanese
Produce Wildcard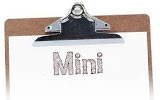 Chicken - Ground ($8.50)
Yogurt - Wildcard ($4.5)
Multigrain Bread ($5.75)
Bok Choy
Chestnuts - Asian
Peppers - Jalapenos
Apples - Yellow Wildcard