Welcome to Fair Shares Season 14 Wk10
We'll see all Full Share, Mini Share, and

EVEN-

week Half-Share members

t

his week. Half share members, note that you will receive this newsletter weekly, and you may request access to order through the store on your off weeks. Check your subscriptions in your Farmigo account if you are unsure whether you are an ODD- or EVEN-week half share.
Your

assigned

pickup day is [Delivery Day], but if you need to switch the day,
reply to this email before 10a.m. Wednesday.

Selecting the different day in the store is not the way to do it!
LOGIN HERE
to select your time and ADD it in your cart.

Make sure that the time you want is in your order confirmation email.
You may update your cart as many times as you like.
Your share will be packed for you whether you select a time or not, it just helps us have it ready when you arrive.
This email is how we communicate with members. Please at least scan it for important information.
Pan Seared Crispy Chicken with Easy Creamed Kale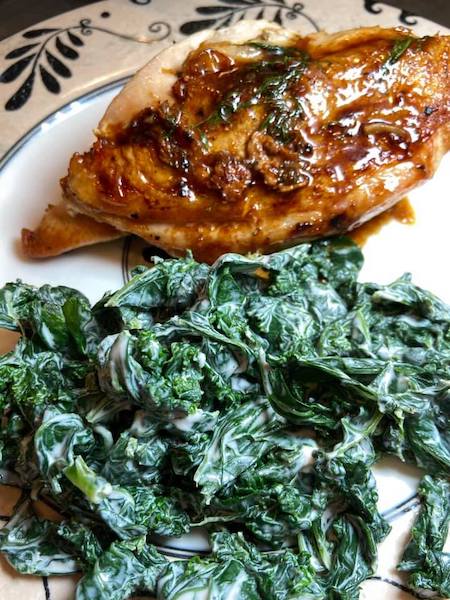 Member Beth Sorrell's Week 10 Recipe would be appropriate with any of the cooking greens available this week. Enjoy! Read more



What's going on your grill this holiday weekend? Don't forget to order from the store for your barbecue extravaganza! 🍗🥩🌭🍔🥗


Thank You!
Thanks to everyone who has been so generous in donating to our various funds through the Farmigo store. We're still waiting on delivery of a freezer we ordered in September (thanks to COVID shipping delays and damage on an original delivery). We feed four sweet feral cats here every day and we thank all you animal lovers who help us pay for the food. We're currently working on the purchase of a new reach-in cooler as well as a new walk-in cooler, so we appreciate your contributions more than we can say.


We also appreciate everyone who is contributing in our Facebook group. If you haven't joined Fair Shares on Facebook, you're missing out on some helpful advice and recipe exchange, so check it out here!


One more thanks for all the members who joined because of COVID, and who have stayed in to help continue to support our farmers who fed us all safely last year, and really stepped up to the plate to produce more food for us. We asked them to continue the volume for this year, and the produce is all coming on strong. Now that it's safe to vacation again, although we allow members to put their shares on hold, we'd like to remind everyone that shares make a great gift, and a great thank you to pet sitters, baby sitters and others who help out in your life, while also helping to continue a steady market for our dear farmers.


And of course thank you to our loyal members who have stuck with us through thick and thin. ❤️
Roasted Radishes with Yogurt-Tahini Sauce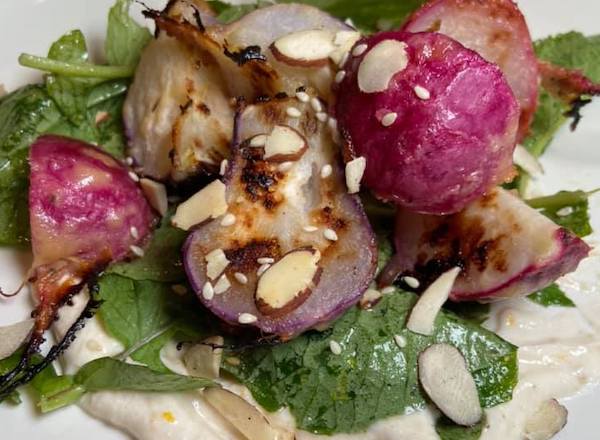 Member Beth Sorrell's Week 9 Recipe


Here's a fun dish where you roast the radish and use the tops as a salad. If you have rough radish tops you can use arugula.
Read more
Green Salad with Strawberries and Lemon Balm Dressing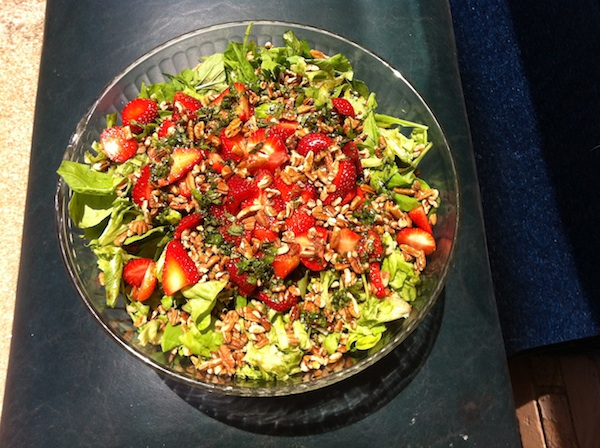 Dressing Salads with fresh seasonal fruit and nuts makes springtime such a joy, and this homemade salad dressing says "I love you" (even if you're just talking to yourself, because who are we really kidding here? I'm cooking for me--if you happen to be here and get some of my leftovers, well, lucky you… Read more
Last Chance for Bamboo
Don't Be Bamboozled! Bamboo shoots are a fun, fresh spring vegetable with a very short season, so don't miss the chance to add a new and exciting ingredient to your culinary repertoire! Read more
Notes on Trades and Orders
If you have questions or an issue to resolve, please email info@fairshares.org. We get over 400 order confirmation emails in the orders@fairshares.org account and WE DO NOT CHECK THEM, so if you want a reply, use info@fairshares.org, which goes to both Jamie and Sara, and one of us will see it!


The share clipboards below will include the fresh produce on your list, but the cart in your Farmigo account lists only the tradable items in your share. You must spend the total credit value in your cart but you are welcome to buy extra.


Please check the descriptions of items!

Some things are sold by the pound so the actual price will be different from what's listed in the store. If what's in your bag is not what you were expecting, give it back. If you're at the Mothership, you may be able to choose something else.


Pro Tip: You can browse the store when it's "closed" by logging out of your account.
All members must complete trades and orders by 10:30a.m. Wednesday.
FS14 Wk10 Shares, 5/26&27/2021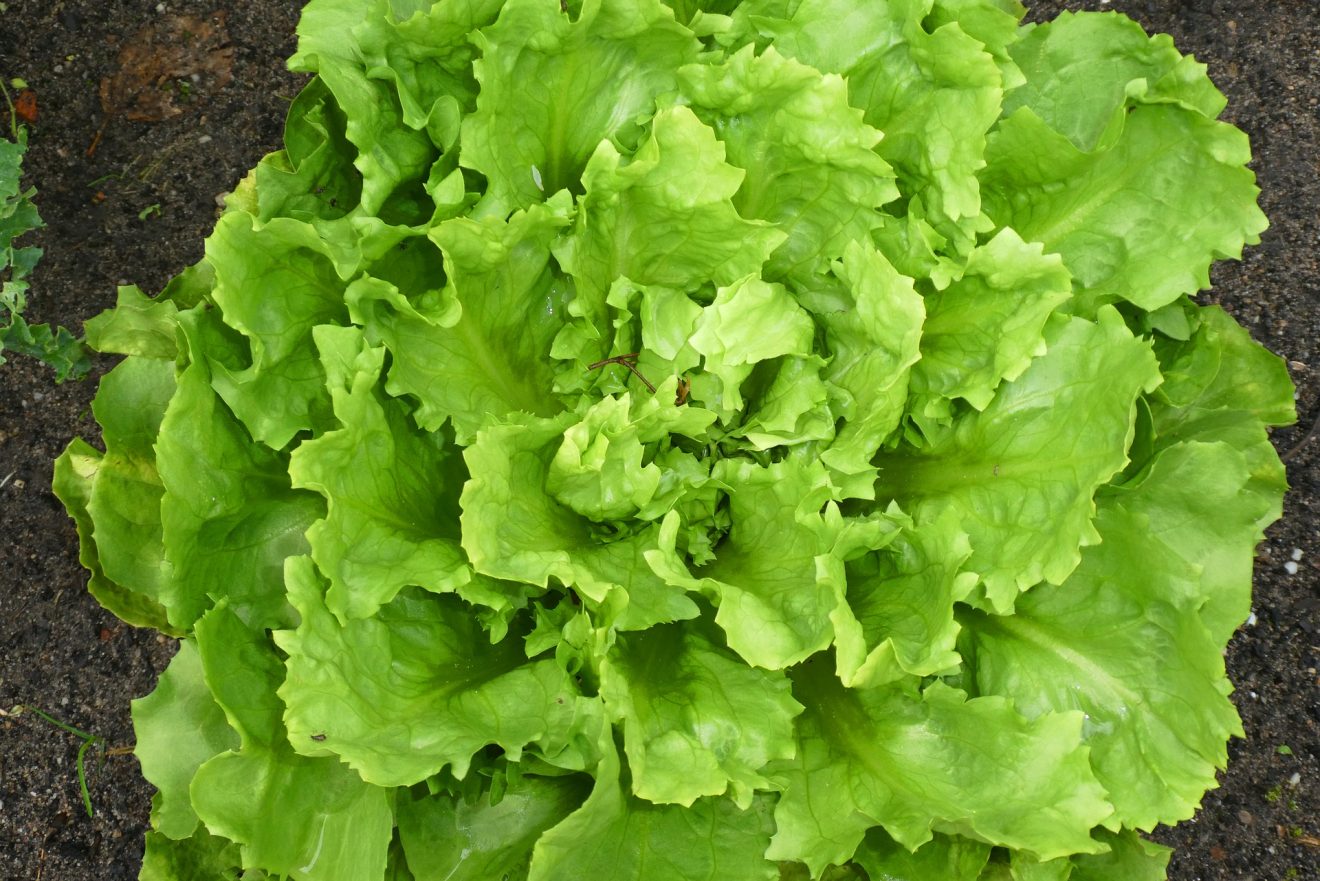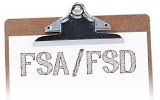 Pork - Bacon Burgers ($12)
Eggs ($4.75)
Asparagus
Lettuce - Mix
Lettuce - Salanova - M
Spring Onions
Greens Choice
Spinach
Strawberries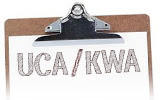 Beef - Ground 80/20 ($6.75)
Del Carmen Choice ($6)
Yogurt - Greek Plain ($4)
Lettuce - Head - L
Kohlrabi
Collards
Asparagus
Wildcard Produce x2
Strawberries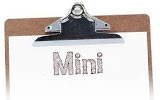 *Pork - Apple Maple Brat ($9)OR
*Beef - Stew Meat ($9)
Yogurt - Vanilla Regular ($4)
Lettuce - Romaine - Small
Kale - Green Curly
Asparagus
Radishes - Bunch
Strawberries
All orders are by 10:30a.m. Wednesday!
If you need to come on the other day, you must let us know BY EMAIL before Wednesday so we can switch you for the week. Just selecting a time for the other day will not alert us of your request. Otherwise we won't have your share ready for you.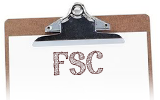 Pork - Kielbasa ($7.50)
Cheese Curds - Choice ($4.50)
Pasta - Long Bi-Color ($6.50)
Mushrooms - Ozark Forest ($7)
Turnips - Japanese
Asparagus
Lettuce - Head - M
Radishes - Bunch
Strawberries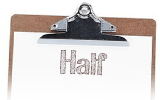 5/26&27
2. FSB/FSE/ucb/kwb


Chicken - Breast ($16.50)
Pasta - Short Bi-Color ($6.50)
Mushrooms - Ozark Forest ($7)
Kale - Green Curly
Asparagus
Lettuce - Mix
Strawberries