Welcome to Fair Shares Season 14 Wk3
We'll see all Full Share, Mini Share, and

ODD-

week Half-Share members

t

his week. Half share members, note that you will receive the newsletter weekly, and you may request access to order through the store on your off weeks. Check your subscriptions in your Farmigo account if you are unsure whether you are an ODD- or EVEN-week half share.
Your

assigned

pickup day is [Delivery Day], but if you need to switch the day,
reply to this email before 10a.m. Wednesday.

Selecting the different day in the store is not the way to do it!
LOGIN HERE
to select your time and ADD it in your cart.

Make sure that the time you want is in your order confirmation email.
You may update your cart as many times as you like.
Your share will be packed for you whether you select a time or not, it just helps us have it ready when you arrive.
This email is how we communicate with members. Please at least scan it so you know any important information. For instance:
NEW THIS SEASON -
All members must complete trades and orders by 10:30a.m. Wednesday.
Yogurt Coffee Cake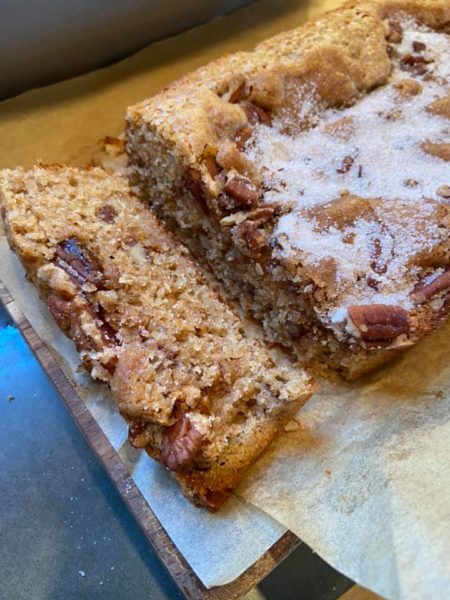 Member Beth Sorrell's Weekly Recipe


Once I heard that a simple yogurt cake is the first recipe French kids learn how to bake, I had to try it. Of course I wanted to make it a bit interesting so I converted the recipe into a coffee cake. Read more
Order-Ahead Starter Plants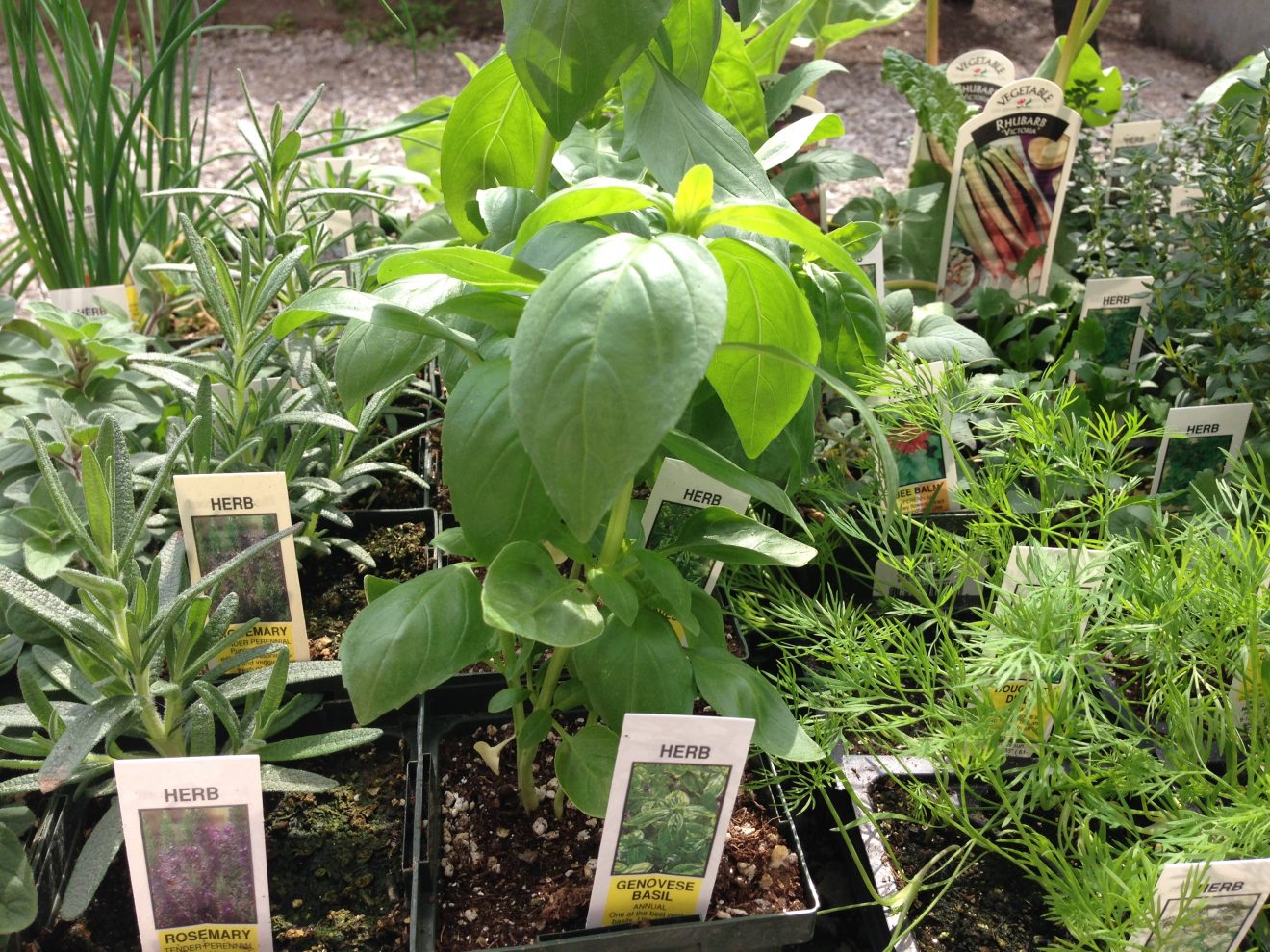 It's time to dig in the dirt again! We will be taking orders for starter herb and vegetable plants from Biver Farms. Select the certified organic plants you'd like from the online store, under the Bedding Plants - Herbs, Flowers, Vegetables category.


Some plants will be three packs, some will be single, and will cost $2.75 each. A few varieties will be in six packs and will cost a little more …


New Vendor! Sedara Sweets and Ice Cream
In case anyone didn't get their fill of sweets and delicious foods over the past holiday, we are excited to have some new options for you this week! First, we'll be offering 5-pack variety baklava boxes from Sedara Sweets and Ice Cream, specially priced at $10 (that's $2 to $3 off retail). Look in the Bakery category for Baklava.


We're also getting in some yummy goodies from Field to Fire as Chef Mike prepares for the Farmers' Market season. Look in the Prepared Foods category for quick and tasty salads and more.
Lion's Mane Mushrooms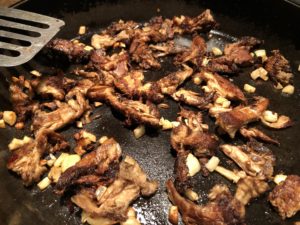 We've heard from a number of members that they don't know how to use these mushrooms, so here is a suggestion that I've tried and enjoyed, and also a link to aubreyskitchen.com, where you'll find a recipe for Vegan (or Vegetarian) Crab Cakes that looks and sounds like a special treat, in case you don't have a plan for the upcoming holiday... Read more
Homemade Granola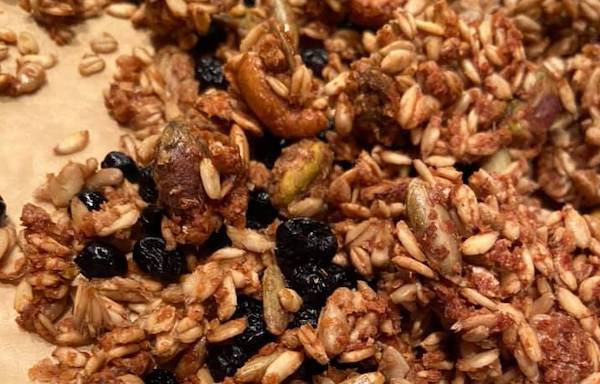 Member Beth Sorrell's Weekly Recipe


Homemade granola is not only easy, it's so much better than store bought. The best part is that you can customize it to your taste. I used several Fair Shares ingredients to make this.



Slim Produce Pickin's
Not much produce is available this week, so hurry to the store to order up what we have!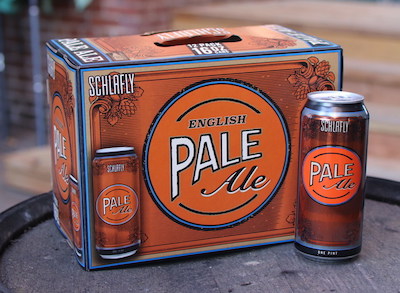 It's Schlafly Beer Thirty
You can purchase beer from Schlafly's website (linked below) and pick it up at the Mothership or UCity when you come for your share.


Purchase from Schlafly's online system by 10 a.m. Wednesday, and then let us know by adding the Schlafly Beer item in your cart.


PLEASE CLICK THE LINK AND READ ALL THE INSTRUCTIONS BEFORE PLACING YOUR ORDER!


Clover Flex for Sale - $150
We purchased a Clover Flex handheld mobile card-swipe machine for a potential project that never panned out. We used it once and it's been sitting in a drawer ever since. We only realized it's been costing us nearly $500 a year to keep it, so let us know if you need one!
Notes on Trades and Orders
If you have questions or an issue to resolve, please email info@fairsahares.org. We get over 400 order confirmation emails in the orders@fairshares.org account and WE DO NOT CHECK THEM, so if you want a reply, use info@fairshares.org, which goes to both Jamie and Sara, and one of us will see it!


The share clipboards below will include the fresh produce on your list, but the cart in your Farmigo account lists only the tradable items in your share. You must spend the total credit value in your cart but you are welcome to buy extra.


Please check the descriptions of items!

Some things are sold by the pound so the actual price will be different from what's listed in the store. If what's in your bag is not what you were expecting, give it back. If you're at the Mothership, you may be able to choose something else.


Pro Tip: You can browse the store when it's "closed" by logging out of your account.
Note that the available greens have gone to the store.
NEW THIS SEASON
All members must complete trades and orders by 10:30a.m. Wednesday.
FS14 Wk3 Shares, 4/7&8/2021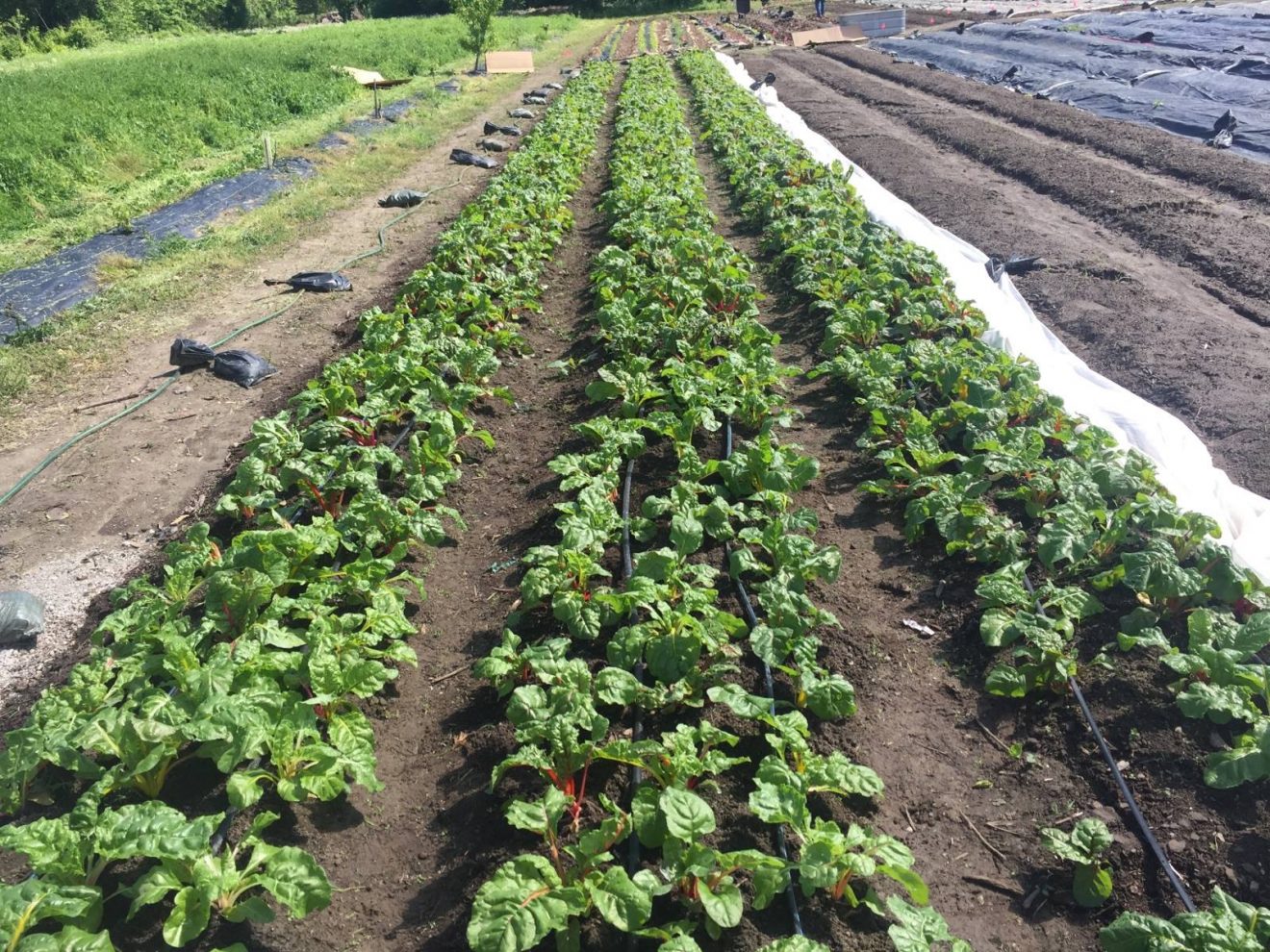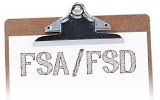 4/7&8
3. FSA/FSD

Chicken - Breast ($12.50)
Ozark Forest Pesto ($7)
Honey - Pint ($8)
Eggs ($4.75)
Granola - Choice ($5.50)
Yogurt - Vanilla Regular ($4)
Salsa - Medium ($5)
Chips - Tortilla ($3)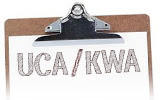 Pork - Meatballs ($8.50)
Mushrooms - Ozark Forest ($7)
Cheese - Kickapoo ($6.50)
Pasta - Long Bi-Color ($6.50)
Tomato Sauce ($6)
Sliced Sprouted Wheat ($4)
Ozark Forest Pesto ($7)
Shoots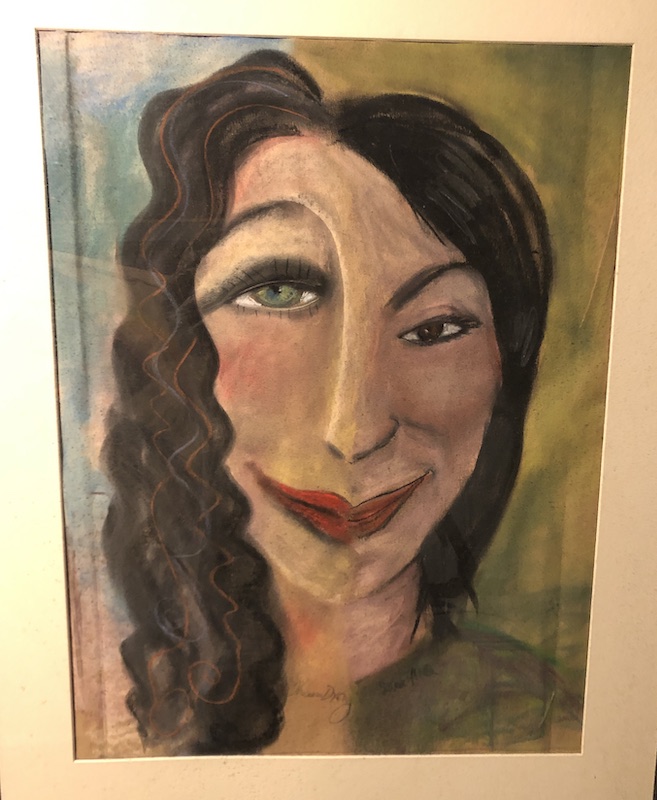 Shameless Self Promotion!
Sara is having an art show of her collaborative figure drawings with Theresa Disney (They call themselves SAResa), on Saturday May 1st from Noon to 4p.m. at R. Ege Antiques in Soulard!


All orders are by 10:30a.m. Wednesday!
If you need to come on the other day, you must let us know BY EMAIL before Wednesday so we can switch you for the week. Just selecting a time for the other day will not alert us of your request. Otherwise we won't have your share ready for you.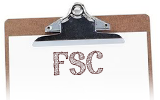 4/7&8
2. FSC

Bison Choice - Ground or Patties ($13)
Coffee ($11.50)
Mushroom Pate ($5.50)
Yogurt - Greek Plain ($4)
Pasta - Short Bi-Color ($6.50)
Tomatoes - Jar ($7)
Fresh Herb - Chives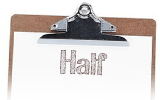 4/7&8
5. FSB/FSE/ucb/kwb

Pork - Apple Maple Brat ($9)
Eggs ($4.75)
Mushrooms - Ozark Forest ($7)
Applesauce - Organic ($7.50)
Mustard - Choice ($4)
Jam - Choice - Lg. ($7)
Almond or Cashew Butter ($9)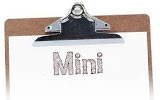 4/7&8
1. MINI

Beef - Stew Meat ($9)
Del Carmen Choice ($6)
Sauce - Curry Choice ($8.75)
Sourdough - Mr. Meowski ($6)
Eggs ($4.75)