This email is how we communicate with members. Please at least scan it so you know any important information. If you have questions, just reply to this email.
Welcome to Fair Shares Season 15 Wk17
We'll see all Full Share, Mini Share, and

ODD-

week Half Share members

t

his week.
All orders are due by 10:30 am Wednesday! If you don't make trades, your standard share list will be packed.
LOGIN HERE
to select your time and ADD it in your cart. (Mercy South members don't need to select a time.)

Make sure that you receive your order confirmation email, or your order didn't go through.
Note that you may update your cart as many times as you like.
Your share will be packed for you whether you select a time or not, it just helps us have it ready when you arrive.
Share Holds
Please note that we need to know by Monday morning if you won't be picking up your share so we don't purchase the produce. We know there are emergency situations that come up, and we often end up with a lot of extra produce we have to donate, so knowing in advance whenever possible saves us, time, space, work and money. Thanks!
Have a vacation coming up and need to pay someone for looking after your house or pets?

Share your share!
You can always let someone else pick up your share each week if you are out of town. That individual gets to try our tasty food and our farmers get the reliability of consistent member counts while you are away. It's a win win! Make sure to let us know at info@fairshares.org
A Little Help?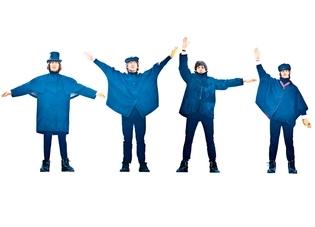 If you have an hour or so on Wednesdays between 10a.m. and 1p.m. to come to the Mothership and help fill produce bags for our three UCity groups and the four Fair Shares groups, we would be very grateful, and you would get an opportunity to get a more in-depth appreciation for your food and our program!


Just let us know when you're available and we'll give you important details (like Please wear a mask and Be sure to wear closed-toes shoes). Thanks!
Milk It for All It's Worth
The holiday last week left us in the lurch with lots of extra milk--whether everyone was afraid of getting 'old' milk, or because so many people are on vacation. Either way, we have a glut of milk with a

Sell

By date of this Thursday 7/14.
We have

12 whole, five 2%, one chocolate, and one cream.




Although the date isn't the Best By date, and the milk still has a good week where it will be perfectly drinkable, we do want to move through this with transparency, and encourage everyone to do something delightful, like make ricotta (see the recipe to the right, or pudding, or ice cream!


If you are a multiple-bottle milk buyer and are fine taking one of these because you go through it quickly, we would appreciate your support and help.
We have members who regularly post spectacular looking dishes they've made with their haul, so see what to do with those less than mainstay items you sometimes get in your bag.
Homemade Ricotta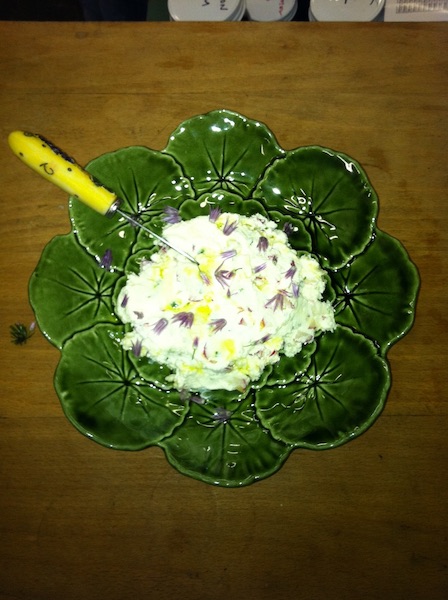 If you find yourself with more milk than you're able to use or if it starts to go past delicious and you hate to waste it, make up this easy ricotta cheese.


Refrigerator Kale Salad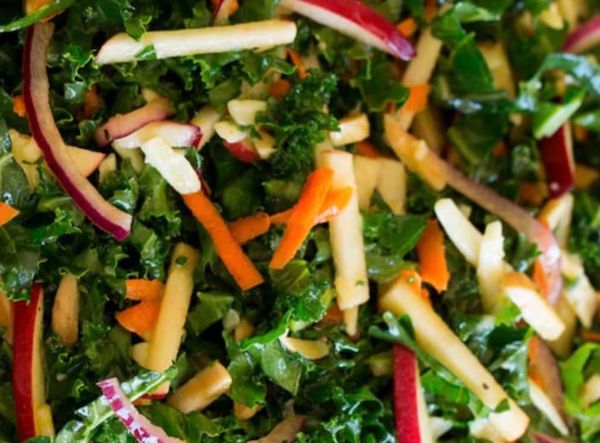 I love salads that you throw together and they actually taste better the next day, and the day after that. This is a great one.


Blackberry Cocktail or Mocktail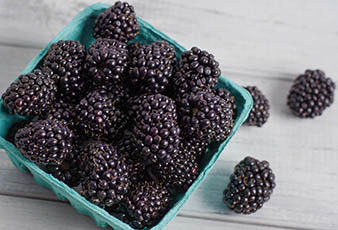 I love blackberries but don't like the seeds. I also love cocktails so this was a great idea to use my blackberries to make a syrup. It's super easy... Read more
Cucumber, Tomato, Peach and Corn Salad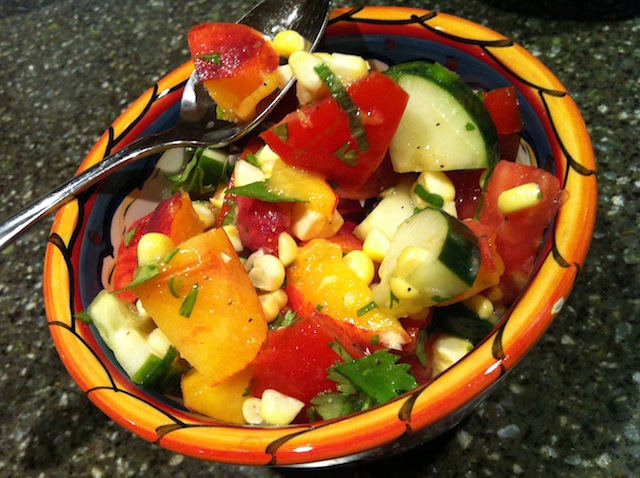 The name of the recipe sort of says it all. You can use equal proportions, or more or less of any depending on your tastes, or what you have available. This salad is so fresh it deserves a slap on the face. It also makes a delicious salsa with the addition of hot peppers, …


Homemade Refrigerator Pickles*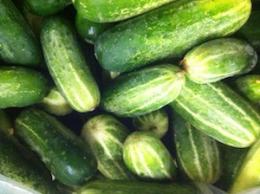 * Keith Biver gave us some XL pickling cukes that got away from him at the farm. These are perfect for this recipe. Look for Cucumbers - Pickling - Large in the Vegetable section of the online store!


This is about as easy as you can get, and you can halve the recipe and skip the sterile jars just to have some killer sweet dills to enjoy for the weekend… Read more
Dog Shampoo
Even though we have a cat colony, we're now offering dog shampoo from Bee Simple in the online store. Check the Gifts and Such category. I suppose you could use it on your cat as well, if you're into that sort of trauma, but for those of you wanting to give your dog a new do, do check it out!
Notes on Trades and Orders
If you have questions or an issue to resolve, please email info@fairshares.org rather than replying to the email or we may not see it.


The share clipboards below include the fresh produce on your list, but the cart in your Farmigo account lists only the tradable items in your share. You must spend the total credit value in your cart but you are welcome to buy extra.


Please check the descriptions of items!

Some things are sold by the pound so the actual price will be different from what's listed in the store. If what's in your bag is not what you were expecting, give it back. If you're at the Mothership, you may be able to choose something else.
Pro Tip: You can browse the store when it's "closed" by logging out of your account.
The share clipboards below include the fresh produce on your list, but the cart in your Farmigo account lists only the tradable items in your share. You must spend the total credit value in your cart but you are welcome to buy extra.



Note regarding "Choice" items in your shares: You can click the item to see what choices it mentions in the description, then make your selection via the online store by placing your choice in your cart and deleting the "choice" from your cart.
FS15 Wk17 Shares, 7/13&14/2022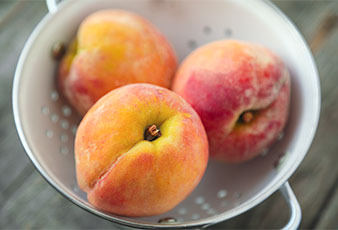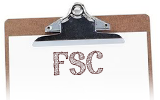 Beef - Kabob Meat ($10.75)
Mushrooms - Ozark Forest ($7)
Pasta - Long Bi-Color ($6.50)
Onions - Bunch
Sweet Corn
Cucumbers Wildcard
Squash - Summer
Tomatoes - Heirloom
Blueberries
Peaches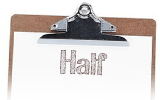 Pork - Italian Sweet Links ($7.50)
Pasta - Short Bi-Color ($6.50)
Mushrooms - Ozark Forest ($7)
Eggs ($4.75)
Sweet Corn
Cucumbers - Pickling
Tomatoes - Sungold
Tomatoes - Heirloom
Produce Wildcard
Blueberries
As most of you know, I (Sara) am living in New Hampshire, where we have not suffered the heat, which I have not missed a bit. On the other hand, I am sorely missing the seasonal produce as I watch come ripe and ready each week.


I am imagining the tart cherries I missed, pitted and stocked in my freezer, awaiting my favorite recipe for cherry delight. I'm imagining having shucked and eaten my first ear of raw sweet corn right after it was delivered, and I am waiting impatiently for tomato, peach and corn season to begin here in this region so I can enjoy my favorite beloved salad, noted above.


After 14.5 years of being spoiled with fresh, local produce at my fingertips, my appreciation for what we put together with Fair Shares is heightened beyond measure. Having to think about what to buy, where it is sourced, and where to find it is a challenge, but I am grateful for this first step in preparing us for living on a boat in foreign lands, where access to food may be even more limited!


Everyone must order by 10:30a.m. Wednesday!
If you need to come on the other day, you must let us know BY EMAIL before Wednesday so we can switch you for the week.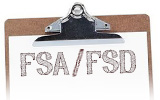 Pork - Breakfast ($7.50)
Eggs ($4.75)
Coffee ($12.25)
Cucumbers - Pickling
Squash - Summer
Tomatoes - Heirloom
Produce Choice
Blackberries
Peaches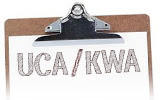 Chicken - Ground ($8.25)
Yogurt - Greek Vanilla ($4.50)
Multigrain Bread - Frozen ($4.50)
Onions - Bunch
Sweet Corn
Cucumbers
Squash Wildcard
Tomatoes - Red Cherry
Tomatoes - Heirloom
Blueberries
Peaches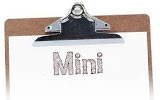 Beef - Ground 80/20 ($6.75)
Del Carmen Choice ($6)
Onions - Yellow
Sweet Corn
Cucumbers - Slicing
Greens Wildcard
Peaches
Blackberries