Welcome to Fair Shares Season 14 Wk48
Next week is our final week of Season 14
EVEN-Week half shares, this is your last pickup!
Season 15 Week 1 begins on March 23 & 24.
We plan on having a shopping day on Wednesday March 9th so people can come for eggs, meats, milk and other staples. If Omicron has settled down, maybe we'll make it a happy hour!
If you know you'll want milk for our shopping day on the 9th, please email jamie@fairshares.org by the 6th.
Extra Milk for Next WeeK?

Let us know if you want extra milk for next week by Sunday the 20th at Noon. We don't want to order lots of extras in case they don't sell before our 3-week break. Also let us know if you'll want milk for the shopping day on March 9th--minimum order is 30 so hopefully we'll get enough requests.
Dear Trial Share Members
Welcome to our community! Please note that our winter shares are NOT AT ALL representative of what you'll receive in the spring, summer and fall, because very little produce is growing here, and what does, grows very slowly. This is an opportunity to explore the vast inventory of local non-perishables that Fair Shares has to offer, and to help support our farmers and vendors all year long. We'd love to answer all your questions and invite you to join our Facebook group where many members share recipes, ask and answer questions, We even have long-time members who would be happy to mentor new members on how to overcome the challenges. Eating locally is a fun and rewarding experience and we appreciate you testing it out.
FOUND in a returned paper bag: Izzy Doll in a ziploc. Email if you lost it.
Member Survey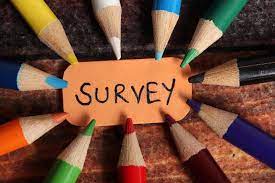 Hey everyone, we want to know how to improve your CSA!


Please click here to fill out the survey by February 28th. We will use the information we collect to adjust our future shares and to consider other pickup options.


We appreciate all the thoughtful and honest responses we've gotten so far.
Winter Soup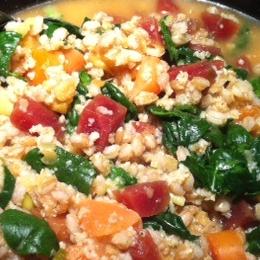 There's just something so satisfying about soup in the cold weather. It warms the body and the soul. And right now, with all the winter root veggies, it's easy to make a hearty, healthy pot full of all-local deliciousness… Read more
Pan Roasted Skin On Chicken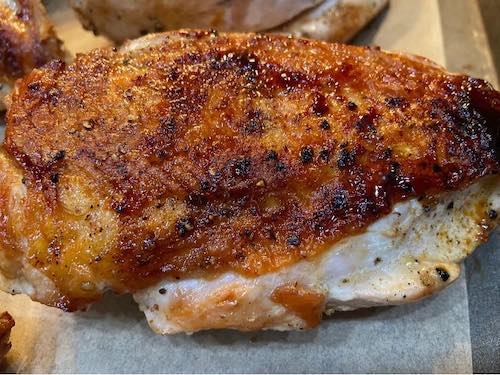 This is simple and delicious! The best part about getting chicken breasts from Fair Shares is that they come boneless but skin on. The skin serves as a natural little blanket that keeps all the moisture in. Read more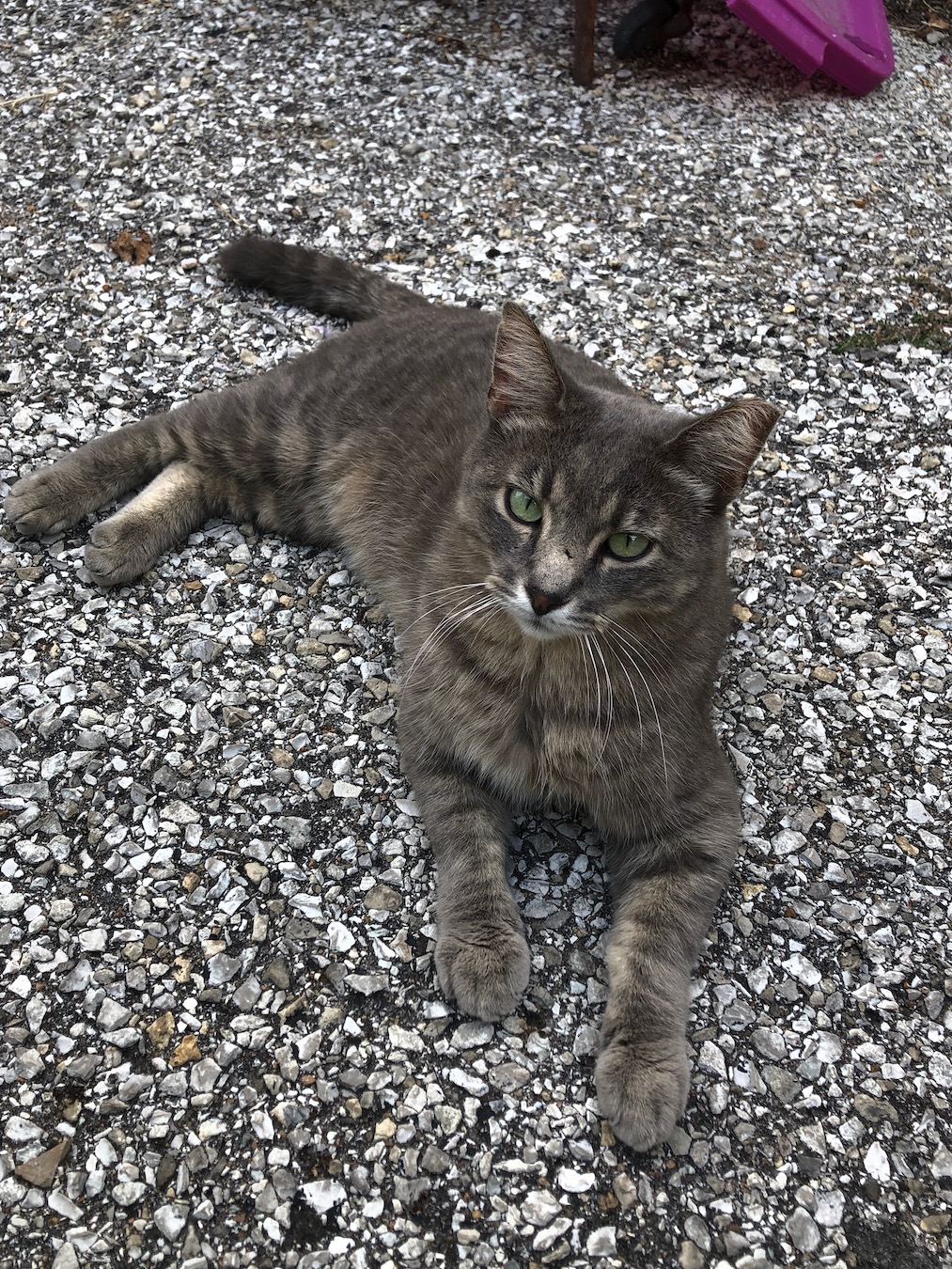 Harvest Shreds
We tried the Naked in both Chinese steamed buns and nachos.

How have you used your

Harvest Shreds? Please post to our Facebook group


From the makers of Oo'ma'me comes an amazing plant based protein in four great flavors. It's easy to prepare, has great taste and texture and is super versatile... Read more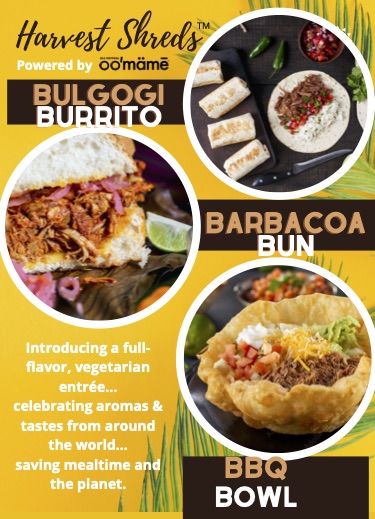 Many thanks to those of you who donated to the catalytic converter fund for Tina and Joe. They are very appreciative of your generous support. ❤️


Speaking of cats, meet Gus, our handsome employee who helps with pickups at the Mothership (sometimes).
All members must complete trades and orders by 10:30a.m. Wednesday.
LOGIN HERE

to make your trades and order by 10:30am Wed.
You may update your cart as many times as you like.
Your share will be packed as a standard share if you do not make trades and select a pickup time.
FS14 Wk48 Shares, 2/16&17/2022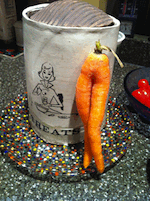 Please click the "Choice" items in your cart to read the description of your options. Then delete the item and add your selection from the appropriate category, or just use the credit for whatever you'd like.
Remember that items with a title that ends with /lb. will be adjusted with the actual weight. If you would like to request a specific weight or try to go even, email info@fairshares.org. Note that we aren't able to look through all the emails in the orders@fairshares.org mailbox until it's too late to make adjustments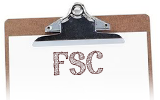 2/16&17
5. FSC

Pork - Meatballs ($9.25)
Pasta - Short Bi-Color ($6.50)
Tomato Sauce ($6)
Eggs ($4.75)
Ozark Forest Pesto ($7)
Harvest Shreds - Choice ($9.50)
Wheat Berries ($3.25)
Beets - No Tops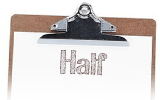 2/16&17
3. FSB/FSE/ucb/kwb

Pork - Sausage ($9.75)
Eggs ($4.75)
Coffee ($12.25)
Cranberry Chutney ($6)
Mushrooms - Ozark Forest ($7)
Grains Choice ($4.50)
Bagels - Everything ($5.25)


Everyone must order by 10:30a.m. Wednesday!
If you need to come on the other day, you must let us know BY EMAIL before Wednesday so we can switch you for the week. 


Selecting a time for the other day does not alert us of your request.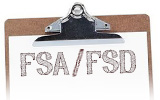 Beef - Stew Meat ($9)
Condiment Choice ($6)
Rice - Choice ($5.50)
Clean Plate Pantry Choice ($8.75)
Jam - Choice - Lg. ($7)
Pizza - Choice ($8.00)
Beets - No Tops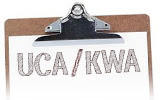 Pork - Boerewors Sausage ($10.75)
Mushrooms - Ozark Forest ($7)
Field to Fire Choice ($11) - order online
Multigrain Bread ($4.50)
Pasta - Long Bi-Color ($6.50)
Tomatoes - Jar ($7)
Mustard - Choice ($4)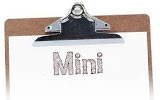 2/16&17
4. MINI

Chicken - Breast ($13.50)
Eggs ($4.75)
Cham Choice ($6)
Mushrooms - Ozark Forest ($7)
Carrots