Welcome to Fair Shares Season 16 Wk31
We'll see all Full Share, Mini Share, and ODD

-

week Half Share members

t

his week.
Your

assigned

pickup day is [Delivery Day], but if you ever need to switch the day or location,
reply to this email before 10a.m. Wednesday.
LOGIN HERE
to select your time and ADD it in your cart.
Your share will be packed for you regardless, selecting a time just helps us organize and have your bags ready when you arrive.
You may update your cart as many times as you like. We run a report at 10:30 am Wednesdays which includes the latest update,
Pro Tip: You can browse the store when it's "closed" by logging out of your account, but keep in mind that we update the store inventory on Tuesdays just before sending out the newsletter.
This email is how we communicate with members. Please at least scan it so you know any important information. If you have questions, just reply to this email.
Wk 31 Produce Highlights
NEW: Asian and Kieffer Pears, Cauliflower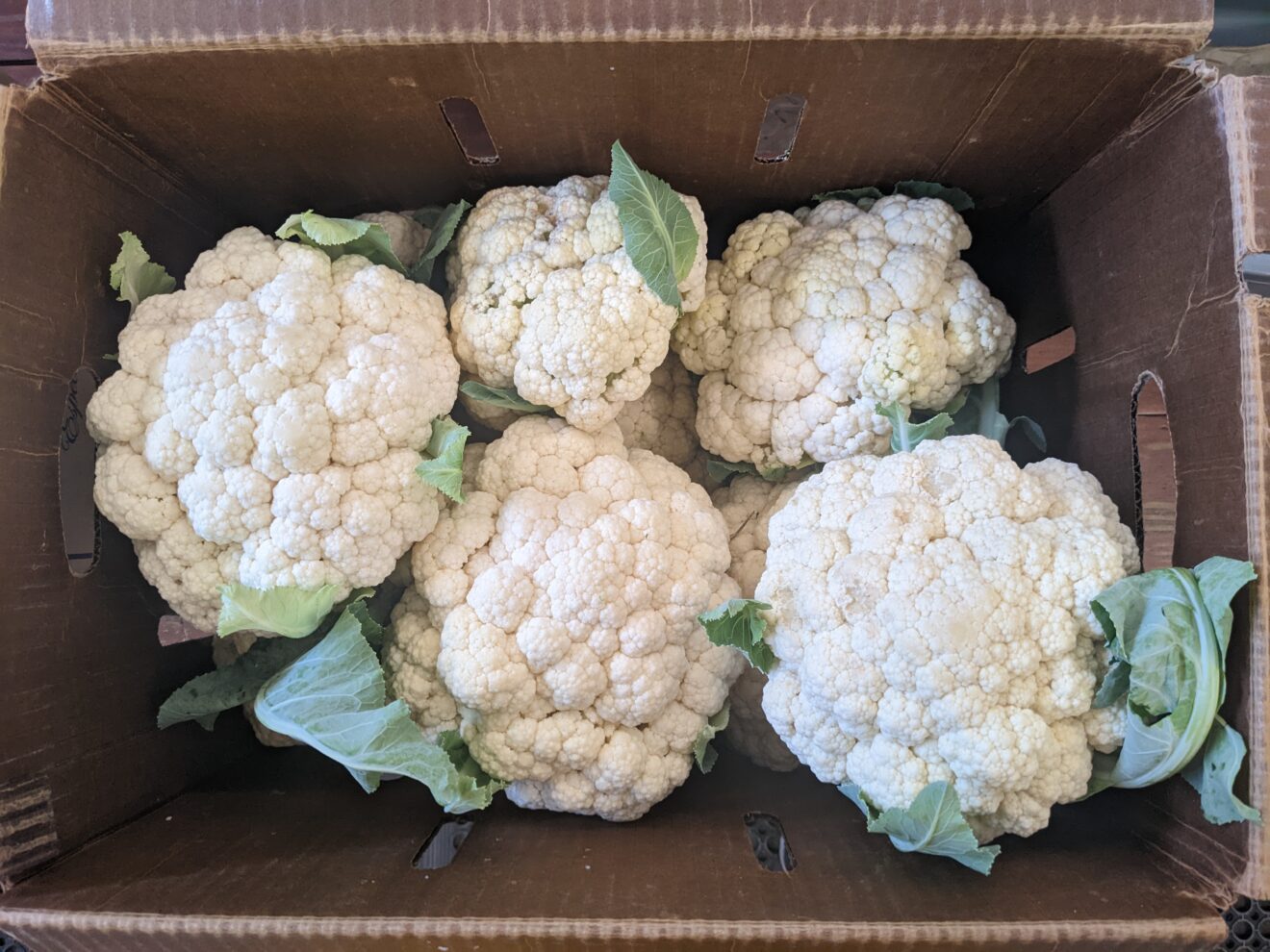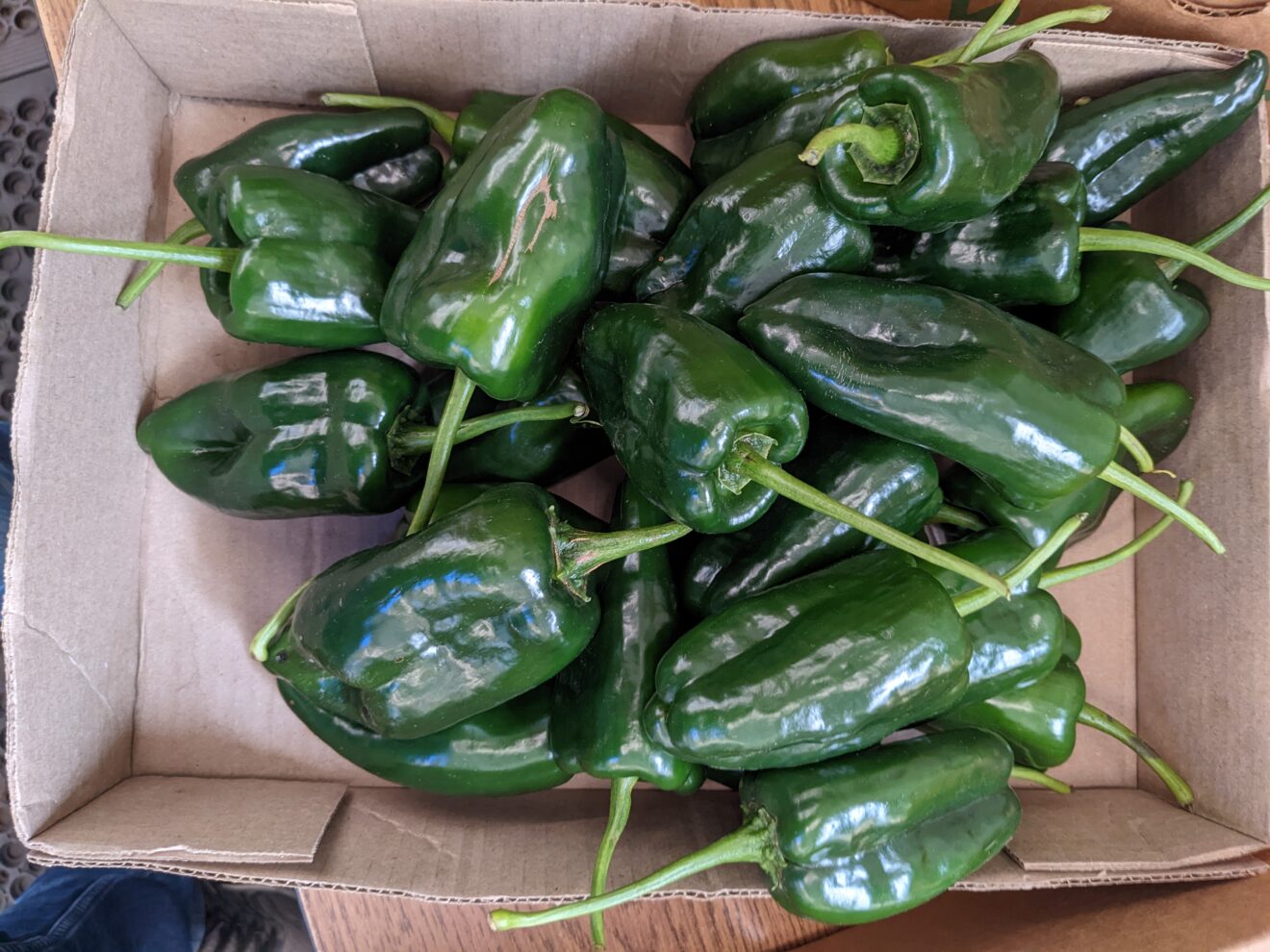 Chestnuts Roasting in the Airfryer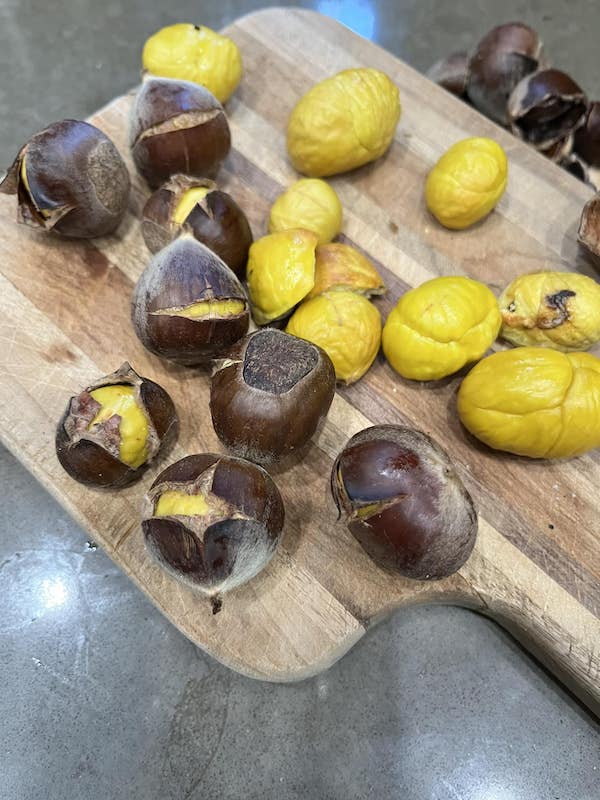 This was so easy! I will never make them any other way.


Kale, Kohlrabi, and Japanese Turnip Slaw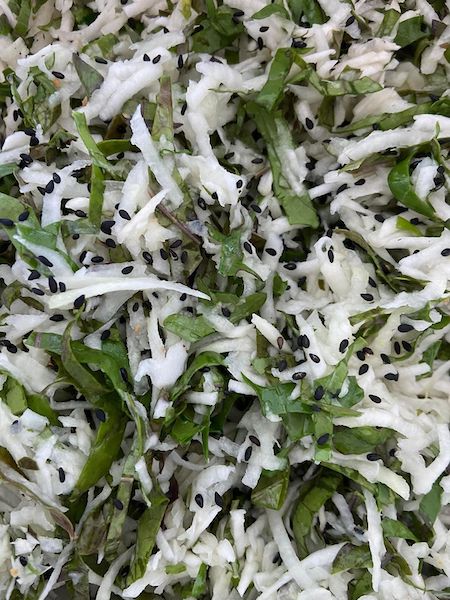 Beth Sorrell's Week 11 recipe is ideal for the season


Order Your Thanksgiving Turkey Now!
Ready or not, it's time to think about Thanksgiving already. Matt and Eleanor Tiefenbrun of Buttonwood Farm have our pastured, happy turkeys well under way. Sign up to reserve yours--Thanksgiving is right around the corner!


FS16 Wk31 Shares, 10/25&26/2023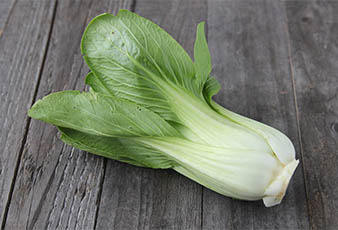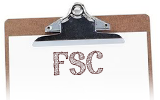 Pork - Italian Sweet Links ($8)
Mushrooms - Ozark Forest ($7.5)
Pasta - Long Bi-Color ($6.50)
Cheese Choice ($6.50)
Brussels Greens
Arugula
Turnips - Japanese
Radish - French Breakfast
Apples - Fuji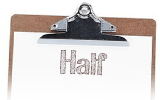 Beef - Stew Meat ($9)
Pasta - Short Bi-Color ($6.50)
Mushrooms - Ozark Forest ($7.5)
Eggs ($5.25)
Lettuce - Spring Mix
Kohlrabi
Peppers - Green Bell
Peppers - Jalapenos
Eggplant Wildcard
Apples Wildcard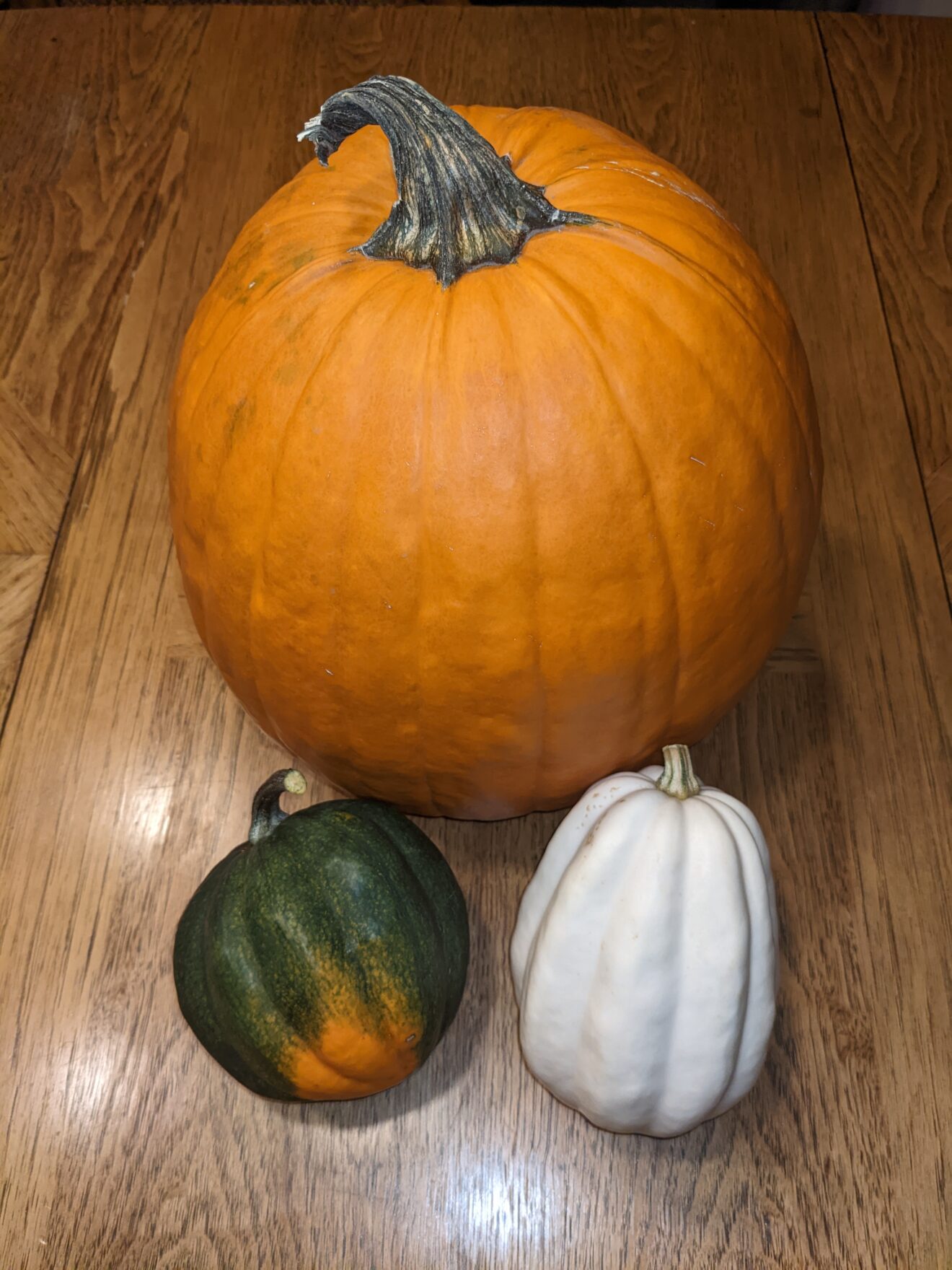 Everyone must order by 10:30a.m. Wednesday!
If you need to come on the other day, you must let us know BY EMAIL before Wednesday so we can switch you for the week.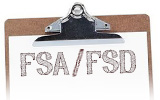 Pork - Breakfast Bulk ($8)
Eggs ($5.25)
Coffee ($13.25)
Chevre Wildcard ($8)
Kale - Wildcard
Mustard Greens
Turnips - Japanese
Peppers - Jalapenos
Peppers - Banana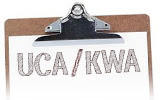 Chicken - Ground ($8.50)
Yogurt - Wildcard ($4.5)
Sourdough - Frozen ($5.75)
Arugula
Bok Choy
Lettuce - Spring Mix
Radish - Watermelon
Green Beans
Potatoes - Sweet
Winter Squash - Buttercup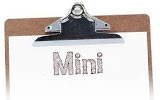 Beef - Ground 80/20 ($7.25)
Del Carmen Choice ($6)
Eggs ($5.25)
Wildcard ($5.00) choose item from store
Peppers - Poblanos
Shoots
Small Winter Squash Wildcard