This email is how we communicate with members. Please at least scan it so you know any important information. If you have questions, just reply to this email.
Welcome to Fair Shares Season 15 Wk40
We'll see all Full Share, Mini Share, and EVEN

-

week Half Share members

t

his week.
LOGIN HERE to make your trades (or don't and we'll put together your standard share). Select your time and ADD it in your cart (or don't an you might have to wait for us to put your share together).

Make sure that you receive your order confirmation email, or your order didn't go through.
Note that you may update your cart as many times as you like.
Your share will be packed for you whether you select a time or not, it just helps us have it ready when you arrive.
Share Holds Must Be Made By 8:00 a.m. Mondays!
❄️ ❄️ ❄️

Winter Weather Alert

❄️ ❄️ ❄️
Since we may have some wintry weather on Thursday, we thought it would be wise to have a Plan B in place. We have already purchased all the produce for this week, so we really need to go on with pickups, but if the weather is just too dangerous, we won't send Cole to Kirkwood, and we may postpone pickups at the Mothership as well. Depending on the outcome, we will let you know the plan via email.
Please monitor your emails, where we will send any info should your regular share schedule be revised!
❄️ ❄️ ❄️ ❄️ ❄️ ❄️ ❄️ ❄️ ❄️ ❄️ ❄️ ❄️ ❄️ ❄️
🎶 Holiday Notes 🎶
We'll be taking the last week of December (next week) as our holiday break. This falls on Week 41, so ODD-week Half Shares, we'll see you on Wk 43, January 11&12! Full Shares and Mini Shares, we'll see you on Week 42, January 4&5.


Please mark your calendar that there will be no share pickups next week on December 28th or 29th, but we will offer a shopping day opportunity on Wednesday the 28th for anyone in town who would like to come shop or get your *milk.


Give the Gift of Food!
We offer Gift Certificates for Full or Mini Shares, or you can select a $ amount and we'll email you a ready-to-print or email certificate. We also have a variety of ready-to-go Gift Bags, or you can choose your own goodies to put together a special gift for all the special people in your life. Check the Gifts and Such Category in the store for selections.


I've been in baking mode lately. We have whole wheat flour, so get in on it! Here's a nice looking bread recipe. Let us know if you try it.
Slow-Cooker Kabocha Squash Soup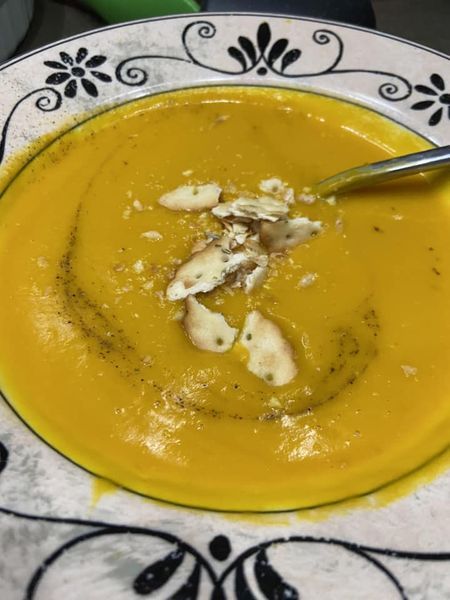 Wow this was easy!! All I did was cut 2 squash in half and scoop the seeds out. Then I Jenga-ed the pieces in my slow cooker.


Crispy Salted Oatmeal Cookies
If you use whole wheat flour in this cookie recipe, you can pretend they're healthy! Also, maybe the kids won't like them as much and there will be more for you. 😃 🤣
Yogurt Coffee Cake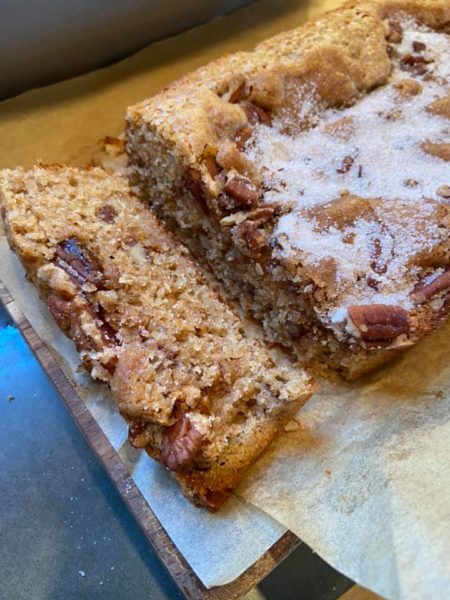 Once I heard that a simple yogurt cake is the first recipe French kids learn how to bake, I had to try it. Of course I wanted to make it a bit interesting so I converted the recipe into a coffee cake. Read more
Christmas Apple Cake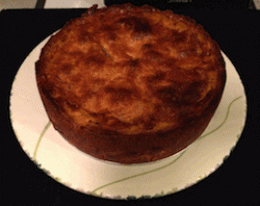 This is like a pie on steroids, with a delicious flaky crust; and it's impressive to look at. We post it every year because it's so tasty, and perfect for a holiday celebration. We suggest you test this one out before the holiday, just to make sure it's up to snuff... Read more
Old Fashion Porridge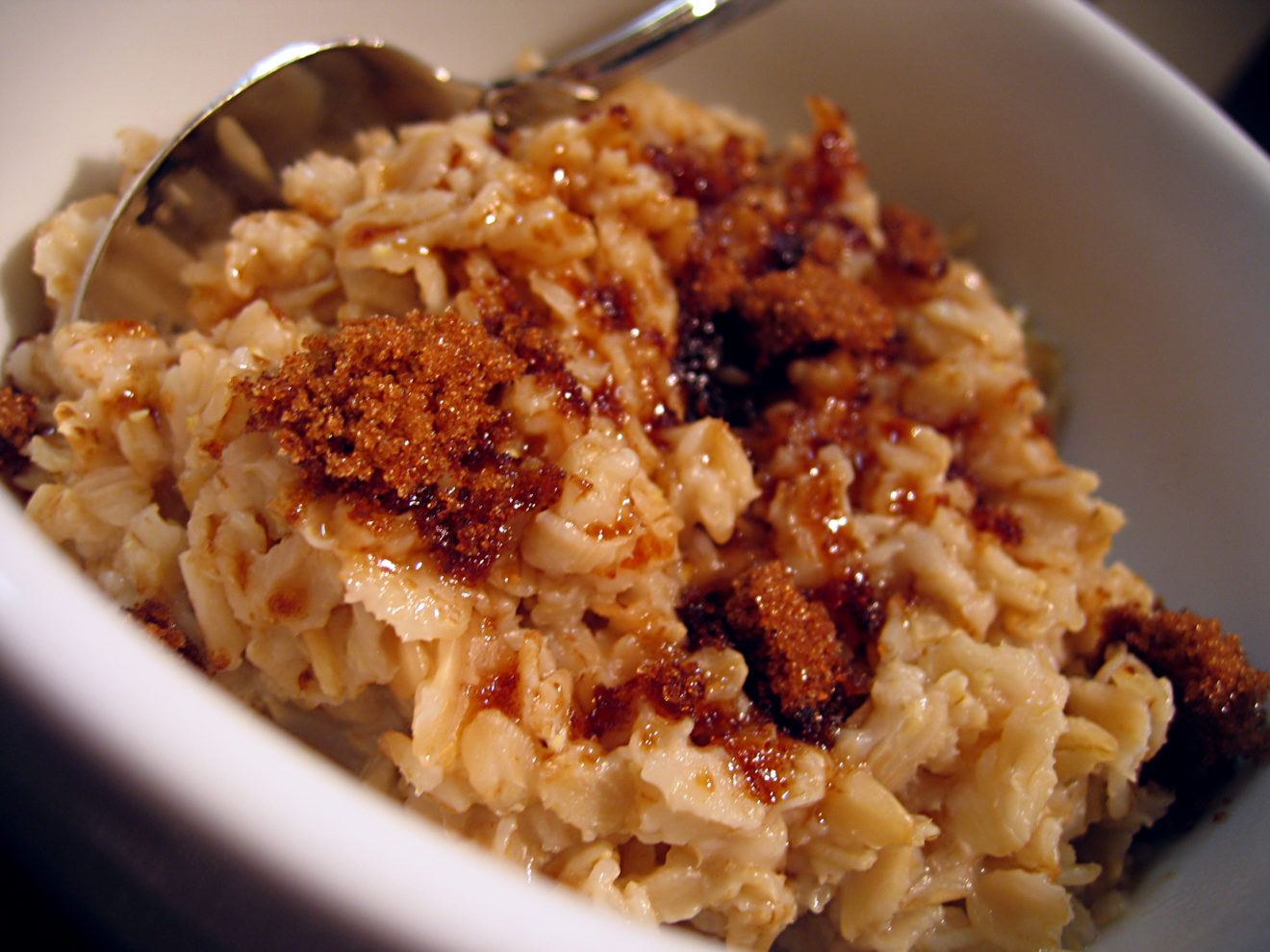 This dish has become a Christmas morning tradition for us, and makes a delightfully warm breakfast on any cold, winter day. Although we have never baked it in the crockpot, it seems well-suited, and would be a perfect wake up call…


Notes on Trades and Orders
If you have questions or an issue to resolve, please email info@fairshares.org rather than replying to the email or we may not see it.


The share clipboards below include the fresh produce on your list, but the cart in your Farmigo account lists only the tradable items in your share. You must spend the total credit value in your cart but you are welcome to buy extra.


Please check the descriptions of items!

Some things are sold by the pound so the actual price will be different from what's listed in the store. If what's in your bag is not what you were expecting, give it back. If you're at the Mothership, you may be able to choose something else.
Pro Tip: You can browse the store when it's "closed" by logging out of your account.
The share clipboards below include the fresh produce on your list, but the cart in your Farmigo account lists only the tradable items in your share. You must spend the total credit value in your cart but you are welcome to buy extra.


Note regarding "Choice" items in your shares:
The tradable "choice" items will be in your cart, and you can click the item to see what choices it mentions in the description, then make your selection via the online store by placing your choice in your cart and deleting the "choice" from your cart. For the produce wildcards and choices, we can't always guarantee whether you'll get to make the choice or we do--that's the CSA aspect of our program.
FS15 Wk40 Shares, 12/21&22/2022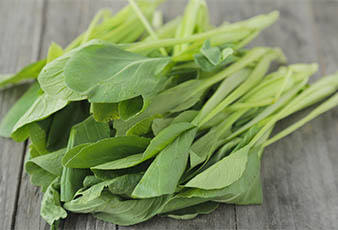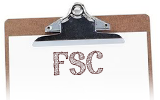 Chicken - Ground ($8.25)
Yogurt - Greek Plain ($4.50)
Grains Choice ($4.50)
Missouri Pecans - Choice ($7.50)
Sweeet Potatoes
Carrots
Greens Choice
Squash - Spaghetti
Apples Wildcard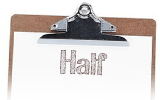 Beef - Stew Meat ($9)
Mushrooms - Ozark Forest ($7)
Pasta - Long Bi-Color ($6.50)
Eggs ($5)
Peanut Butter ($6)
Radish - Watermelon
Lettuce - Romaine / loose
Winter Squash Wildcard
Apples - Fuji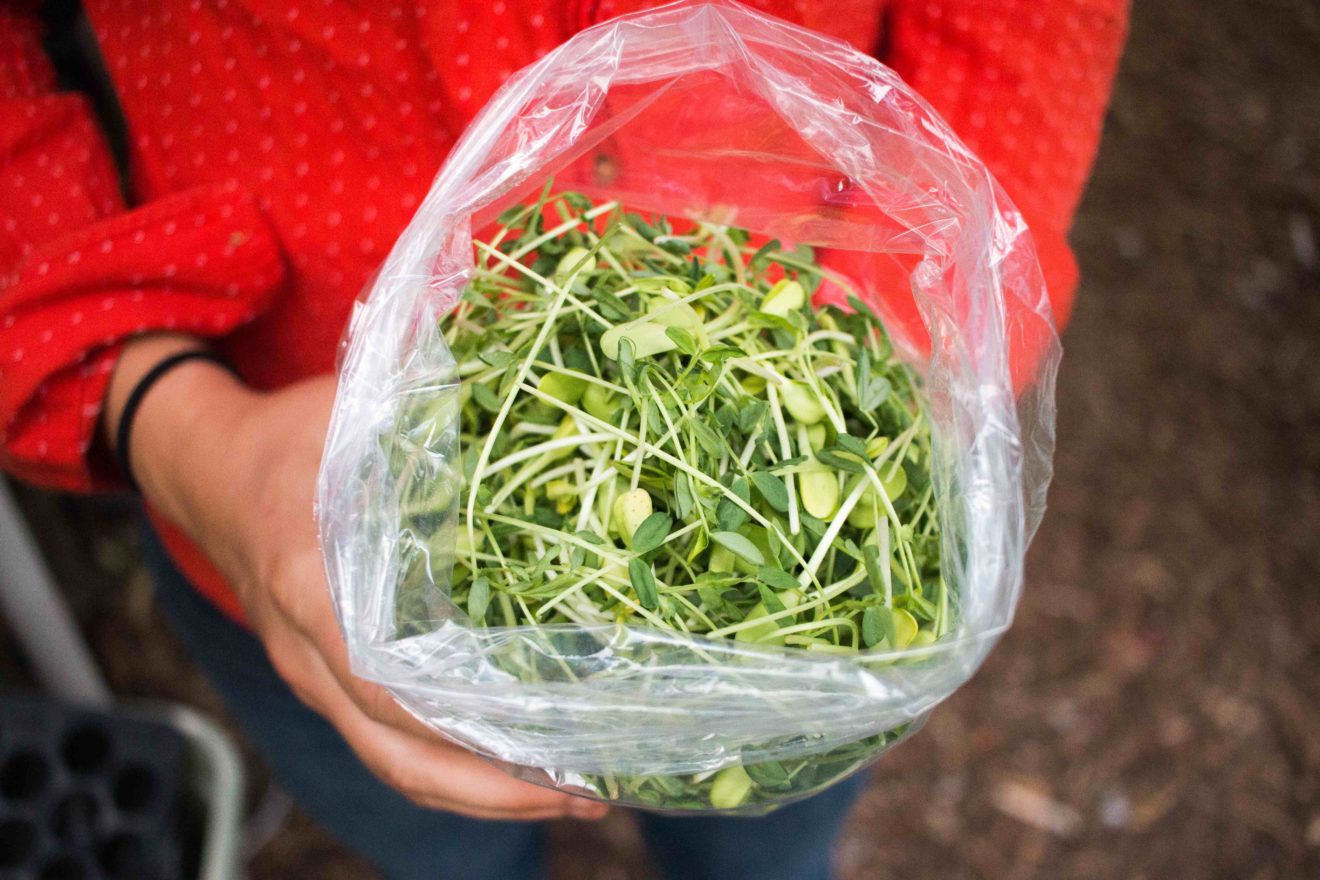 Everyone must order by 10:30a.m. Wednesday!
If you need to come on the other day, you must let us know BY EMAIL before Wednesday so we can switch you for the week.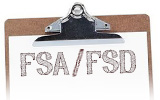 Bison - Ground ($14.75)
Pasta - Short Bi-Color ($6.50)
Mushrooms - Ozark Forest ($7)
Eggs ($5)
Shoots
Lettuce - Romaine / loose
Kale - Lacinato
Produce Wildcard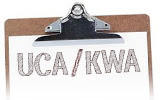 Beef - Ground 80/20 ($6.75)
Del Carmen Choice ($6)
Eggs ($5)
Applesauce - Organic ($8.50)
Mustard Greens
Greens Choice
Squash - Butternut
Apples Wildcard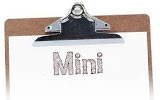 Pork - Breakfast ($8)
Eggs ($5)
Applesauce - Organic ($8.50)
Radish - Purple Heart
Sweet Potatoes
Carrots