Welcome to Fair Shares Week 16!
We'll see all Full Share, Mini Share, and EVEN-week Half Share members on Wednesday and Thursday.
You need to click on your pickup day, select your time and ADD it in your cart. If it tells you that item is sold out, choose the next time slot.

Please make sure that the time you want is in your order confirmation email.

If it's not, please go in and try again. You may make as many changes to your cart as you like.
Also, if you aren't going to come early, please select the later time slots so your bag isn't sitting in the cooler for an hour, while we're scrambling to get other bags filled for the people who needed to come earlier but the slots were filled up.
Note that you need to come on your

regular, assigned

pickup day, which is

[Delivery Day], and your group is [Pickup Site].
If you can't, please reply to this email and tell us before 10a.m. Wednesday or we won't have your bag ready.
If you miss the trades window, please just come after 4:30. Even if you didn't pick your time slot, PLEASE, SHOW UP ON YOUR ASSIGNED PICKUP DAY!
Packing everything in bags and then having to dig out the frozen stuff at the end of the night--especially as we get into the high produce season and there is so much more food--is going to create a new policy with some sort of restocking fee. We're not trying to guilt you or anything because you are certainly not the only one, and that's why it's kind of a big deal.
See below for more info on how to make trades and customize "choice" items.
Share Holds
If you are planning to put your share on hold while you are on vacation this summer,
PLEASE NOTE THAT WE ORDER PRODUCE FOR THE SHARES ON MONDAYS,

so

you must make your share hold request by Monday at 8a.m.

or you will be charged for your produce. Login to your account and click the

Delivery Hold

tab.
You may send someone else to collect your share if you forget, but we can't credit you for the produce we are stuck with. Thanks for your understanding.
We know, this is a lot of boring text to weed through, so here is Keith Biver, delivering a bunch of deliciousness last year. Now we have to fetch it out of the van ourselves! But still, sungolds this week!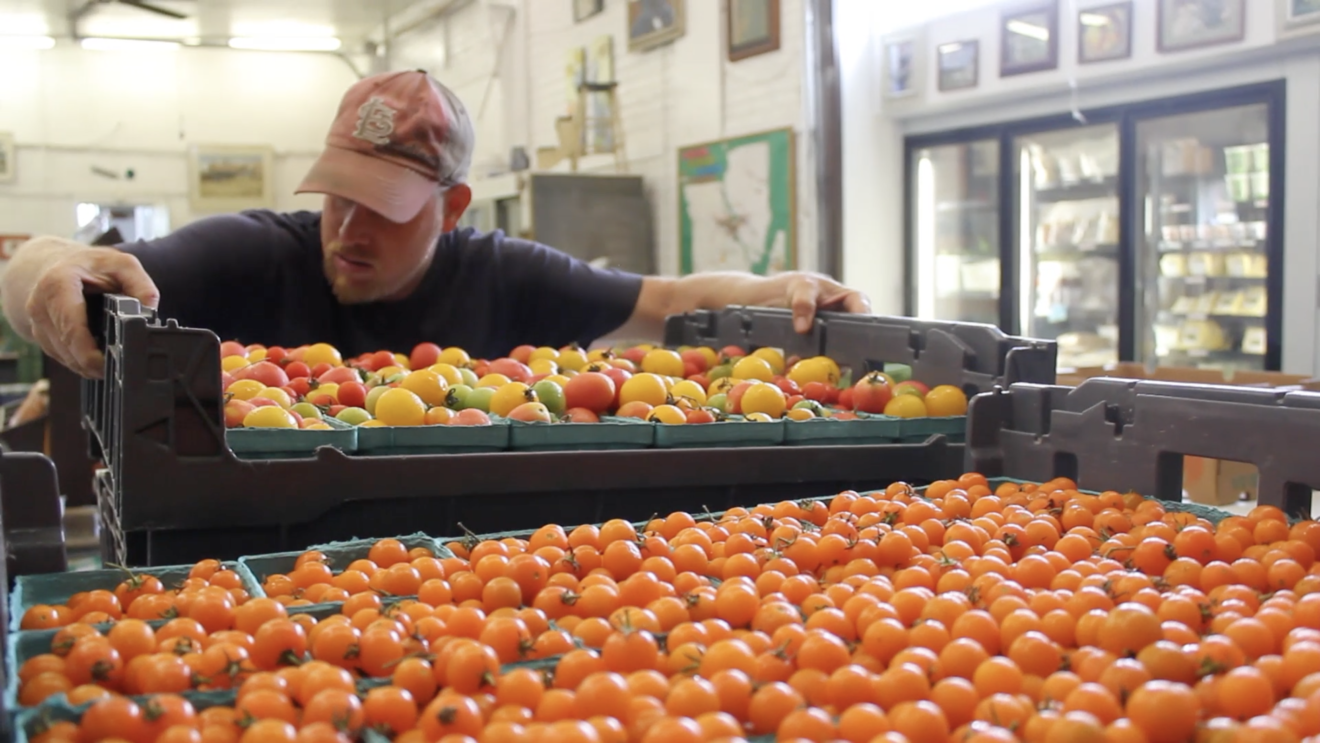 Anything Missing?
Remember to check your bag

before you leave

. Let us know of any missing or wrong items. We may not be able to correct a problem in UCity or Kirkwood, but you can help save us a million emails and future work if you let us correct your bag when you pick up at the Mothership.
No Squeezy the Peachy! No touchy the Tomatey!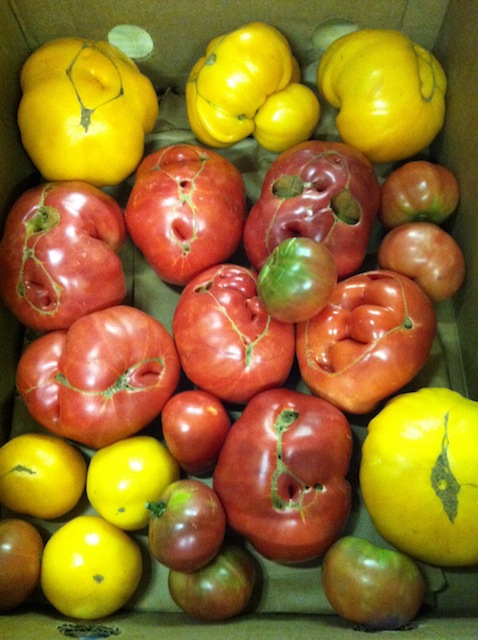 It's peach and tomato season, which means it's time for a reminder that Fair Shares is not a grocery store. Unlike a grocery, we don't buy in lots of extra produce to account for the amount of waste that grocery stores experience because they allow customers to touch every peach and tomato, squeezing, battering and bruising it until it's ready for the compost heap!


Also unlike a grocery store, we purchase tomatoes ripe off the vine, so the flavor and nutrients are at their peak. The heirloom varieties are so delicate that we have to purchase them a bit under-ripe in order for them to make it to your home within one or two days of harvest and delivery. This is also why you only rarely find heirloom tomatoes at a grocery store. It's a fine line we walk, and sometimes we don't always win the game, but we always try because the flavor is worth it.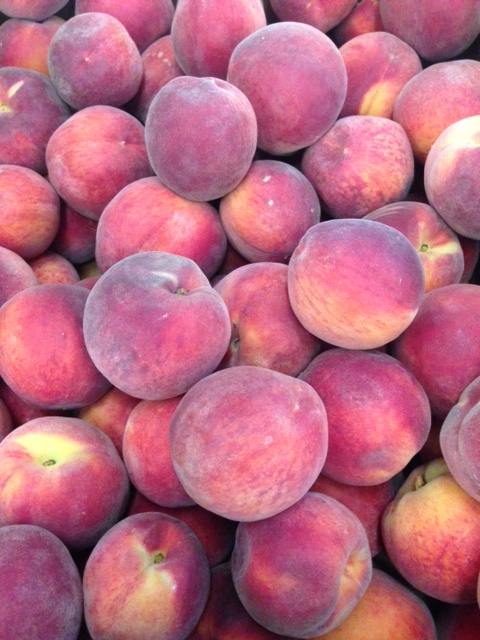 There's nothing like a perfectly ripe, local peach (you know it's perfect when the juice makes it all the way to your elbow). It's sweeter, more flavorful and more nutritious than any grocery store peach you'll ever find, but they bruise easily. Eat it anyway--you can add it to your yogurt or smoothie, or feed it to the baby if the bruise looks unappealing to you. Welcome to summer; it's peach-thirty!
Join our
Fair Shares Member group
on Facebook to share recipes and ask questions. Our members are fantastic people and wonderful cooks, and many have been doing this as long as we have, so if you have questions, they're here for you, too!
Tip: Remove the tops from your root vegetables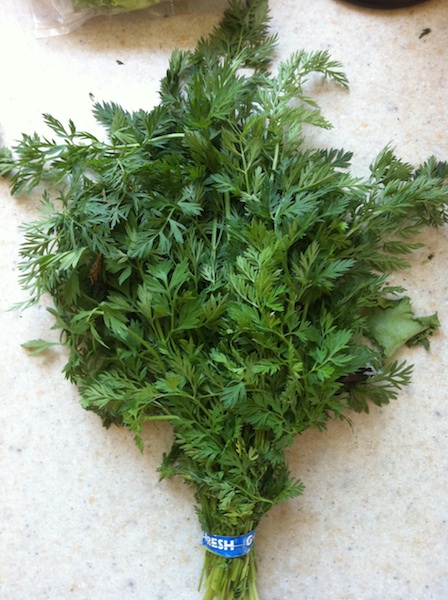 GWoo woo. Take it off baby! When you receive root veggies with the greens attached, it's important to remove the tops from the roots.


The greens are edible if they're in good shape--yes, even radish greens--and don't think that just because they are wilted that they are not good. They are just thirsty! Why? Read more
Tip: How to de-cob your corn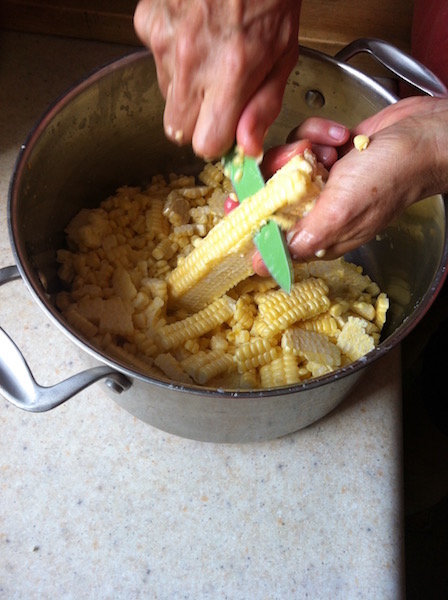 All you need is a deep bowl or pot and a sharp knife to make cutting your corn off the cob a breeze. Of course, a shallow bowl or plate is an option if you like cleaning up bits of corn kernal and a spray of corn juice (really, corn juice?).


First husk the corn and brush off all the silks.


Hold the ear upright with the end resting in the bottom of the bowl. Position your sharp knife at the top of the ear run it straight down the length of the ear to cut off the kernels.
Roasted Beet, Avocado, and Arugula Salad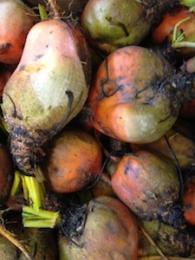 Adapted from Cooking Light Magazine.


Mmmm. Avocado and arugula...oh yeah, and beets. I know people who would normally turn their nose up at beets, but would gladly suffer through them if avocado and arugula were invited to the party.


Pink Pickled Eggs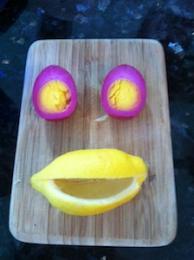 Pickled eggs don't just belong in creepy old taverns or scary country stores, they belong on your dining room table! And you can add a bit of glamor and mystique with hardly a lick of effort on your part. Thanks to our farmers who make fabulous pickled products for us, you can sneak in your peeled hard-boiled …



Order Your Milk By Sunday for Next Week
If you would like a weekly or bi-weekly standing order of milk (1/2 gallons - whole, creamline, 2%, chocolate, or skim), please email Jamie by 3p.m. Sunday. If you miss the deadline, check the store when making your trades Tuesday night for availability.


If you would like a standing order of pints of heavy cream or half & half, or 12 oz. chocolate milk, please email orders@fairshares.org by noon on the Friday before your pickup to let us know your order. Again, if you miss the deadline, you can order through the store after we've sent the newsletter.
Grow Solar St. Louis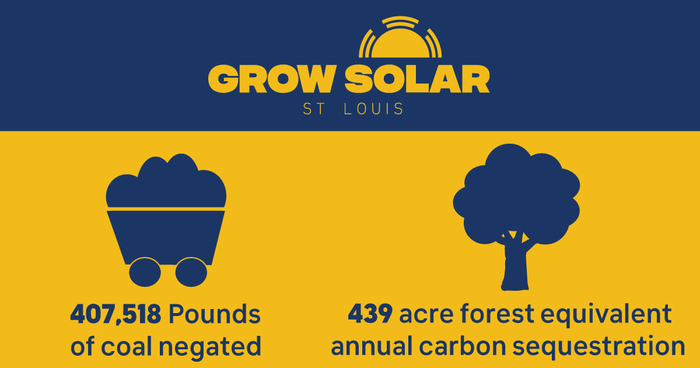 We're on board with Grow Solar's initiative to boost solar energy in the St. Louis area. Get off the fence, and get on the roof!
You can bring your Buttonwood, Dry Dock and Linnenbringer Farms egg cartons back, but only if they are clean and not falling apart. No jars yet.
Ahoy, There's a Fishy Addition to the Fish Tale!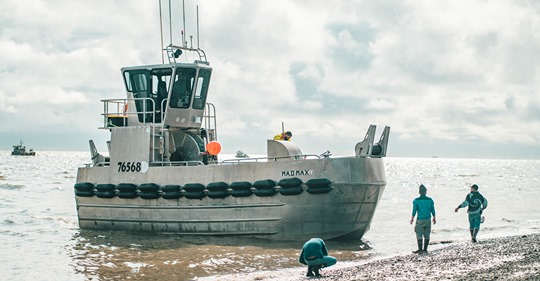 Although we don't have an update from Alaska, we got the exciting news that another of Stephen and Sara's nephews from New Hampshire, Paul Malone, joined his cousin Alden to work for Wild Alaska Salmon and Seafood this summer! We can't wait to learn how things are going there, and we'll share it as soon as we do. We're tempted to call it the family business...
It's Schlafly Beer Thirty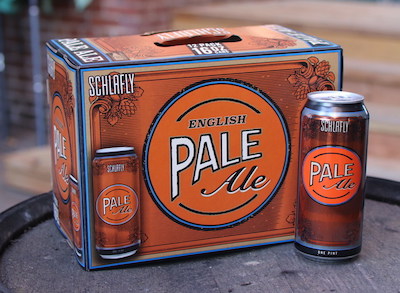 Oh my goodness, look at the time!
Order from Schlafly and pickup at the Mothership or UCity!
Orders must be placed by 10a.m. Wednesday through the Schlafly website (select the Tap Room location). PLEASE READ ALL THE INSTRUCTIONS BEFORE PLACING YOUR ORDER!
Notes on Trades and Orders
UCity members, we MUST run the report at 10:30 sharp in order to be able to get your food to you on time. If you're late, we're sorry, but we are not checking email, we're pulling orders and packing bags.


Everyone else, the store shuts you out promptly at 11 am, so if you're a Wednesday pickup member at Fair Shares and you have an issue that needs fixing, we should be able to take care of it if you don't come during the busy first two hours of pickup.
____________________________________________________________________________________


The share clipboards below will include the fresh produce on your list, but the cart in your Farmigo account lists only the tradable items in your share. You must spend the total credit value in your cart but you are welcome to buy extra.


Please check the descriptions of items--some things are sold by the pound so the actual price will be different from what's listed in the store. If what's in your bag is not what you were expecting, give it back. If you're at the Mothership, you may be able to choose something else.


We don't open the store until we've sent the newsletter because we need to finish updating the store inventory for you to make trades. You can browse the store beforehand by logging out of your account.
Login to your account to select your pickup time slot, swap items from your cart and add extras.

You may go in to your account as many times as you like until the store closes. The system will only keep the latest version of your cart. If you don't receive an email confirmation, try again.
FS13 Wk16 shares, Jul 8&9, 2020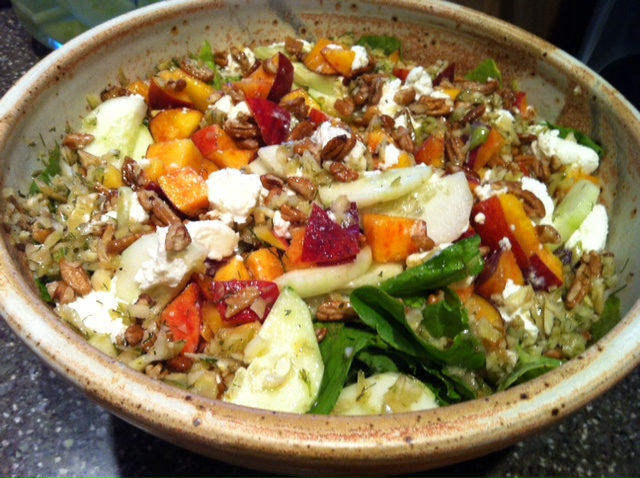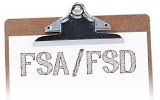 Anton's Ground Beef ($6.75)


Mr. Meowski Sourdough ($6)


Del Carmen Black Beans ($6)


Marcoot Cheese Choice ($4.50)


Ozark Forest Mushrooms ($7)


Zucchini & Zephyr or Gold Zucchini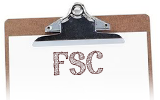 7/8&9/2020
5. FSC / Full Trial


Circle B Pork German Bratwurst ($7)


Yogurt - Regular Vanilla ($4)


Grains Choice - Rice or Cornmeal ($4.50)


Marcoot Mozzerella ($6.75)


Companion Flatbread/Pizza Shells ($8)


Scharf Zucchini & Yellow Squash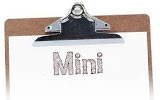 7/8&9/2020
4. MINI / Mini Trial


Buttonwood Ground Turkey ($8.25)


Nolte Zucchini & Yellow Squash


UCity, place your orders and sign up for your time slot by 10:30a.m. Wednesday!
FS and KW have until 11 am Wednesday.
Signup for a time slot through your shopping cart.
If you need to come on another day, you must let us know by email before Wednesday so we can switch you for the week. Otherwise we won't have your share ready for you.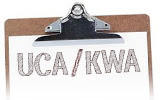 Cham Pita or Zaatar Bread ($2.50)


Coffee or Kitchen Kulture Choice ($11.50)


Scharf Zucchini & Yellow Squash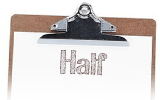 7/8&9/2020
3. FSB/FSE/ucb/kwb


Anton's Beef Kabob Meat ($9)


Midwest Pasta Bi-color Short ($6.50)


Yogurt - Plain Greek ($4)


Ozark Forest Mushrooms ($7)