Welcome to Fair Shares Season 14 Wk45
Half-Share Members: it's an ODD-week pickup--check your subscriptions in your Farmigo account if you are unsure whether you are an ODD- or EVEN-week half share. Please note that you will receive this newsletter weekly (you may request access to order through the store on your off weeks).
Mark Your calendars--our final week of Season 14 is February 23 & 24, Week 49.
We'll take the first three weeks of March off and resume with Season 15 Week 1 on March 23 & 24.
We plan on having a shopping day on the second week so people can come for staples, and milk if you want to order it for that week. If Omicron has settled down, maybe we'll make it a happy hour!
A Message to our new Trial Share Members
Welcome to our community! Please note that this is NOT AT ALL what the shares look like in the spring, summer and fall, because very little produce is growing here, and what does, grows very slowly. Most the greens have gone into the store for trades and purchase, so click the link to login to your account and order up if you'd like some! This is an opportunity to explore the vast inventory of local non-perishables that Fair Shares has to offer, and to help support us and our farmers and vendors all year long. We'd love to answer all your questions and invite you to join our Facebook group where many members share recipes, ask and answer questions, and are available to help you get the most out of the food in your shares. We even have long-time members who would be happy to mentor new members on how to overcome the challenges. Eating locally is a fun and rewarding experience and we appreciate you testing it out.
Introducing Harvest Shreds
New this week! From the makers of Oo'ma'me comes an amazing plant based protein in four great flavors. It's easy to prepare, has great taste and texture and is super versatile... Read more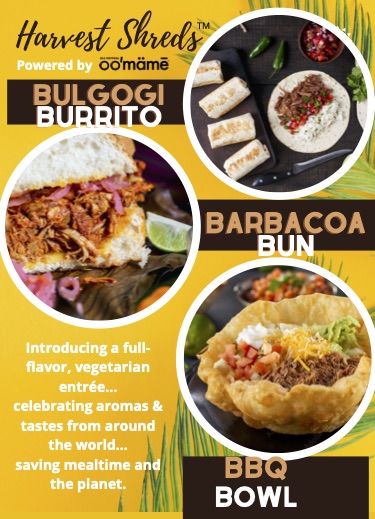 Upcoming Changes for 2022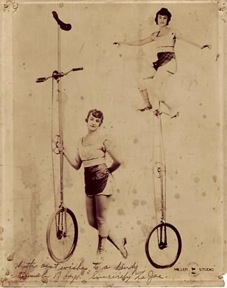 Most of you have seen this info, so if you read it over the past two weeks, no need to click.


Stay tuned for the upcoming member survey.
2022 is going to be a year of big changes for us. For those of you who haven't yet read the news, please take a moment to read about (and help us with) our upcoming transition. We've gotten some great suggestions and feedback from members, and we thank you for taking the time to let us know your thoughts... Read more
Blender Chili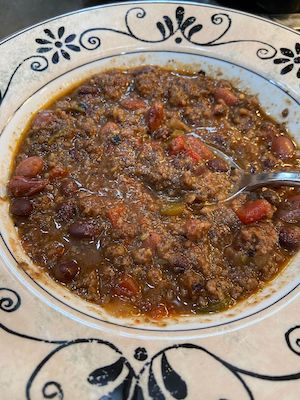 Beth Sorrell's Week 45 Recipe


I had mushrooms in the fridge and forgot about them. They got a bit slimy so I chopped them in my food processor and folded them into the best chili I've made in a while! I got the idea from making blender burgers... Read more
Popcorn on the Cob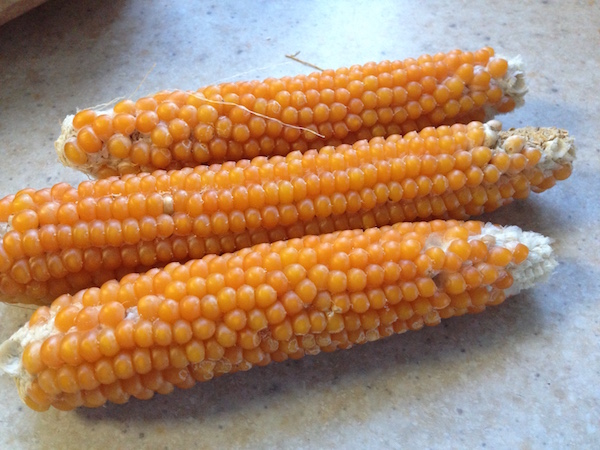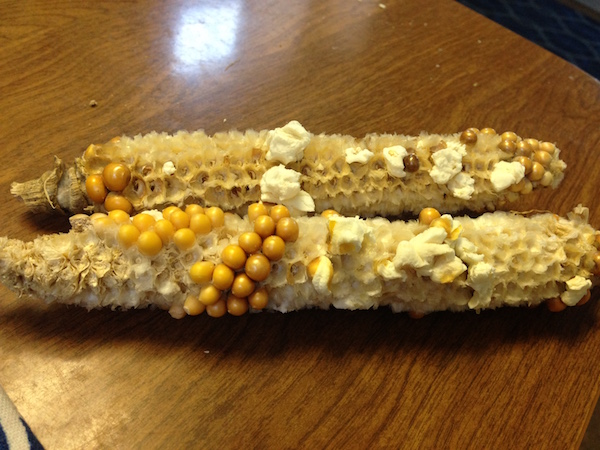 This is a fun learning experience for the kiddos--not to mention most adults--who have never seen popcorn on the cob. Read more
Pink Pickled Eggs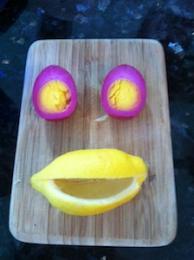 Pickled eggs don't just belong in creepy old taverns or scary country stores, they belong on your dining room table! And you can add a bit of glamor and mystique with hardly a lick of effort on your part.


Thanks to our farmers who make fabulous pickled products for us, you can sneak in your peeled hard-boiled …


All members must complete trades and orders by 10:30a.m. Wednesday.
LOGIN HERE

to make your trades and order by 10:30am Wed.
You may update your cart as many times as you like.
Your share will be packed as a standard share if you do not make trades and select a pickup time.
FS14 Wk45 Shares, 1/26&27/2022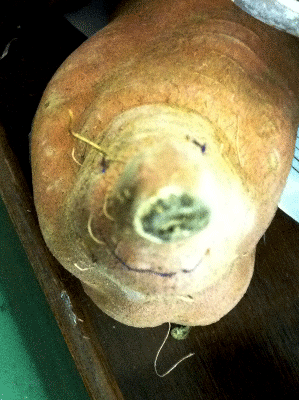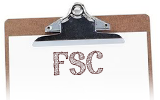 Pork - Boerewors Sausage ($10.75)
Eggs ($4.75)
Field to Fire Choice ($11)
Multigrain Bread ($4)
Jam - Choice - Lg. ($7)
Lettuce - Romaine - Large
Squash - Acorn - Medium
Cabbage - Green - Medium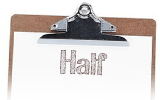 1/26&27
5. FSB/FSE/ucb/kwb


Pork - Meatballs ($9.25)
Pasta - Short Bi-Color ($6.50)
Tomato Sauce ($6)
Eggs ($4.75)
Harvest Shreds - Choice ($9.50)
Mushrooms - Ozark Forest ($7)
RadishWildcard Greens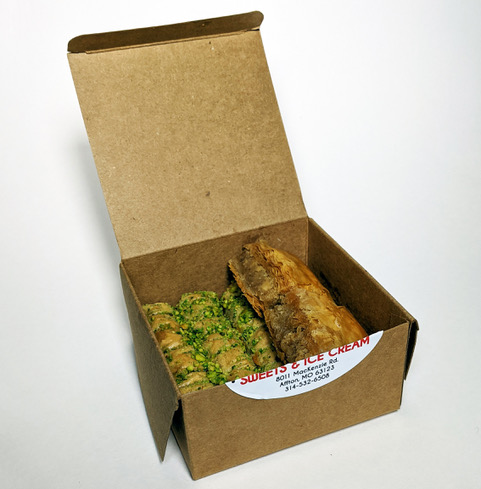 Everyone must order by 10:30a.m. Wednesday!
If you need to come on the other day, you must let us know BY EMAIL before Wednesday so we can switch you for the week. 


Selecting a time for the other day will not alert us of your request. Otherwise we won't have your share ready for you.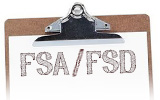 Pork - Sausage ($9.75)
Eggs ($4.75)
Coffee ($12.25)
Pasta - Long Bi-Color ($6.50)
Mushrooms - Ozark Forest ($7)
Bagels - Everything ($4.75)
Shoots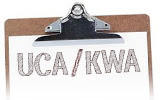 1/26&27
4. UCA/KWA

Chicken - Breast ($13.50)
Yogurt - Greek Plain ($4)
Cham Choice ($6)
Cranberry Chutney ($6)
Missouri Pecans - Halves ($7.50)
Carrots
Swiss Chard
Potatoes - Sweet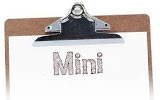 1/26&27
1. MINI

Beef - Stew Meat ($9)
Condiment Choice ($6)
Severson Oats Choice ($3.25)
Sauce - Curry Choice ($8.75)
Radish
Carrots


<< Did someone say baklava?