Welcome to Fair Shares Season 16 Wk17
We'll see all Full Share, Mini Share, and ODD

-

week Half Share members

t

his week.
Your

assigned

pickup day is [Delivery Day], but if you ever need to switch the day or location,
reply to this email before 10a.m. Wednesday.
LOGIN HERE
to select your time and ADD it in your cart.
Your share will be packed for you regardless, selecting a time just helps us organize and have your bags ready when you arrive.
You may update your cart as many times as you like. We run a report at 10:30 am Wednesdays which includes the latest update,
Pro Tip: You can browse the store when it's "closed" by logging out of your account, but keep in mind that we update the store inventory on Tuesdays just before sending out the newsletter.
This email is how we communicate with members. Please at least scan it so you know any important information. If you have questions, just reply to this email.
Week17 Produce Update
- New: Zephyr Squash, Globe Eggplant 🍆, Green peppers 🫑, Potatoes 🥔 (Fingerling and Purple Viking)
- No new blueberries 😢 but two varieties of blackberries this week (one is best for baking, the other [triple crown] can be baked but delicious on their own)

- Increasing to 5 ears per share for Sweet Corn (only slight price increase)

- We are trying some new cherry tomato varieties (let us know what you think)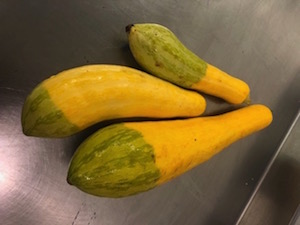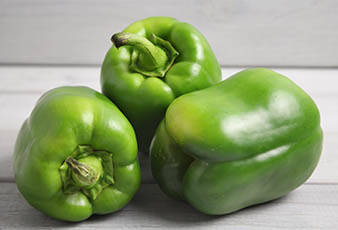 Corn, Tomato, and Avocado Salad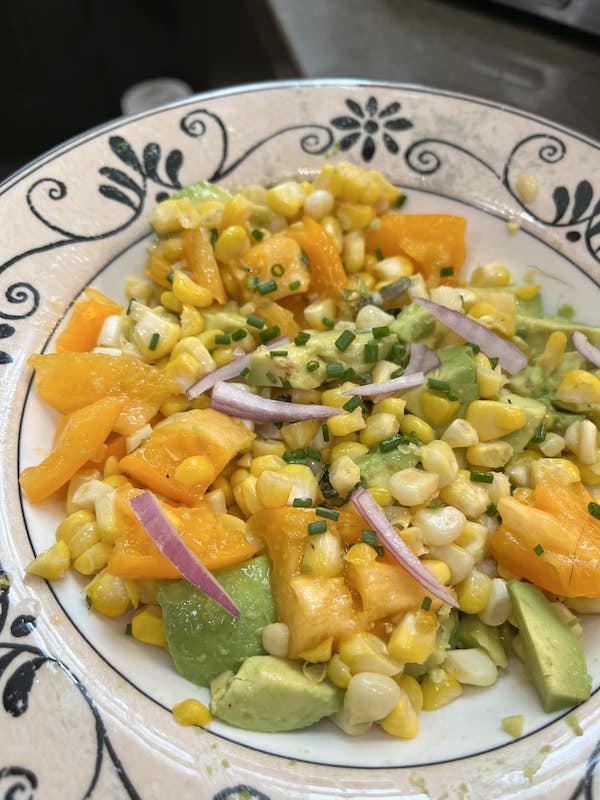 This is the perfect dinner or side dish when corn is in season!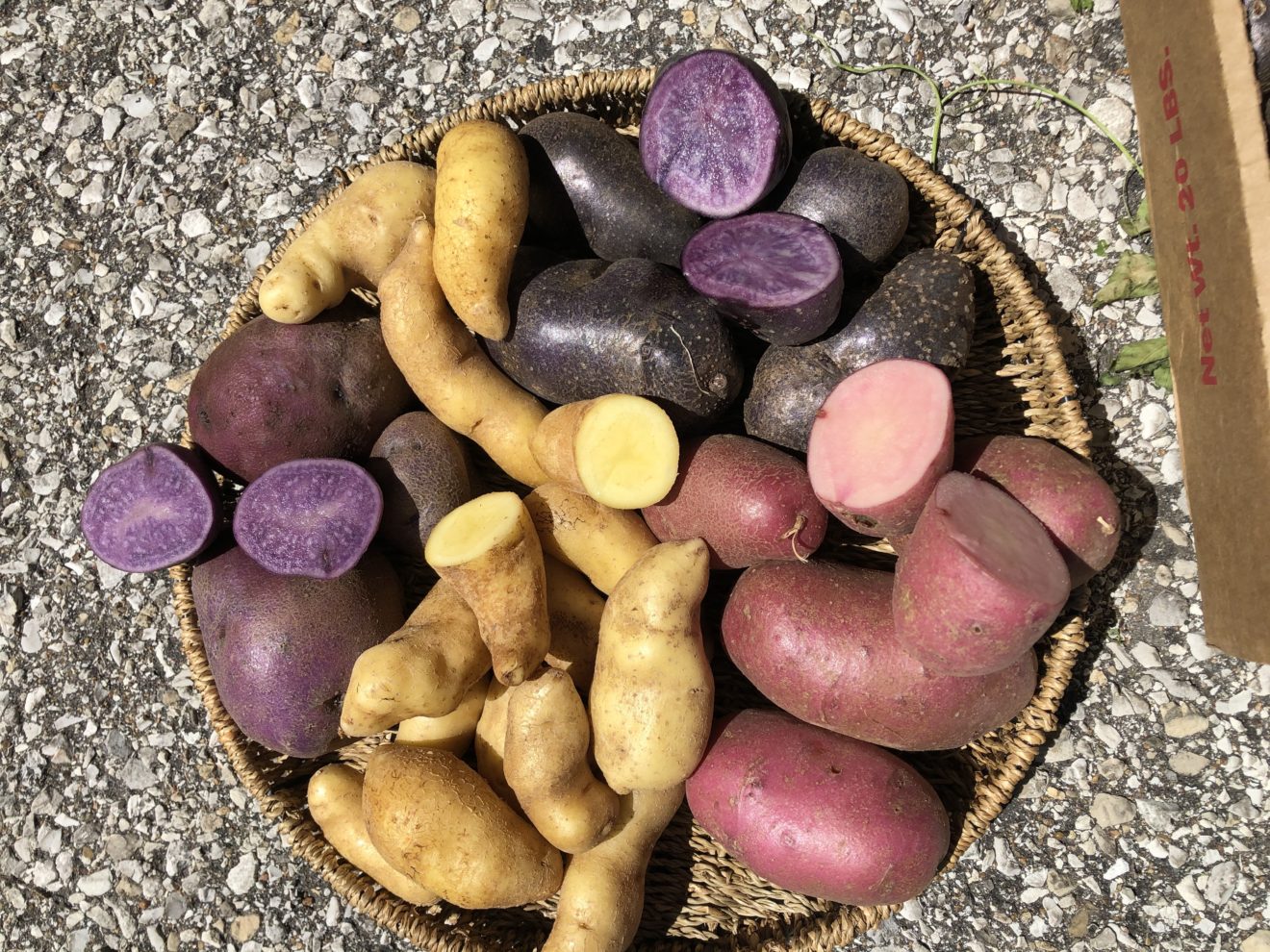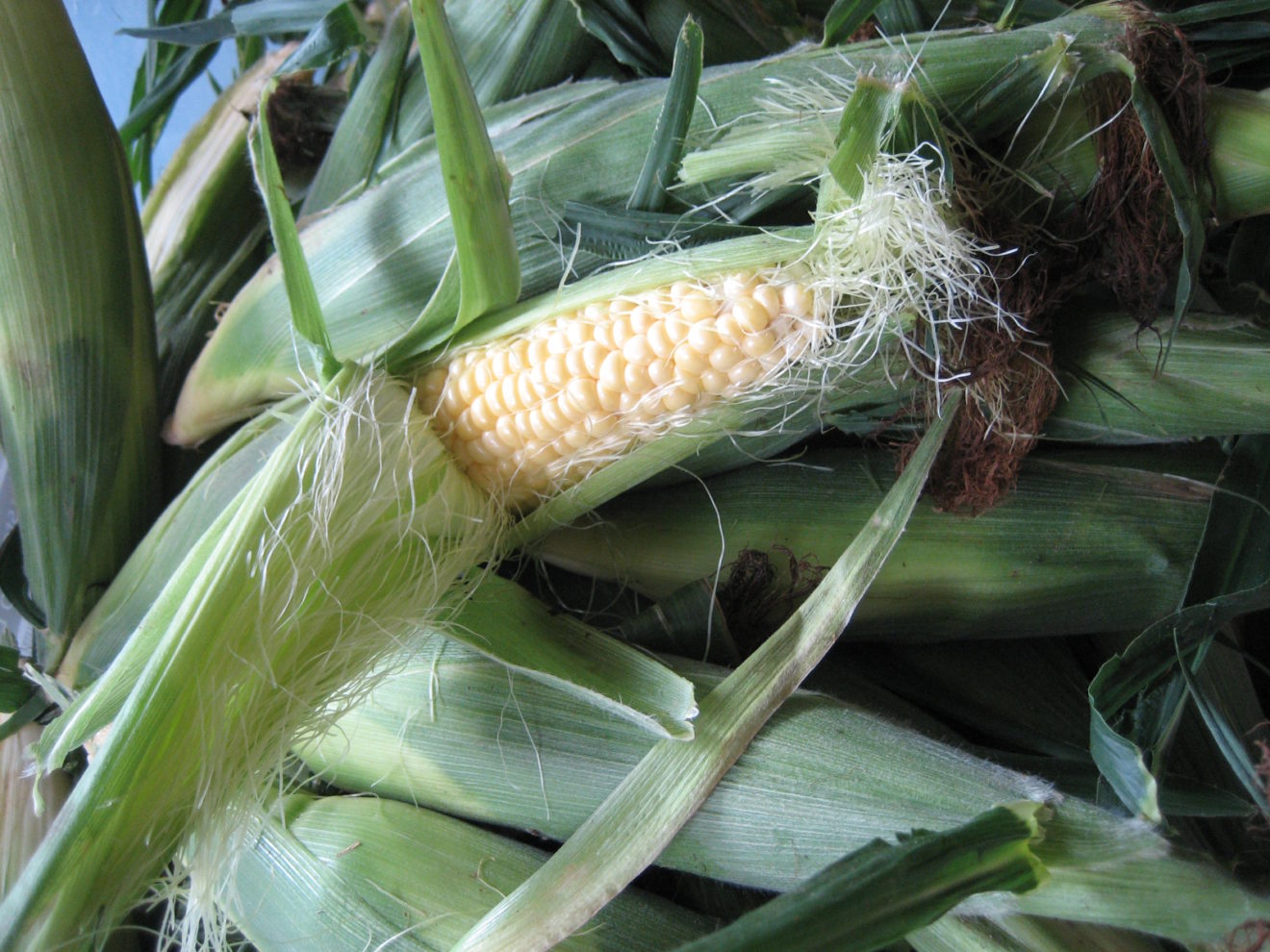 Creamy Dill Pickle Dressing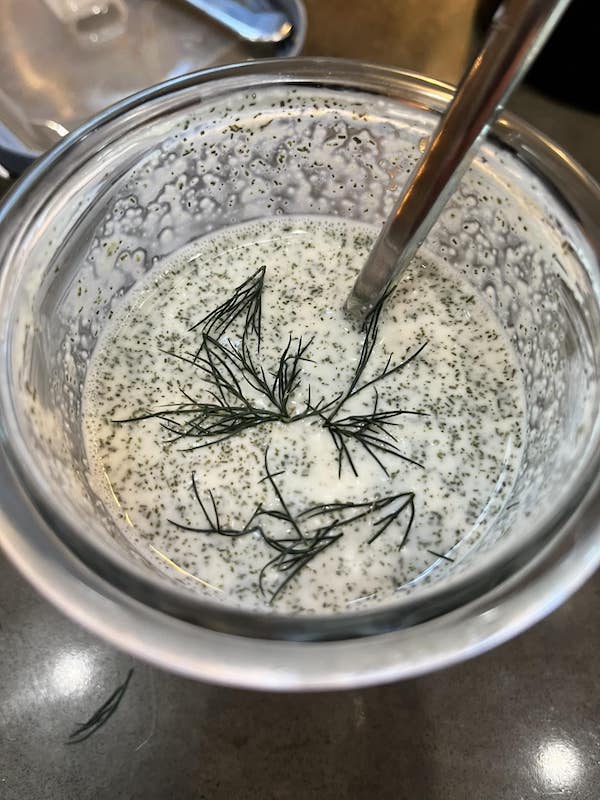 This stuff is addictive and will be incredible when we are up to our ears in cucumbers (like now).


Zucchini Fries & Refrigerator Pickles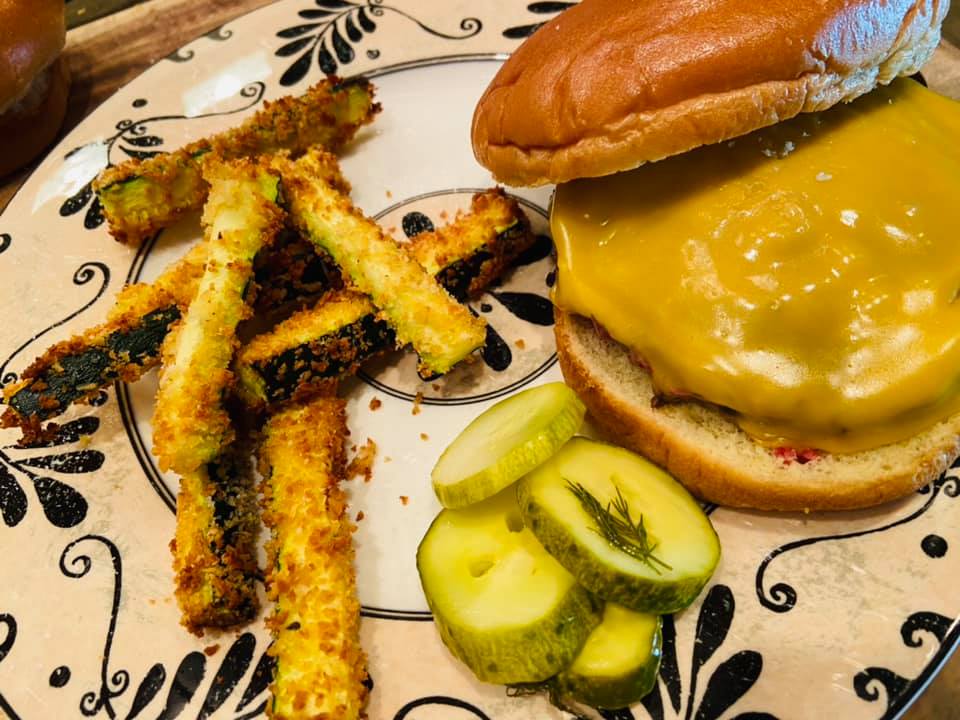 Beth Sorrell's Week 16 recipe from last year is ever-ready for this year, too... Read more
Tzatziki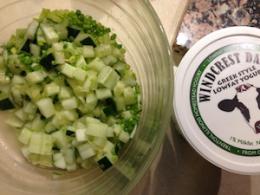 We know those cucumbers aren't going to eat themselves, so whip up a batch of lemony tzatziki and get to work (for those of you who think of eating as work). Serve on gyros or as a light and refreshing dip with tortilla chips… Read more
Notes on Trades and Orders
If you have questions or an issue to resolve, please email info@fairshares.org. We get nearly 400 order confirmation emails in the orders@fairshares.org account and WE DO NOT ALWAYS CHECK THEM, so if you want a reply, use info@fairshares.org, which goes to both Jamie and Sara, and one of us will see it.


The share clipboards below will include the fresh produce on your list, but the cart in your Farmigo account lists only the tradable items in your share. You must spend the total credit value in your cart but you are welcome to buy extra.


Please check the descriptions of items!

Some things are sold by the pound (indicated by /lb. in the item name) so the actual price will be different from what's listed in the store. If what's in your bag is not what you were expecting, give it back. If you're at the Mothership, you may be able to choose something else. This is particularly important on items like bulk chicken breasts, where the item price shows the price per pound, but the package weight may be five pounds.


Pro Tip: You can browse the store when it's "closed" by logging out of your account.
FS16 Wk17 Shares, 7/19&20/2023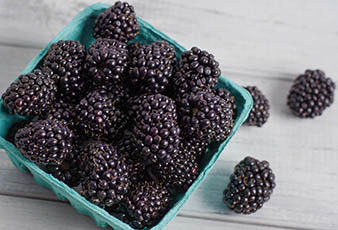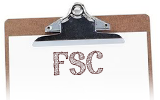 Chicken - Ground ($8.50)
Grains Choice ($4.50) - Corn
Multigrain Bread ($5.75)
Tomatoes - Slicing
Cucumbers - Slicing
Fresh Herb - Basil
Squash - Zephyr
Squash - Summer
Eggplant - Globe
Blackberries
Peaches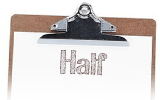 Pork - Bratwurst ($8)
Mushrooms - Ozark Forest ($7.5)
Pasta - Long Bi-Color ($6.50)
Eggs ($5.25)
Produce Wildcard
Celery
Sweet Corn
Cucumbers - Slicing
Blackberries
Tomatoes - Wildcard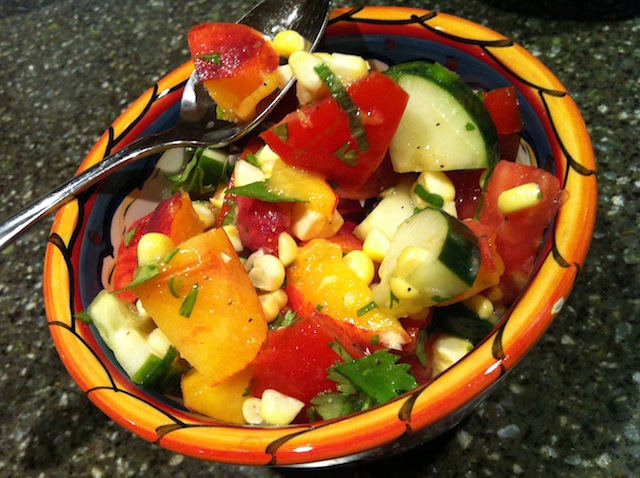 Any variety of tomatoes, cucumbers, peaches, freshly-shucked raw corn and basil, with a sprinkle of salt and pepper and splash of rice vinegar or lemon juice makes the most refreshing (and addictive) summer salad. Trust me on this.


Everyone must order by 10:30a.m. Wednesday!
If you need to come on the other day, you must let us know BY EMAIL before Wednesday so we can switch you for the week.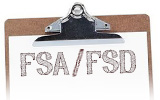 Bison - Ground ($14.75)
Pasta - Short Bi-Color ($6.50)
Mushrooms - Ozark Forest ($7.5)
Eggs ($5.25)
Tomatoes - Sungold
Blackberries
Squash - Wildcard
Produce Wildcard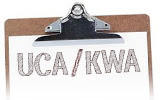 Beef - Ground 80/20 ($7.25)
Del Carmen Choice ($6)
Eggs ($5.25)
Vinegar - Balsamic - Sm ($5)
Sweet Corn
Tomatoes - Sungold
Cucumbers - Wildcard
Tomatoes - Slicing
Squash - Summer
Peaches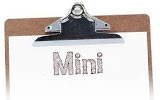 Pork - Boerewors Sausage ($12.00)
Eggs ($5.25)
Gringo's Salsa Choice ($5)
Sweet Corn
Cucumbers - Pickling
Squash - Summer
Greens Wildcard