Welcome to Fair Shares Season 16 Wk14
We'll see all Full Share, Mini Share, and EVEN

-

week Half Share members

t

his week.
Your

assigned

pickup day is [Delivery Day], but if you ever need to switch the day or location,
reply to this email before 10a.m. Wednesday.
LOGIN HERE
to select your time and ADD it in your cart.
Your share will be packed for you regardless, selecting a time just helps us organize and have your bags ready when you arrive.
You may update your cart as many times as you like. We run a report at 10:30 am Wednesdays which includes the latest update,
Pro Tip: You can browse the store when it's "closed" by logging out of your account, but keep in mind that we update the store inventory on Tuesdays just before sending out the newsletter.
This email is how we communicate with members. Please at least scan it so you know any important information. If you have questions, just reply to this email.
Week 14 Produce Report 🫐🍅

🍒 🥬
Celery heads will be in shares and the store. If you have never had fresh celery, we highly recommend you try it. It's so good!
Lots of cucumbers and zucchini/summer squash in shares this week. I added an image to help tell them apart
Many types of beets to choose from: Chioggia (striped), with tops, and without tops all in the store
Radicchio will be in FSA/FSD and a very limited amount in the store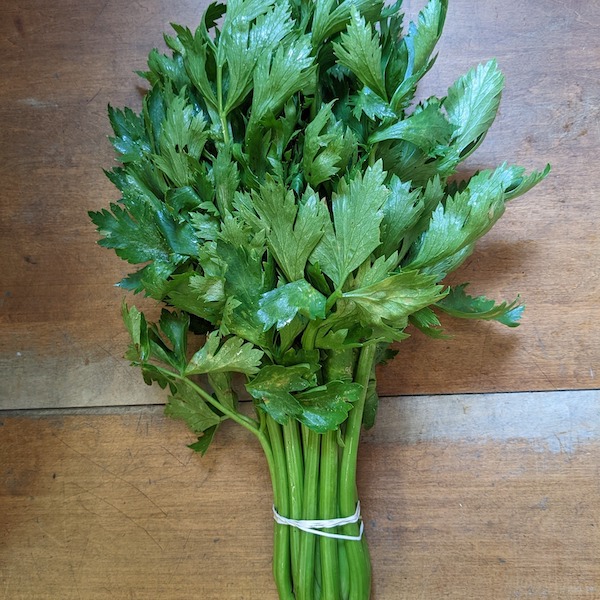 Don't ditch those celery greens! They are fantastic for making veggie chicken stock or soup. You can chop them up and throw them in a salad, too!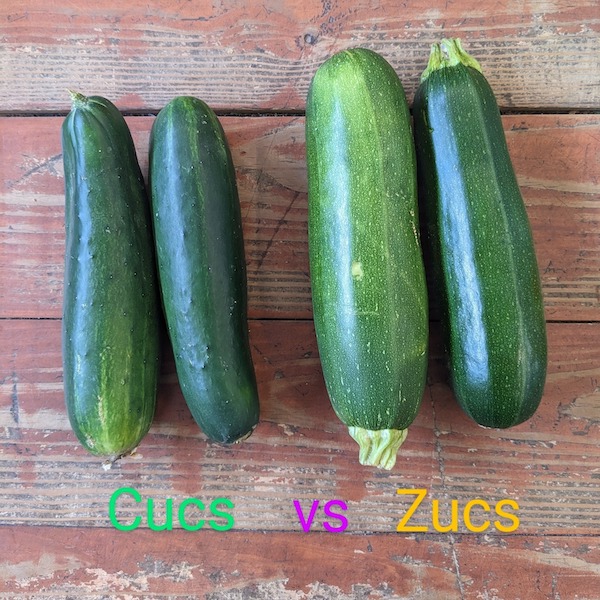 Radicchio Saute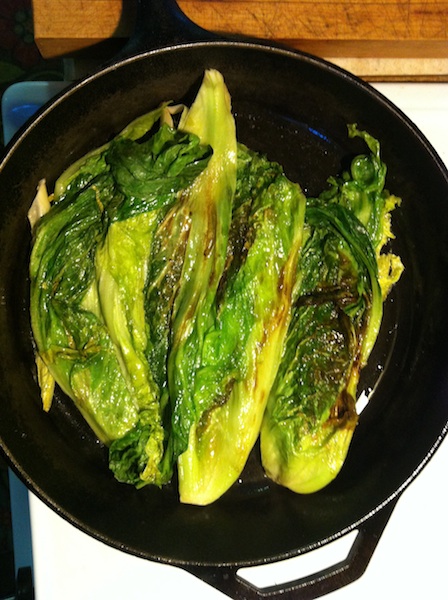 This recipe is for a different variety of radicchio that we unfortunately don't have available, but the method is the same and the results will be too. It's a technique I recommend for most cooking greens as a matter of fact … Read more
Summer Lasagna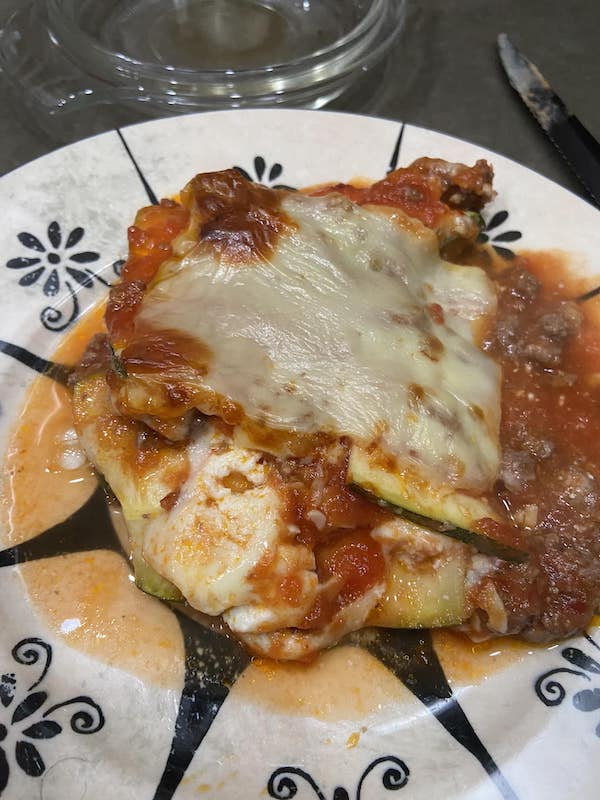 I make variations of this all summer long as we have zucchini and squash in abundance.


UPDATES to Important Notes for Members...
Kirkwood Members:
Because of the summer heat, we are changing our policy so that any shares not picked up at the church that have not been pre-arranged for porch pickup will be returned to the Mothership. Select PORCH as your pickup time when placing your trades and orders, or send an email if it's after the cutoff time. WE NEED TO KNOW BY NOON ON THURSDAY AT THE LATEST if you won't be able to make it and want us to pack your bag to leave on the porch. Otherwise, any bags not picked up will be brought back to the Mothership and can be picked up there by 7p.m. or between 11:30 and 2:00 on Friday (please email to let us know if you are coming on Friday).
Because the Independence Day holiday falls in the middle of the week, we'll need to skip the shares since so many staff and members are taking the holiday. This raises some concern for us and our farmers since it's a big revenue loss in high-produce season, so e
veryone is invited to come shop at the mothership that week to support us and the farmers and vendors on Thursday July 6, Week 15.
Your share will be on hold, but we will have a Shopping Day at the Mothership (5021 Northrup Ave.) from 1-6PM. Come build your own share and shop for the fresh produce to spend your share value or just what you want. Bring your friends and family--everyone is welcome!
If you know you are coming, please let us know by Sunday so we have an idea how much produce we may want to order.
We will not be sending shares to Kirkwood and UCity, and we will be closed on Wednesday July 5th. All shares are on hold for that week.
We will order produce and have your favorites available (we hope) for you to come shop at the Mothership on Thursday the 6th, 1-6:30PM.
Want Milk Next Week? If you normally order milk through the store (not on standing order), please let Jamie know by Sunday at 6:00pm.
If you won't be in town for the holiday week, you can help by purchasing extras this week or the week after the holiday. We appreciate your help.
Anyone who is feeling particularly generous and would like to donate their share that week can just take your share off hold or send us an email and we would gratefully do so for you.
We would like to encourage everyone to offer your pet and house sitters your Fair Shares pickup a part of their payment--it helps us keep our promise of steady weekly purchases from our farmers. Just tell them your pickup name/group, date, location and pickup time window (they don't have to select a specific time). If you wish to share your login info and tell them how to make trades, you are welcome to do so.


Notes on Trades and Orders
If you have questions or an issue to resolve, please email info@fairshares.org. We get nearly 400 order confirmation emails in the orders@fairshares.org account and WE DO NOT ALWAYS CHECK THEM, so if you want a reply, use info@fairshares.org, which goes to both Jamie and Sara, and one of us will see it.


The share clipboards below will include the fresh produce on your list, but the cart in your Farmigo account lists only the tradable items in your share. You must spend the total credit value in your cart but you are welcome to buy extra.


Please check the descriptions of items!

Some things are sold by the pound (indicated by /lb. in the item name) so the actual price will be different from what's listed in the store. If what's in your bag is not what you were expecting, give it back. If you're at the Mothership, you may be able to choose something else. This is particularly important on items like bulk chicken breasts, where the item price shows the price per pound, but the package weight may be five pounds.


Pro Tip: You can browse the store when it's "closed" by logging out of your account.
FS16 Wk14 Shares, 6/28&29/2023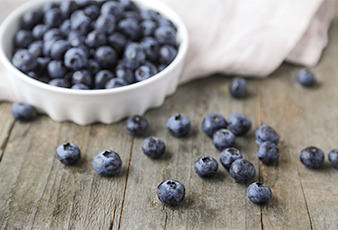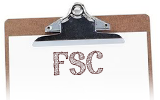 Pork - Bratwurst ($8)
Mushrooms - Ozark Forest ($7.5)
Pasta - Long Bi-Color ($6.50)
Grains Choice ($4.50) - Corn
Condiment Choice ($6)
Fennel - Head
Squash Wildcard
Summer Squash
Cucumbers - Slicing
Produce Choice
Kale - Red Russian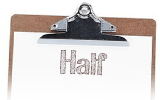 Pork - Bacon ($10.5)
Pasta - Short Bi-Color ($6.50)
Mushrooms - Ozark Forest ($7.5)
Eggs ($5.25)
Marcoot Cheese Choice ($4.50)
Zucchini
Green Onions
Produce Wildcard
Blueberries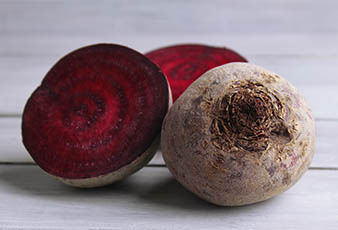 Everyone must order by 10:30a.m. Wednesday!
If you need to come on the other day, you must let us know BY EMAIL before Wednesday so we can switch you for the week.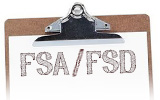 Pork - Boerewors Sausage ($12.00)
Eggs ($5.25)
Coffee ($13.25)
Gringo's Salsa Choice ($5)
Green Onions
Zucchini
Cucumbers - Slicing
Produce Choice
Radicchio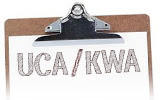 Chicken - Ground ($8.50)
Yogurt - Greek Plain ($4.50)
Multigrain Bread ($5.50)
Field to Fire Choice ($12.50)
Celery
Beets - w/Tops
Cucumbers Wildcard
Squash - Summer
Kale - Red Russian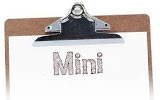 Beef - Ground 80/20 ($7.25)
Del Carmen Choice ($6)
Eggs ($5.25)
Applesauce - Choice ($7)
Produce Choice
Blueberries